Podcast: How to Take Creative Risks After 50
Why you may be more creative now than ever, plus tips for finding your calling
There a stereotype that people over 50 are too set in their ways to be creative. But research —and many great works of art — prove that simply isn't so.
In the episode below of my free, weekly Unretirement podcast (roughly 25 minutes), we look at how creativity can be shaped by the expertise and skills that take a lifetime to develop.
Listen to the story of Iris Shiraishi, who took up Japanese Taiko drumming in her 40s and, now, in her early 60s is taking artistic, creative and career risks she says she couldn't have taken earlier in life. Then hear an interview with Richard Leider, founder of Inventure — the Purpose Company and the leading thinker behind Life Reimagined, to learn:
Why you may be more creative after 50
The shortcut to finding your purpose in life
Why you don't want to be a "former" anything in retirement
The greatest regrets people have in life and how to act now so you can have fewer regrets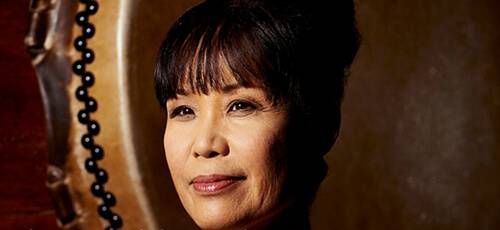 In addition, in every Unretirement episode, I answer a listener's question. This time it's: How can self-employed workers best save for retirement?
If you have an unretirement question or story, please get in touch. I'm always looking for inspiring stories and trying to answer as many listener questions as possible.
One other request: If you enjoy this episode, please rate and review it on iTunes. It helps us improve the show and get the word out to new listeners. Thanks!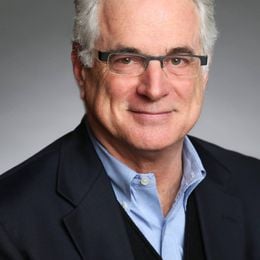 Chris Farrell
is senior economics contributor for American Public Media's Marketplace. An award-winning journalist, he is author of the books "Purpose and a Paycheck:  Finding Meaning, Money and Happiness in the Second Half of Life" and "Unretirement: How Baby Boomers Are Changing the Way We Think About Work, Community and the Good Life."
Read More