Just How Well Is Popular Culture Portraying Older Adults?
The 'Gray Matters' author has been watching TV and movies and reading novels for the answer
With older adults still not being adequately represented in most types of major media, despite some recent improvements, the portrayals of later life in popular culture are significant to examine. That's because they impact how those old and young understand this time in the life cycle. Unfortunately, the representations these days often aren't great.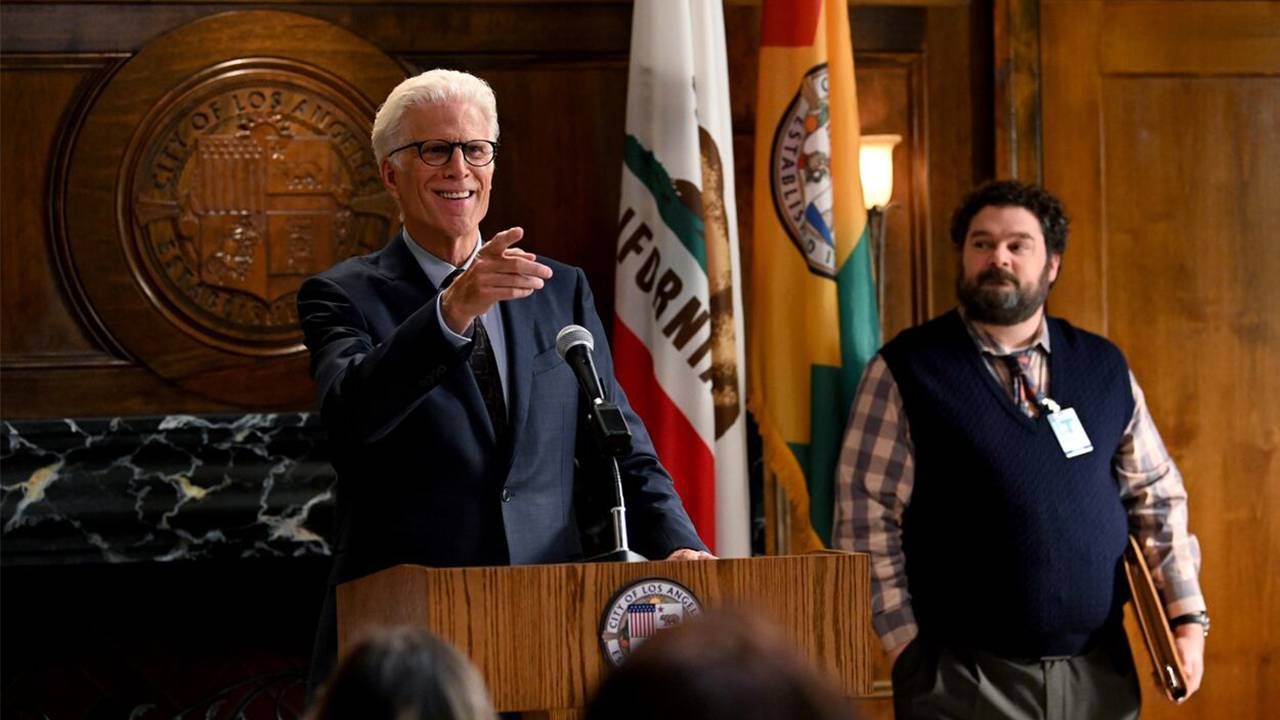 I say that as a cultural studies scholar with a new book on how older adults are being portrayed on television, in movies and in books ("Gray Matters: Finding Meaning in the Stories of Later Life").
Sadly, however, it didn't take long for the "old" jokes in "Mr. Mayor" to emerge.
It's important to recognize the positive effects of realistic representations of aging as well as the potential damage of problematic ones. Research by Yale University social psychologist and Next Avenue Influencer in Aging Becca Levy has shown that exposure to ageist ideas can have ill-health effects for older adults, even impacting their longevity. 
Let me tell you what I've found watching some new and recent TV shows and movies and reading some novels. There's progress in some regards, and room for improvement in others. 
On TV: "Mr. Mayor" and "Gentefied"
When NBC launched the "Mr. Mayor" sitcom this year, there appeared to be much to celebrate. Beloved Ted Danson, finishing up his afterlife series "The Good Place," received an "afterlife" of his own in this new show, developed by the talented Tina Fey and co-starring Holly Hunter, who is 63 and has been underutilized by Hollywood for years.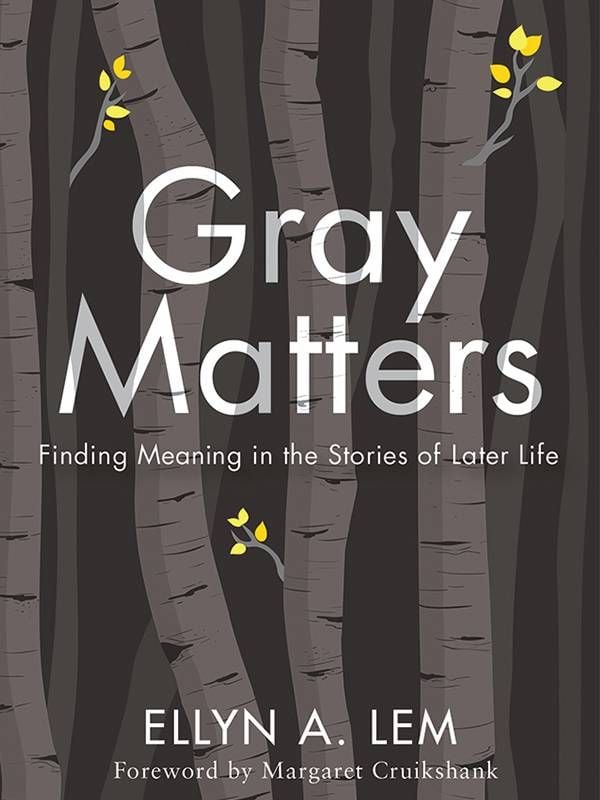 Those of us looking for better representations of older people on television could not help but to be thrilled by the premise of 73-year-old Danson playing Neal Bremer, who comes out of retirement to become the mayor of Los Angeles. That he has a daughter in high school seems a tad odd, but, whatever; he wouldn't be the first dad to juggle late-life offspring, especially in LA!
Sadly, however, it didn't take long for the "old" jokes in the series to emerge.
In the fifth episode,  the Mayor's Office is in a panic that Bremer is supposed to throw out the first pitch at a Dodgers game. That's right — not run a marathon or climb Mount Everest, both of which have been accomplished by people in their 70s and even 80s. While training for this "feat" of throwing a baseball across the plate, Bremer gets hurt, which is almost as predictable as the ubiquitous pop culture storyline of an older man having a heart attack during sex.
He recovers, but the collateral damage is done. Danson's character, rather than showing health and promise in this new position in his 70s, is portrayed as fragile, confirming ageist tropes of people working in their later years. Will their job duties be seen as too strenuous? Or even worse, are they a liability?
But a more fully drawn older character is showcased in Netflix's 2020 series, "Gentefied." At the heart of this dramedy, co-produced by actress America Ferrera, is Joaquin Casio, playing Casmiro "Pop" Morales. He's the widowed owner of a taco shop, Mama Fina's, in Boyle Heights, a Latinx neighborhood in East LA. 
While some of the humor of "Gentefied" is drawn from Pop's antics, good-naturedly waltzing around his home in his "tighty whities" and needing his grandsons to bail him out of jail after a night of drinking ends poorly, the complexity of his role comes through in every episode.  Viewers witness the intergenerational dynamics of Pop sharing not only his house with his sparring grandsons Chris (Carlos Santos) and Erik (Joseph Julian Soria), but also his beloved taqueria, as they all try to negotiate a master plan to stay financially afloat with the neighborhood transforming due to gentrification.
Also on display is the ongoing grief Pop experiences for his late wife, causing him to resist changing parts of the shop connected to her. He struggles, too, figuring out whether  he should move on emotionally when confronted with flirtatious overtures from a longtime family friend.
His wrestling with finding a balance between tradition and change gives the show its depth and power. 
The Oscar-nominated and Golden Globe award-winning 2020 film "Minari" is another work showcasing the possibility of a rich and complex later life and deserves plaudits for that. 
In Film: "Minari" and "The Life Ahead"
"Minari" rejects the trope of infirmity by recognizing the significance of intergenerational interdependence.
Written and directed by Lee Isaac Chung based loosely on his childhood, the film features the Korean American Yi family with a father (played by Steven Yuan) who takes up farming in Arkansas in the 1980s. Shortly after the family begins acclimating to their new life, the wife's mother Soon-ja (Youn Yuh-jung) arrives from South Korea to help with the children, while the parents work. She shares a room with their youngest child, David (Alan Kim).
Unlike the bland idyllic grandparents seen in countless storybooks or the debauchery shown in recent grandparent movies (Robert DeNiro's "Dirty Grandpa" comes to mind), Soon-ja defies stereotypes, leading David to accuse her of not being a "real" grandmother at all. At least not until she swears while introducing him to card games, shares his affinity for Mountain Dew and ultimately, teaches him not to be defined by his heart condition that is on the forefront of other family members' minds.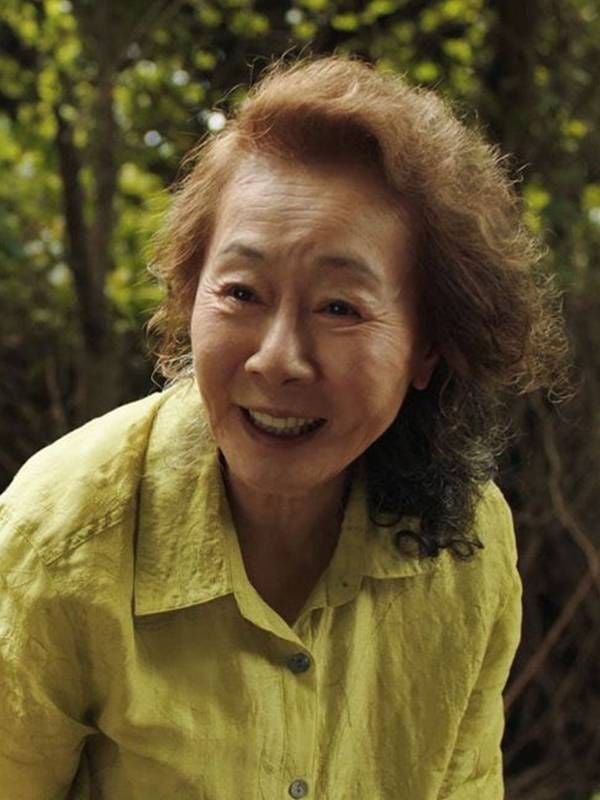 The title of the movie comes from a Korean plant, which grows by the water, and can be incorporated into various meals. Soon-ja bringing her native minari with her to grow in foreign soil becomes an apt metaphor for her role as a bridge between the old world and the new. 
The film does not shy away from the possibility of precarious health as one ages but rejects the trope of infirmity by recognizing the significance of intergenerational interdependence —  all the "Minari" family members need each other to survive.  
Another recent film that highlights the power of intergenerational bonds is Sophia Loren's 2020 "The Life Ahead"(La Vita Davanti A Se), directed by Loren's son, Edoardo Ponti. (Next Avenue recently wrote an article about the film and Loren.) In "The Life Ahead," 86-year-old Loren plays Madam Rosa, a Holocaust survivor and former prostitute who looks after the children of other sex workers. Eventually, she is asked to shelter the orphaned Moma (Ibrahima Gueye), a Senegalese adolescent, who tried to rob her.
Rather than another "Blind Side"-esque white-heroine-saves-minority-child drama, both Rosa and Moma save each other. They both are unpredictable, hardened by circumstances, and yet retain some vulnerability that erases age boundaries too often separating people into generational "boxes." 
A few new and popular books have incorporated intergenerational themes well, too, though not necessarily successfully.
In Books: "The Thursday Murder Club" and "Anxious People"
In 2021, sadly, we still need more realistic representations of older adults in TV, film and books.
"The Thursday Murder Club," by British TV talk show host Richard Osman, is set in a U.K. retirement village whose diverse group of residents attempt to solve murders connected to their housing complex. To do so, they collaborate at various points in the investigation with younger local police officers, and often outsmart them — hilariously.
Fredrik Backman, the Swedish writer who penned the novel of the eponymous curmudgeon, "A Man Called Ove," has a new comical work, "Anxious People." It combines a mix of different-aged strangers taken hostage after a botched robbery, including an 87-year-old.
While both of these books prominently feature older adult characters, they rarely offer significant insight about how their life experiences have impacted them and how they can continue to impact those around them. 
In 2021, sadly, we still need more realistic representations of older adults in TV, film and books. They could help fend off overly simplistic caricatures merely reinforcing negative messages telling the world that aging is something to dread or denigrate.