9 Popular Products That Are Made to Last
These home and personal items seem to stand the test of time
(This story originally appeared on Grandparents.com.)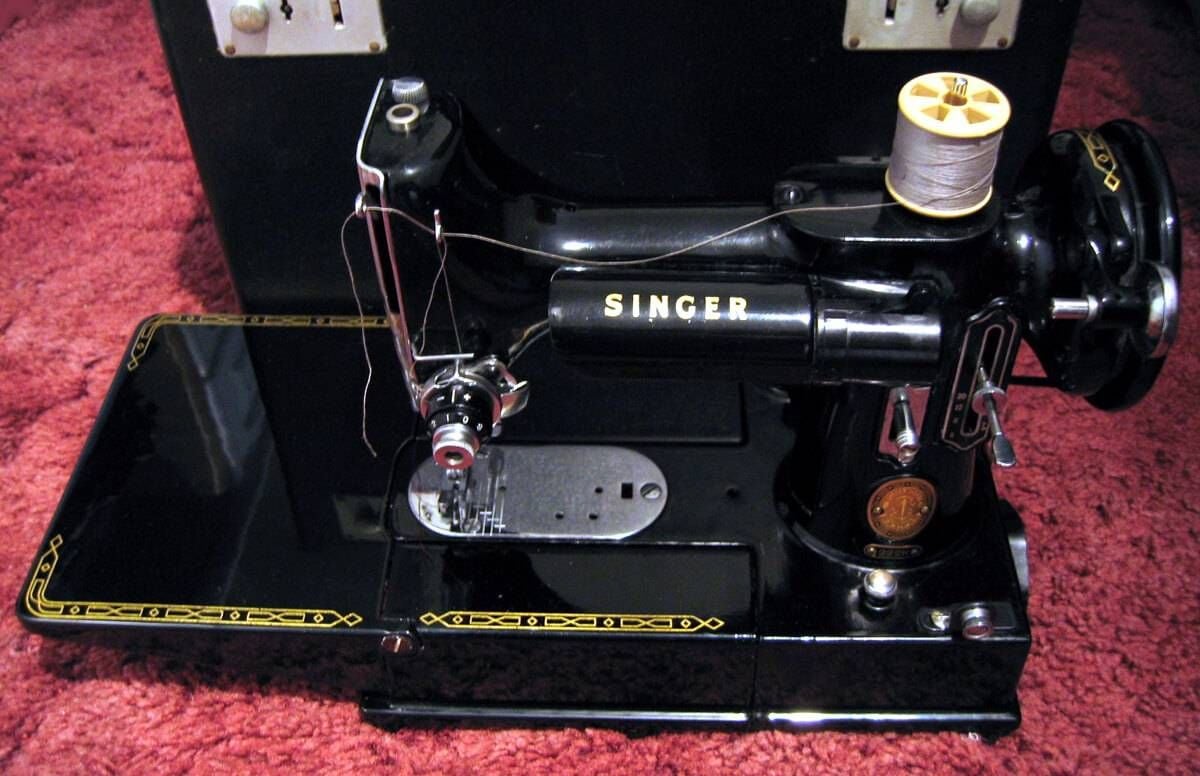 In an era of cheap goods and planned obsolescence, finding merchandise that just won't quit is darn near miraculous. Smartly designed and built to last, these nine products just keep going.  And at the end of this list, you'll find one product, which despite popular claims to the contrary, will not last forever.
1. Singer Sewing Machines
If there's one product that embodies durability, reliability, and just plain ability, it's the Singer sewing machine. Tennessee-based Singer has been churning out the devices since 1851 — a stunning 167 years  — for both home tailors and industrial operations. Odds are, you own one yourself. And if the stars aligned, maybe you even have the 1950s-model Singer Featherweight, a favorite of modern quilters.
2. Kitchen Aid Stand Mixers
If you know baking, you know that KitchenAid Stand Mixers have always been the gold standard, no matter how much space they take up on your kitchen counter.
Sturdy and stable (unlike hand mixers), the appliances were introduced to home cooks in 1919, and haven't changed dramatically since the Great Depression — even the attachments of the era still work. The 1980s saw a huge bump in sales; many of those mixers are still running today.
3. Navy Pea Coats
Retailers have sold less durable versions for decades, but there's only one real pea coat: the woolen, slightly stiff, double-breasted mammoth of a jacket worn by sailors around the world since — no lie — the early 1700s.
If you're lucky enough to own an authentic military-issue pea coat, you've probably passed it down to your kids and grandkids. There are two reasons for this: A) it never goes out of style, and B) dang, that thing is warm.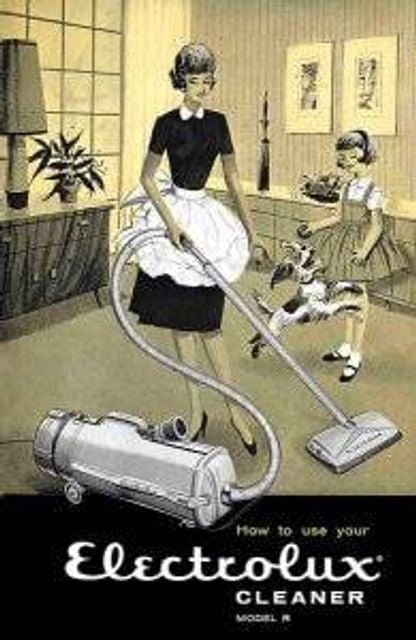 4. Electrolux Vacuum Cleaners
For pure vacuuming power, there was Electrolux, and then there was everybody else.
The Swedish company's canister cleaners, many of which still work today, were immensely popular in the U.S. during the 1960s. Why? Well, they weighed less than competing vacuums and were legendarily excellent at sucking. In fact, as one 1960s U.K. ad put it, "Nothing sucks like an Electrolux."
5. JanSport Backpacks
Half school supply, half indestructible lifestyle carry-all, there's a good chance your JanSport backpack has far outlasted your formal education. Introduced in 1967, the compartment-style carriers seamlessly transitioned to hiking packs, diaper bags or briefcases, depending on your needs and stage in life.
And if it's a little worse for the wear these days? No worries — JanSport still makes good on its pledge to repair or replace broken bags.
6. CorningWare Dishes
If you didn't drop it during the Carter administration, you probably have a CorningWare dish sitting in your kitchen cabinet right now.
First produced in 1958, the glass-ceramic cookware worked on every part of the stove, from burners to broiler. Unlike other dishes, they were pretty enough to be used for serving, as well — especially if you nabbed the iconic Blue Cornflower design.
7. Boots from L.L. Bean, Dr. Martens or Frye
Good boots get you fun places. Bad boots get you fungus.
Fortunately, vintage footwear from Frye, L.L. Bean, and Dr. Martens are the former — quality kicks manufactured by reliable companies for decades. Founded in 1863, 1912 and 1960 respectively, all three brands still produce boots, though Dr. Martens experienced a much-maligned drop in quality after shifting production to Asia in 2003. Lesson learned: Don't mess with a good thing.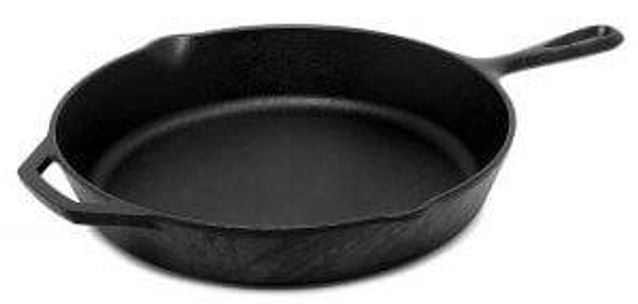 8. Lodge Cast-Iron Pans
Sure, your Teflon-coated aluminum pan with the molded stay-cool handle is nice. But for cookware that will outlast you, your relatives and most modern societies, you have to go cast iron.
The consummately heavy pans aren't just durable — they actually impart flavor and iron into the foods they cook. Lodge, in business since 1896, remains the premier company for the skillets, which are still bargains at around $30 a pop.
9. CutCo Knives
Multilevel marketing companies like Amway and Herbalife can be controversial — many walk a fine line between legitimate business and pyramid scheme. But some, like CutCo, sell genuinely superior products.
CutCo knives aren't just sharper and stronger than most store-bought cutlery; they're made in the U.S. and come with a Forever Guarantee, explicitly stating they'll be replaced if you're not satisfied. That's probably why many buyers still have their sets decades later.
The Product That Won't Last: Twinkies
Urban legend has it that the cream-filled cakes consist entirely of chemicals, have 100-year shelf lives, and would survive nuclear annihilation relatively unscathed.
Of course, while it makes for a great story, none of it is true. There are flour, shortening and eggs in those little yellow wonders, and as a result, Twinkies only remain fresh about 25 days. Great for dessert, but not a reliable source of sustenance for the inevitable zombie apocalypse.