How to Prepare for a Layoff Now
With the pandemic making employment dicier, take these nine steps
As the coronavirus crisis escalates, layoffs are sadly mounting. Last week, 3.28 million Americans filed for unemployment, the highest number of initial jobless claims since the U.S. Department of Labor started tracking these numbers in 1967. And Federal Reserve Bank of St. Louis economists say the pandemic could lead to 47 million lost jobs in America.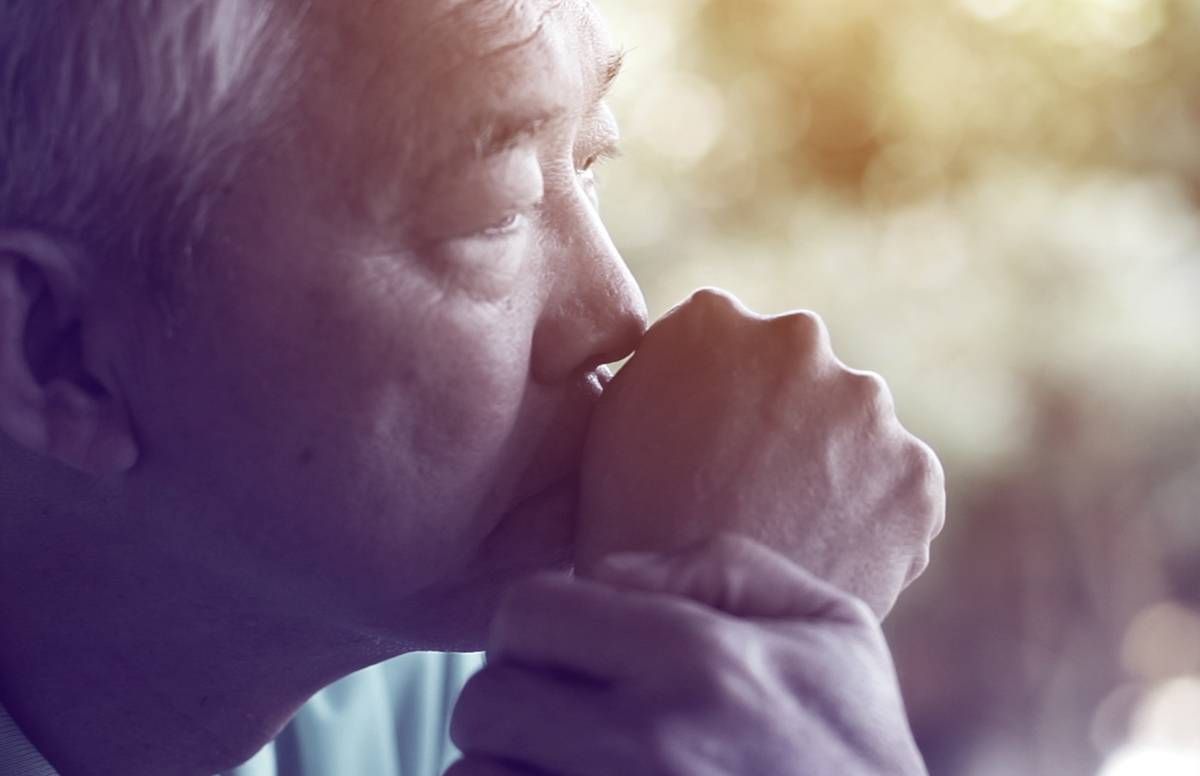 "Most economists now expect a major recession," says Jed Kolko, chief economist for Indeed.com. "Some companies have already announced layoffs, and we've seen the trend in job postings start to decline on the Indeed site."
Our Commitment to Covering the Coronavirus
We are committed to reliable reporting on the risks of the coronavirus and steps you can take to benefit you, your loved ones and others in your community. Read Next Avenue's Coronavirus Coverage.
Some of those jobs — hopefully most — will return. But in the meantime, it's wise to take key steps to prepare for a possible layoff and shore up your career. Here are nine suggestions:
1. Focus intently on your job, while you have one. Admittedly, this is easier said than done. But with layoffs sharply escalating, now is not the time to ease up at work. Otherwise, you could make yourself more of a target to your employer.
If possible, offer to lighten the workload for a co-worker who is sick or caring for a loved one due to the pandemic.
It's now critical to demonstrate your productivity, especially if you work remotely (when some bosses wrongly assume employees aren't putting in the normal effort). Respond promptly to emails from colleagues. Show up for virtual meetings on time and well-prepared. Stay on top of deadlines and deliverables.
If possible, offer to lighten the workload for a co-worker who is sick or caring for a loved one due to the pandemic.
Of course, no amount of diligence will guarantee your job. But it's your best defense when or if your employer must make job-cut decisions.
2. Update your LinkedIn profile and resumé to include your latest accomplishments, skills and credentials. Eliminate any information that's no longer relevant, such as dated technology skills.
If you're a job seeker over 50, it's especially important to follow the recommendations noted in my previous post, "How to Age-Proof Your Resume and LinkedIn Profile."
3. Practice using video technology for potential video job interviews. Odds are, for the foreseeable future, many employers will be using video interviews to screen candidates. If you've never used this technology before, it's time to learn.
Sign up for a free account at Zoom.com or Skype.com, download the software and then schedule some catch-up chats with friends, family or the grandkids. Consider recording your first few sessions to get a sense of how you look and sound on camera and what your in-home environment will look like.
It will be awkward at first, but over time you'll gain comfort and confidence that should serve you well if you need to interview for a job this way.
4. Call at least three professional contacts each week. With so many people working from home, now is the perfect time to reach out to contacts for good old-fashioned voice-to-voice conversations or video conversations. They could be helpful if you wind up needing to look for work.
Select a few people whose expertise you value or who work at employers that might be a good fit for you in the future. Invite them for a Zoom or phone catch-up call. The point of these calls is not to ask for a job. The goal is to strengthen your professional relationships by having a meaningful and mutually beneficial conversation.
Since many of us are feeling anxious these days, avoid catastrophizing and look for ways to help your contacts, perhaps by making introductions or recommending resources.
5. Get more active on LinkedIn. If it's been a while since you spent time on LinkedIn, take a half-hour to test drive some of its newer features that can help your potential job hunt. I wrote about some of them in my recent post, "4 LinkedIn Features to Power Your 2020 Job Search."
Go through your employer's directory and record names and contact information for colleagues who might be useful moving forward.
Spend at least 15 minutes each day on LinkedIn either posting articles of interest, reading and commenting on pieces your connections post, or introducing two LinkedIn connections who might benefit from meeting.
6. Research job postings to identify "hot" skills and then find ways to quickly acquire those skills if you need them. Sometimes you can significantly improve your chances of getting hired by adding a new skill or certification to your resumé. For example, you might notice that employers are eager to hire people certified in specific technologies, such as cloud computing or mobile development. Fortunately, thanks to online learning sites like LinkedIn Learning, Coursera and Udemy, it has become easier and more affordable to gain valuable skills and certifications.
7. Secure your work-contact lists and files. Your professional network will be the key to a successful job search. If you're working from home, transfer the phone numbers and e-mails of your valued contacts from your work computer to your personal computer or mobile device. If you're still going to your workplace, print them out or forward them to your personal email address.
Also, go through your employer's directory and record names and contact information for colleagues who might be useful moving forward.
8. Investigate job opportunities in your organization. If you work for a large company, nonprofit or government agency, it's possible that some divisions are continuing to hire, even while others are laying off people. So, if you have skills that might be useful in a different division or department based on internal job postings, discreetly network with co-workers there about potential transfer opportunities.
9. Max out your health care flexible spending account (FSA) if you have one. If you are fortunate enough to have a flexible spending account at work, you can be reimbursed for health expenses, such as eyeglasses and medical insurance deductibles, incurred through your date of termination — even if you haven't fully funded your annual benefit.
For example, say you elected to put $1,500 into your FSA, but as of your upcoming termination date, you only contributed $750. If you incur $1,500 of eligible expenses by your end date, your employer must reimburse you the full amount. On the other hand, if you've contributed more than you've spent by your termination date, you'll lose any excess balance in your account.
So, do what you can to maximize those reimbursable expenses sooner rather than later.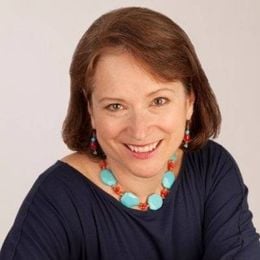 Nancy Collamer
, M.S., is a semi-retirement coach, speaker and author of Second-Act Careers: 50+ Ways to Profit From Your Passions During Semi-Retirement. You can now download her free workbook called 25 Ways to Help You Identify Your Ideal Second Act on her website at MyLifestyleCareer.com (and you'll also receive her free bi-monthly newsletter).
Read More