Preparing for the Unexpected Death of a Spouse
The financial topic is one couples hate to think about, but should
When my husband, Dale, passed away at age 57 from a sudden, massive heart attack two days before Thanksgiving in 2018, the last thing on my mind was the finances. This quickly changed, however, when I realized that as a relatively young widow of 54, I had just lost our second income.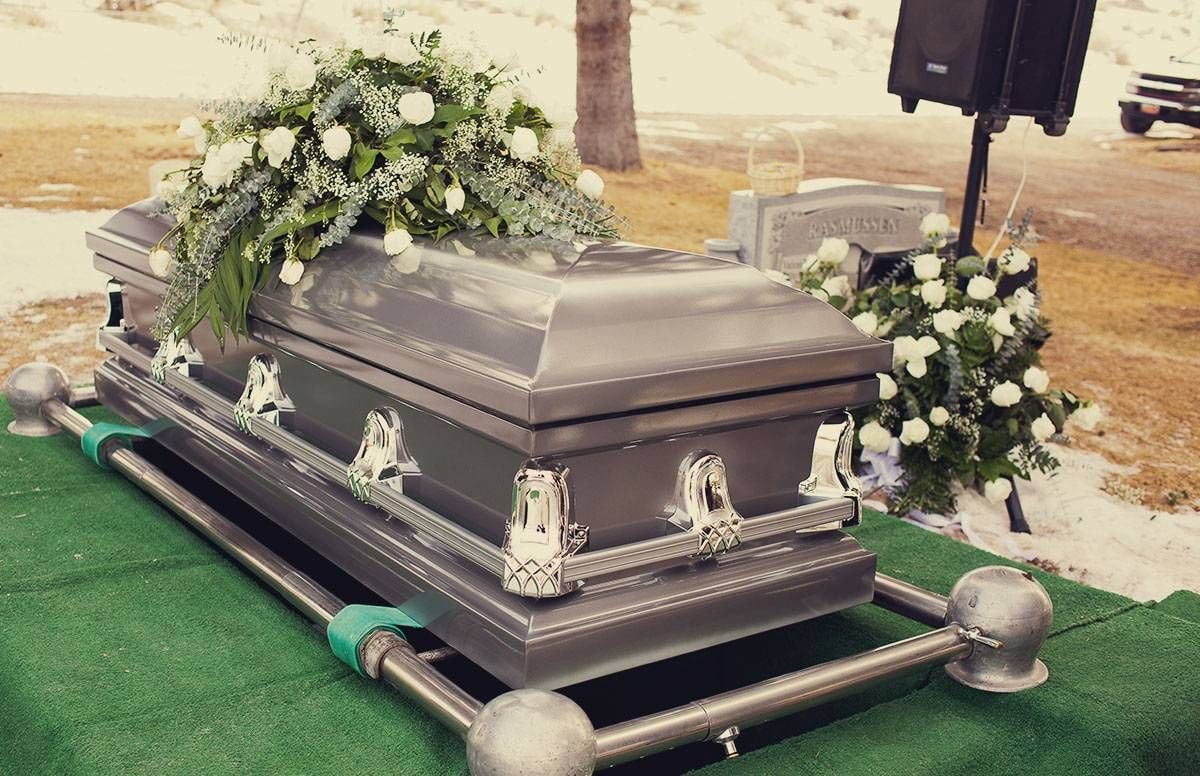 To exacerbate my situation, due to my age and not having dependent children at home, I was ineligible to draw even partial Social Security income until turning 60. Nor could I withdraw from our retirement funds without heavy penalties and taxes until age 59 ½. On top of all that, my sole income from my freelance writing business would be subject to the higher single-payer tax bracket the following year.
However, I had learned an important life lesson from my parents when I was just 17; it proved invaluable after Dale's death and could help you if you're married and under 60.
According to the U.S. Census Bureau, the average age of widowhood in the United States is a surprisingly young 59.
When I was 17, my father also died suddenly of a massive heart attack at 58, and my mother was thrown into a similar situation. So, when Dale and I got married, 32 years before he died, we bought term life insurance policies. And we always carried extra life insurance through his job.
Those decisions saved me financially.
An Emotionally Draining Time
According to the U.S. Census Bureau, the average age of widowhood in the United States is a surprisingly young 59. That means there are many women who fall into the "donut hole" of not being able to draw Social Security benefits and who may have lost an income that had been essential for paying the bills.
Women are more likely than men to lose their spouse. And due to income inequality, they're also typically more apt to be in a worse financial position if their spouse dies before they're eligible for retirement benefits.
"Losing a spouse is a horrific event and if it happens unexpectedly, there is absolutely no time to plan," said Michelle Brownstein, a Certified Financial Planner and vice president of private client services with Personal Capital in San Francisco.
One of the key ways to plan for this tragic possibility is to ensure both spouses have life insurance.
"Life insurance can really be that income replacement," said Brownstein. She recommends owning term life insurance. "The earlier you purchase it, the better term life policy you can get and this will allow your spouse to continue to pay the bills without changing his or her lifestyle."
Understanding the Household Finances
Another key component to being financially prepared in case a spouse dies: ensuring that each person in the relationship understands the couple's finances and the way the household is run.
"After a marriage, one person typically takes the lead," said Brownstein. "If that person passes, and the other doesn't understand how the household functions day to day, it can make a very stressful time even more stressful."
Rachel DeCarolis, wealth manager for Northstar Financial Planning in Windham, N.H., said although it may be an uncomfortable topic, spouses also need to discuss how the finances would change if something unexpected happened to either of them.
"Talking about how the income would change and how expenses would change could mentally get you in a good place," said DeCarolis.
What One Couple Did and Didn't Think About
Barb and Grant Froman didn't necessarily plan for such an event before Grant died from a sudden massive heart attack at 54 in June 2018. However, the couple had been planning well for their financial future, with the idea of retirement in mind.
They had life insurance and investments, mostly from an inheritance Barb received from her mother's estate. They carried no credit card debt and their home and vehicles were paid off.
"You pay on the life insurance year after year, never really thinking about it until something like this happens. And I suddenly looked at it and went, 'Wow. Thank God for this," said Froman, 55, who lives in York, Pa.
Although her only routine expenses are for things like utilities and food, Froman said she hadn't thought about some other costs.
"There were a lot of things Grant could fix that didn't require us spending money to pay someone, such as oil changes, carpentry, electrical and plumbing that I am finding has to be done by someone else," said Froman.
Froman said she's been helped by the assistance of an excellent financial adviser. Working with one when you are married can let you see whether you're prepared for the worst and what to do if you're not.
"Find a financial adviser that is a fiduciary, not one who is trying to sell products," said Brownstein.
4 Recommendations for Widows
Here are four recommendations for women who are already widows:
Ask your adviser where you stand on drawing survivor's benefits. Same-sex couples who are legally married and have been for more than a year are eligible for the same benefits as heterosexual couples. If you have a child at home age 16 or under, you're likely eligible to draw Social Security benefits for the child.
Talk with a financial adviser or an attorney if your spouse had debt that you did not jointly own, as well as any outstanding medical bills. Depending on your state, you may or may not have to pay off that debt.
If your spouse was a veteran, see if you're eligible for VA benefits.
Look into joining the local chapter of the Modern Widow's Club, if there's one where you live. The 20 chapters of the Modern Widow's Club (10 more are coming in 2020) seek to empower widows, including providing financial advice from professionals.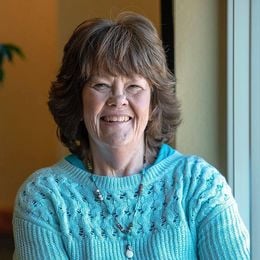 Kerri Fivecoat-Campbell
is a full time freelance writer and author living in the Ozark Mountains. She is the founder and administrator for the public Facebook page, Years of Light: Living Large in Widowhood and a private Facebook group, Finding Myself After Losing My Spouse, dedicated to helping widows/widowers move forward.
Read More