How Caregivers Can Protect Their Privacy at Home
When living with and caring for older family members, setting boundaries is essential for healthy relationships
In the 1975 political mystery "Minotaur County," author Helen McCloy likens privacy to sleep. It's something, McCloy wrote, "you don't appreciate until you have to go without it."
That astute comparison may hit close to home for an increasing number of Americans living in multigenerational households.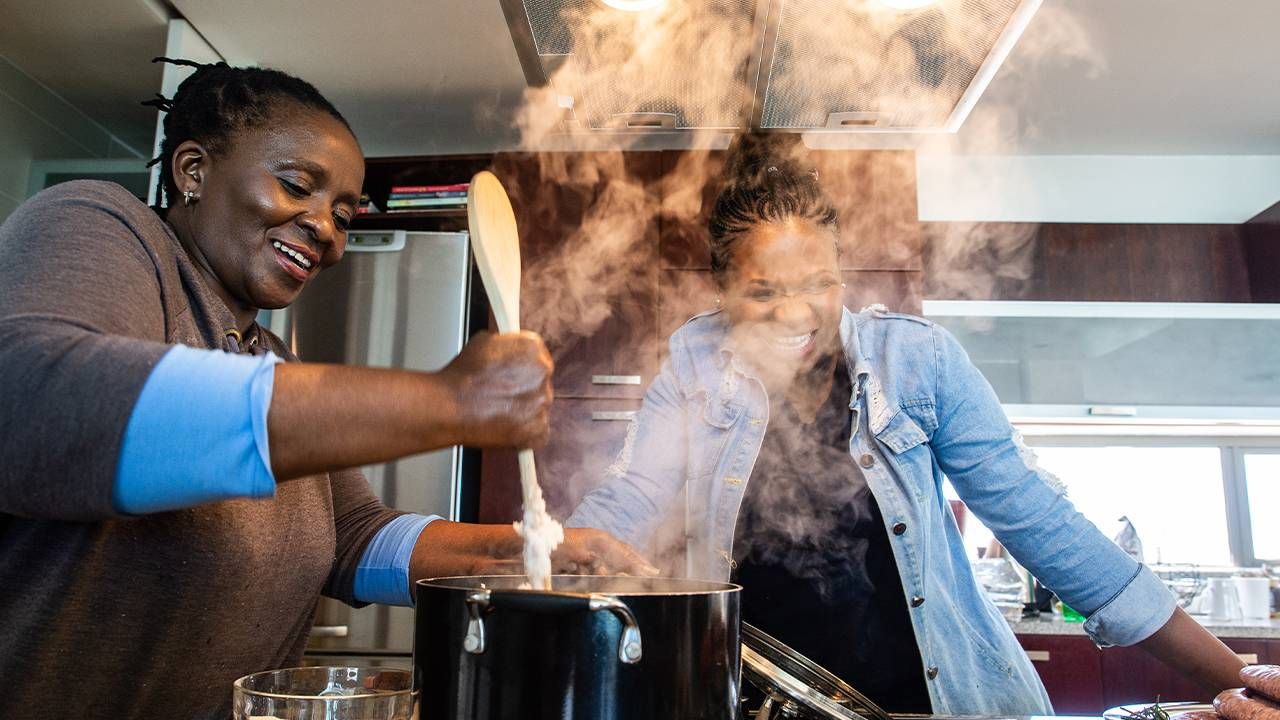 According to a 2021 Harris Poll survey, one in four U.S. adults (26%) reside with two or more generations, up from just one in 10 (11%) in 2011. Lisa Weitzman, director of strategic partnerships at Benjamin Rose Institute on Aging, cites economic pressures and, more recently, COVID, as big contributors to the rise.
"Reeling from the pain of quarantine and isolation, many seniors who lived alone prior to the pandemic sought refuge – and companionship – in the homes of their adult children," said Weitzman.
"When our privacy is compromised, we feel as though we have less control over our lives and that is the root of many of these negative emotions."
"Other times, it is the adult children who relocated parents from care facilities into their homes after shutdowns forced prolong periods of separation," she said.
A Unique Set of Challenges
Either way, bringing a parent into your home presents a unique set of challenges, not the least of which is privacy.
Failure to prioritize and safeguard privacy, Weitzman said, is a lose-lose proposition. Without personal space and time, adult children – especially those doubling as caregivers and/or managing their own families – may experience high levels of stress and anxiety that can ultimately lead to burnout.
The aging parent can perceive a loss of independence and/or dignity, which opens the door to withdrawal and depression. Resentment is common all around. 
"We all need space for ourselves," she said. "When our privacy is compromised, we feel as though we have less control over our lives and that is the root of many of these negative emotions."
Weitzman suggests such suffering can be tempered or avoided by discussing what's important to both parties and setting boundaries around those priorities.  
Establish Privacy Zones
Some of those boundaries, Weitzman said, will be physical in nature. Ideally, the older adult will have his or her own room in the home that includes "a TV, a radio and comfy chair," she said. This not only creates a safe retreat where the older adult can go to read, rest or meditate but helps eliminate conflicts over what to watch, the volume of media or the temperature in shared family spaces.
"More importantly, when they're in their space, they get to make the choices about how they spend their time and what they do," she said. "We want to be so careful about protecting their dignity, continuing to show them respect and not treating them like children."
When it's safe to do so, honor any request that your older adult's space be free of unexpected intrusions. Same goes for bathrooms. Unless they need toileting assistance, provide as much restroom privacy as the living situation will allow.
Weitzman said hiring a home health aide for toileting and/or bathing, if financially feasible, is one way to help preserve an older adult's modesty and "their need for dignity" if that's a priority.  
The adult child/caregiver also should clearly identify the spaces where he or she expects unfettered privacy, i.e., bedrooms, bathrooms and even office or workspaces.  But rather than just locking doors – which may make the older adult feel unwanted or shutout – define disruption and access rules with your loved one "so everyone is on the same page," Weitzman said. 
Finding Mental Space as a Caregiver
Boundary setting means accounting for mental or psychological privacy too, according to Weitzman. Caregivers, in particular, need time away from their caregiving duties, she said. Those who like gardening often find respite in their own backyards or community gardens; active adults escape to basement gyms and nearby fitness centers or hiking trails. Make time for any activity that helps you relax and recharge.
In addition, continue vacations, traditions and shared activities within your nuclear family. 
"It's important to identify and sustain those special events that contribute to the intimacy of your spousal and parent-child relationships."
"What are those routines that your family values?" Weitzman asked. "Having someone else in the home can shatter that family balance so easily, especially if one of the parents is now a caregiver and all of that attention and energy is placed on the older loved one. It's important to identify and sustain those special events that contribute to the intimacy of your spousal and parent-child relationships."
Also, encourage your older loved one to consider where he or she finds mental solace. Perhaps it's connecting with friends on Zoom or playing Mahjong at the senior center.  Find ways that you can support those activities.
Making Time for Respite as a Caregiver
Of course, the quality and quantity of privacy for either of you is often contingent upon the older parent's health. If dad is suffering from dementia or other cognitive issue, for example, he may not have the mental restraint to stop himself from barging into your bedroom. Or, you might have to ensure mom can't wander outside or turn on the stove while you are in the bathroom.
"There might be cases when you have to use locks to ensure their safely and some level of privacy and special moments for yourself," Weitzman said.
Weitzman recommends caregivers needing longer periods of "me time" enlist the help of a trusted friend or family member. Adult day care programs or home health aides are also great sources of periodic or daily assistance. 
"And for those family getaways, Medicare will cover up to five days of respite care annually in a skilled nursing facility," she added.
Privacy in all of these situations is a matter of self-care.
"If caregivers want to stay healthy and to continue to offer the care and support to their loved ones, privacy goes lockstep with ensuring they have the space to take care of themselves," she said.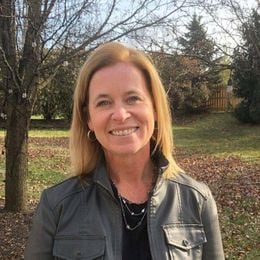 Judy Stringer
is a freelance writer and editor with more than 25 years of experience contributing to media outlets. Many of her frequent articles appear in Crain's Cleveland Business, where she also writes for the paper's custom content division, Crain Content Studio. In addition to business, she covers community news and oversees special sections about senior living, wellness and home improvement for ScripType Publishing, a collection of nine monthly magazines in Summit and Cuyahoga counties in Ohio.
Read More