Problem Gambling Among Older Adults
Legalized gaming has spread, and it poses particular risks for the aging
When Mark started gambling at age 11, it was a clandestine pursuit. He and other boys from their Brooklyn neighborhood huddled together for games of poker when their parents weren't around. Later, he'd steal money from his sister's piggybank and skip school to go to the racetrack. (He asked that his last name not be used for this story.)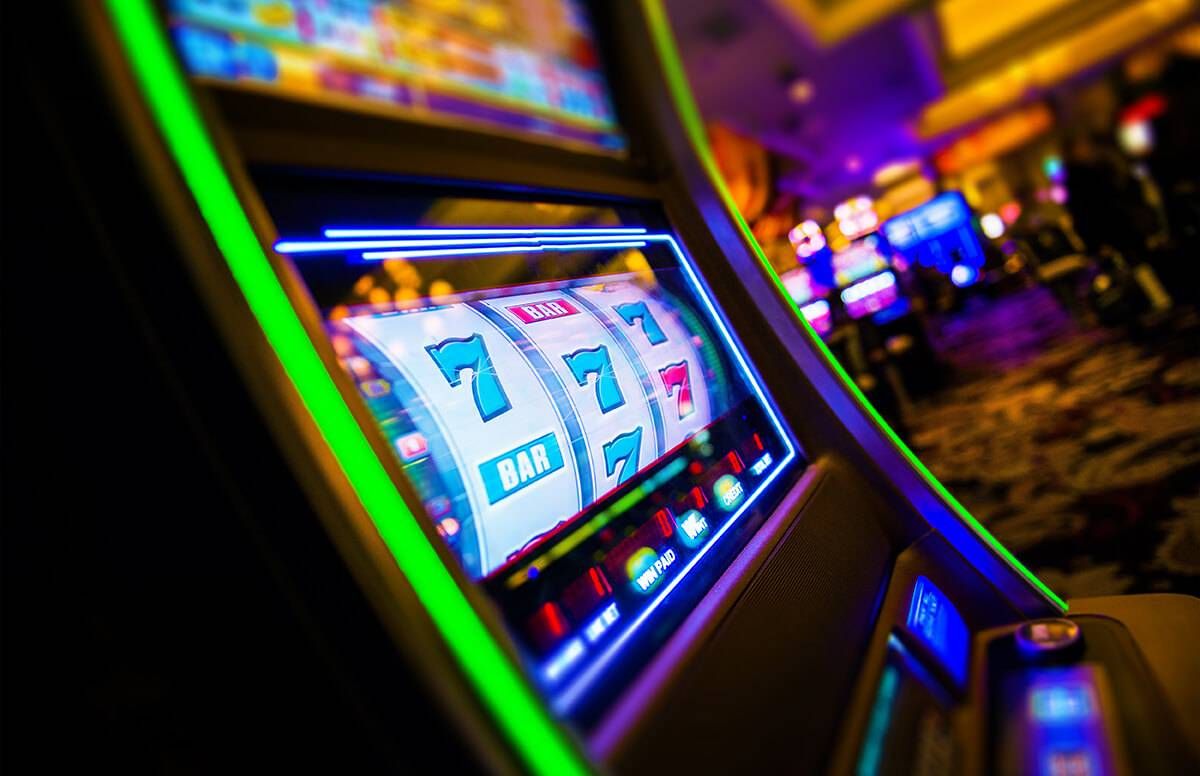 Now 62, the Prescott, Ariz., resident says he's in recovery from an addiction that stole his college plans, numerous jobs, apartments and relationships. It drove him to the brink of suicide. And though he hasn't gambled since his 20s, "I can still feel what it would be like to have chips in my hand," he said.
A Significant Increase in Gambling
Legalized gambling has spread broadly across the United States since the 1990s and older adults have increasingly joined the gaming ranks — even if they didn't place bets in their younger years. One study showed 69 percent of adults 61 and older reported gambling in the past year.
The vast majority of older adults who gamble do so with no negative consequences, said Keith Whyte, executive director of the National Council on Problem Gambling.
But gambling addiction presents particular risks to this age group, and it can be difficult for older adults to view the problem for what it is, he said. "They have the lowest rates of seeing gambling as a treatable disorder and the highest rates of viewing it as immoral or bad behavior," noted Whyte.
In rare cases, some individuals with Parkinson's disease have developed a gambling problem as a side effect of the drug Mirapex (pramipexole).
A Casino in Every Smartphone and Computer
But a much bigger reason for the increase in problem gambling among older Americans is that nearly any adult can gamble now, Whyte said.
"There's been a fundamental, massive shift in the availability and accessibility of legalized gambling, right when [older adults] are entering the prime of their life, where they've got the money and time to be able to spend on leisure pursuits," he said. But, Whyte added, "They can blow their nest egg in a matter of months."
The common perception is that the people gambling online with their laptops or smartphones are 18- to 24-year-olds. The online gaming industry favors this youthful image, Whyte said. In reality, "the industry is really bemoaning the fact that their players are the 50-plus — it's slightly more likely to be senior women," Whyte said.
Making Sure 'the Bathrooms Are Clean'
Brick-and-mortar casinos, on the other hand, often cater to older adults, offering transportation and discounts on lodging, food and drink. They see 50+ women, in particular, as great customers, Whyte said.
"[The casinos] make sure the bathrooms are clean," he said. "Often they prohibit smoking if they're allowed. They want it to be a place that's very comfortable for women to come in and spend a few hours."
Customers have responded; trips to casinos are popular outings at many assisted living centers and retirement communities.
When Is Gambling a Problem?
Gambling becomes a problem when you are unable to set a limit of money and time spent.
Other signs of compulsive gambling, according to the Mayo Clinic, include: a preoccupation with gambling, lying to others to hide your gambling, trying to recoup losses by continuing to gamble, jeopardizing relationships because of gambling, gambling to avoid negative feelings like depression or anxiety and stealing to get gambling money.
Even if you are in your 50s, 60s or older, it's not too late to seek treatment, Mark said.
"Get help," he advised. "There's plenty of time left for recovery and quality of life."
Compulsive gamblers can call or text the National Council on Problem Gambling's 24-hour helpline at 800-522-4700 or visit its website.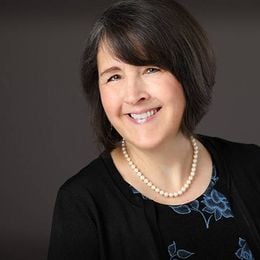 Emily Gurnon
is the former Senior Content Editor covering health and caregiving for Next Avenue. Her stories include a series of articles on guardianship abuse that was funded by the Journalists in Aging Fellows Program. She previously spent 20 years as an award-winning newspaper reporter in the San Francisco Bay Area and St. Paul. Reach her through her website.
Read More