What Questions Do You Have About Services for Aging in Place?
Tell us what's on your mind. We'll report back with answers.
This form is closed. As a result, we published: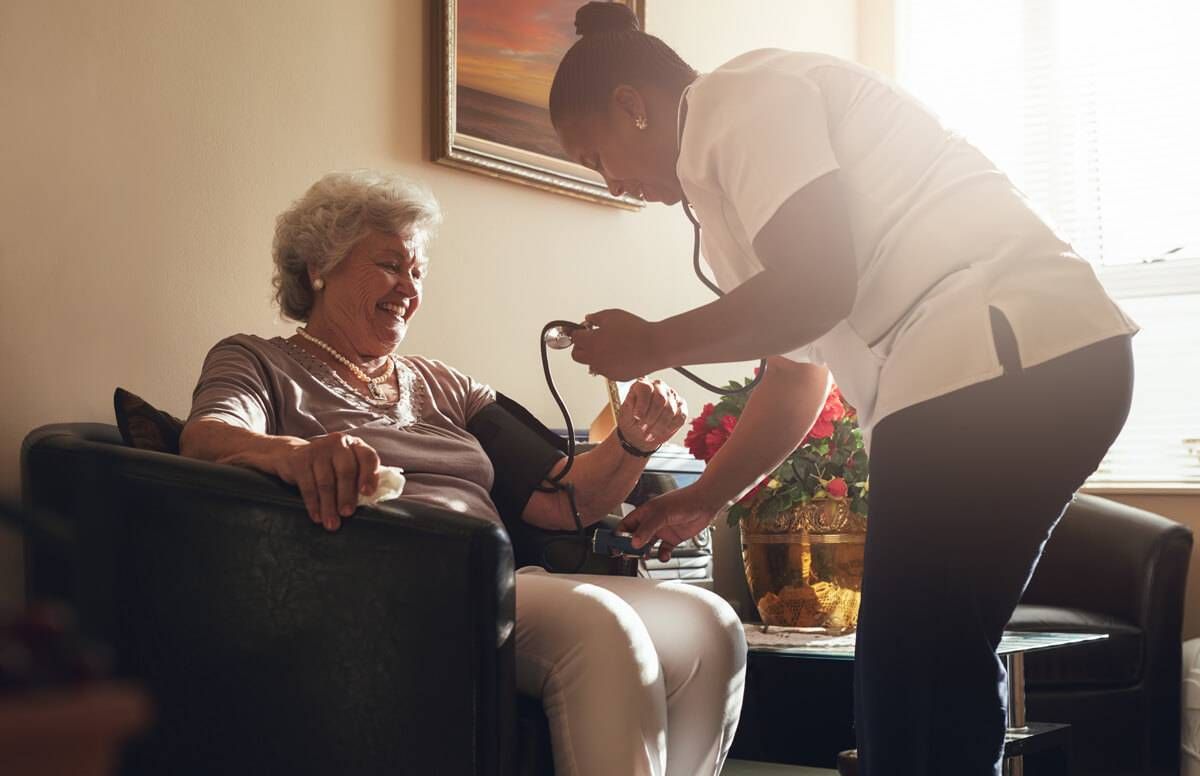 Answers to Your Questions About Aging in Place
As part of our ongoing series asking what our readers would like us to explore, we're turning now to aging in place.
"Aging in place" means being able to live where you want safely, independently and affordably as you grow older. For most people, that means staying in their own home.
Thinking about yourself or your aging parent(s), do you think you or they will be able to age in place? Do you believe illness or lack of home health care may get in the way? Would you need to make structural changes in the home, like installing grab bars in the bathroom or a stair lift? What would you do if you could no longer cook for yourself or move around? Do you know how much other alternatives, like assisted living, would cost?
We'd love to know what's on your mind.
Here's how it will work:
You can submit your questions (below on this page).
We will research and write a story reporting answers to some of the questions.
We ask you to give your name and email address, but you may choose not to have that information posted publicly. We also won't share your information outside of Next Avenue.
What questions do you have about services and supports for aging in place that you'd like Next Avenue to explore? Type them into the box below.