5 Quick Financial Wins in the New Year
Bid good riddance to these common money traps and boost your bank accounts
Let's be honest. New Year resolutions related to money typically never work. We make grand declarations only to feel disappointed as soon as the first expense bank draft hits our accounts in January.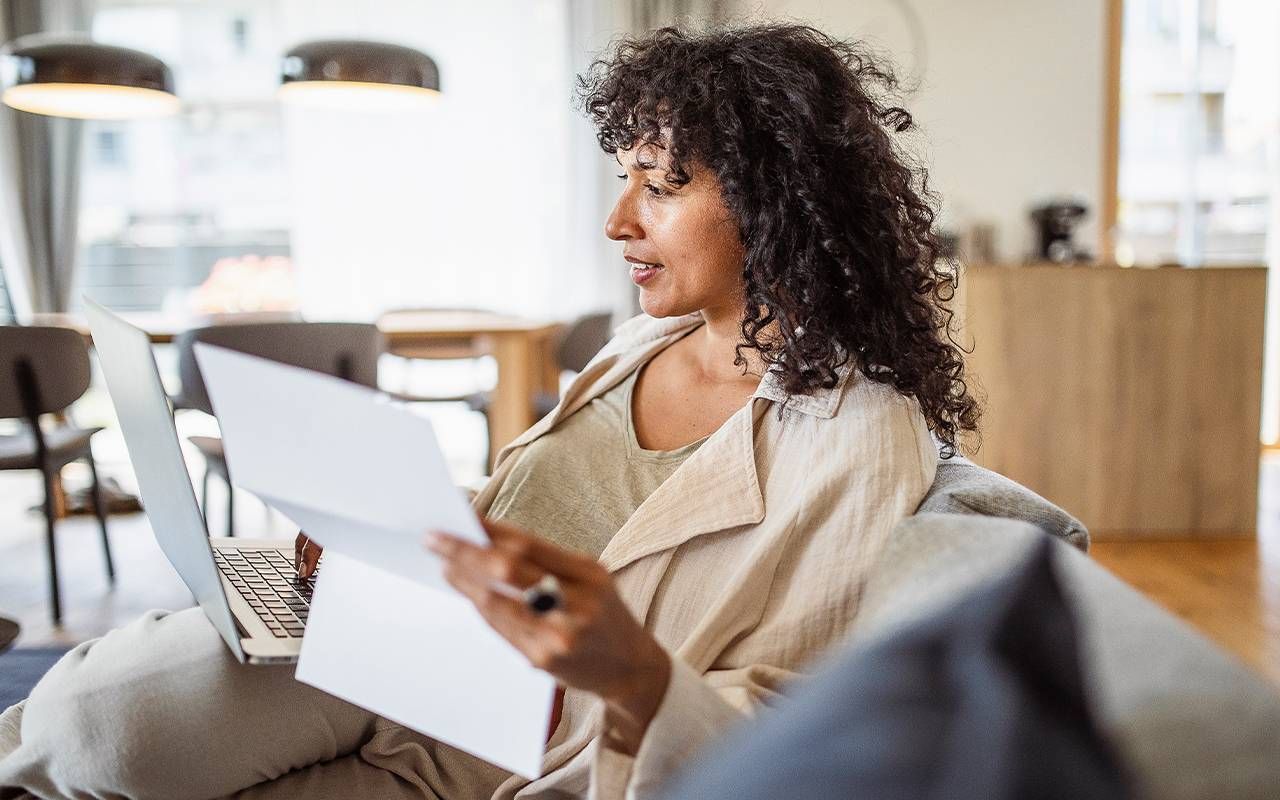 Well, don't despair! Here are tips for getting immediate financial wins in the new year by bidding good riddance to money traps — habits that consume cash and bring little to no yield to our lives.
While looking at your recurring charges, review your home and auto insurance coverage.
Stop Unused Subscriptions
Take nonessential routine payments off of autopilot. The set-it-and-forget strategy works well for paying essential bills on time and building up your savings; not so much when it comes to recurring charges that fly under the radar, notably auto-renewing subscriptions to apps, audiobooks, streaming services and magazines.
Action: Scan your credit card bill and find at least one monthly subscription that you use or need. Use an app like Trim to identify subscriptions or scroll through your iPhone and Android to identify unwanted app subscriptions. Once you stop an automated payment, set up an auto transfer to redirect the money to a high-yielding savings account.
Shop Around for Insurance
While looking at your recurring charges, review your home and auto insurance coverage. The saying, "If it ain't broke, don't fix it," doesn't apply to insurance premiums. We rarely, if ever, think about whether insurers offer loyal customers competitive premiums for coverage.
Action: Schedule a lunch break to review your current coverage and premiums, and then start shopping around on InsurTech sites such as Lemonade.com and Hippo.com. See if your current provider will price-match. Consider bundling your coverages (usually by having one company insure your car and home) and perhaps adding umbrella coverage for additional liability protection.
Unsubscribe from Retailers' Emails
Retail store emails were written with your money in mind. How many handbags, shirts, shoes, electronics and other things do you really need to buy in a year's time? I know, how rude of me to ask this question of you. More is never enough, or is it?
Action: Reduce the frequency of emails or unsubscribe altogether. Re-subscribe a month before the Black Friday Sale, Cyber Monday or other times during the year when big sales are customary. If you are a frequent shopper, you know your stores' marketing rhythms.
Share Gently Used or Unworn Clothes
If you haven't worn that dress or suit in the previous 12 months, why place pressure on yourself to squeeze into the garment in the coming 12 months? It is self-torture. I have been guilty of buying "arm candy" clothing with visions of me in my young adult years, only to give the newly tagged items to my teenage daughter who rocks them. It can be expensive living vicariously through your children.
Action: Give beloved gently used or unworn clothing to someone who will appreciate your great fashion taste! Enhance your young broke best friend's wardrobe, empower someone thrift-shopping with your charitable donation, or earn a few dollars by selling your treasure on depop.
Don't Lend to Family and Friends
High inflation related to food, gas, housing, cars — you name it — squeezes even the most financially astute household. Interestingly, challenging economic situations often attract both investors and con artists. Know the difference, particularly when it comes to family and friends who ask for money during these trying times.
Action: Be clear on what you can give to family and friends after examining your money balances and goals. Ask detailed questions and demand clear answers before handing out money. Decide if you are a lender or gifter if the situation presents itself.
Small steps taken to minimize or avoid money traps can lead to big and quick changes in your bank balances. Before you know it, these incremental wins will turn into money-confidence boosters throughout the new year.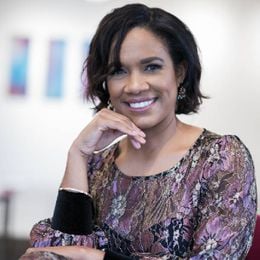 Lazetta Rainey Braxton
Certfied Financial Planner Lazetta Rainey Braxton is co-CEO and co-founder of 2050 Wealth Partners and CEO and founder of Lazetta & Associates. She is passionate about amplifying diversity, inclusion, equality and belonging in the financial planning profession and does so through financial planning, public speaking, writing, consulting and coaching. She was named a 2021 Crain's New York Business Notable Black Leader and Executive as well as one of the Top 10 of Investopedia's 100 Top Financial Advisors in 2020 and 2021. In all her endeavors, she is on a mission to create wealth for the common good.
Read More