Rajiv Mehta: Bringing Change for Caregivers
This 2018 Influencer in Aging studies caregivers through Atlas of Caregiving
Rajiv Mehta, a 2018 Influencer in Aging, is the CEO and founder of Atlas of Caregiving, a California-based nonprofit whose mission is to bring about transformative change for family caregivers, in part by studying their day-to-day experience. Only with that research can the challenges they face be addressed with practical solutions, the organization believes. A former NASA scientist, Mehta earned a master's in aeronautics from Stanford University and an MBA from Columbia University.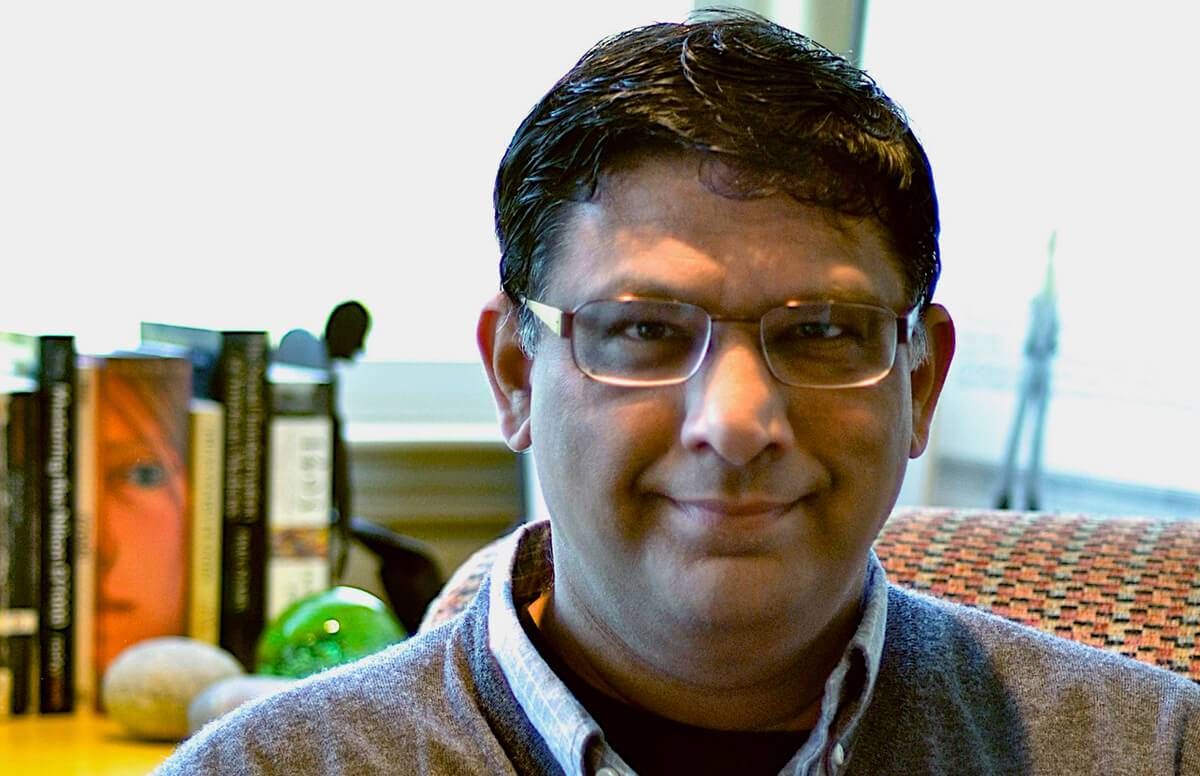 Next Avenue: Describe your organization, Atlas of Caregiving, for us.
Rajiv Mehta: Atlas of Caregiving got set up as we came to appreciate how little, relatively speaking, was known about how families care for themselves. There are people who have studied family caregiving, but in this modern world of big data, there was hardly any information.
We said, we need to do something about this. It's hardly likely we will be able to help families unless we actually know what their situations are and how can we do such research.
We are breaking new ground on research by asking how we can gather rich, deep data on moment-to-moment, day-to-day family care. The idea is that as we learn more about families, we — in the big 'we' sense — should be able to better develop products or services or policies that help families.
And so we've done a lot to develop what we think of as practical tools that allow people to examine their own care situations.
One tool in particular is a diagram called a CareMap, which is a drawing people can do by themselves. By taking pencil and paper, drawing stick figures and arrows, people see their care ecosystem in a rich way, in a way that has never been examined before. It's turning out to be really powerful and impactful.
Tell me more about how the CareMaps work.
Conceptually, it's very simple. We ask people to draw a map by thinking of three questions: Number One: Who do you care for? You might be caring for a parent who's aging and has various issues, but you might also have a sick pet cat. And you might have a friend who had broken his leg from overzealous skiing and you're nursing him back to life. Number Two: Who else cares for them? And finally, Number Three: Who cares for you? Who supports you?
We teach people how to draw a diagram of this. What results is they see a web of interconnections.
They also see the nonsense of using words like 'caregiver' and 'care recipient' because almost everyone is simultaneously caring for others and they're being cared for. We see the nonsense of speaking about caring for the elderly — almost every older person I know is deeply involved in caring for others.
People discover how much other people are involved in their lives, how much they benefit from the person who comes over just for a cup of tea regularly. The person who comes over and keeps you company and makes you laugh or helps you find the TV channel. But those are just things, and in fact, for our well-being, those sorts of human connections are so much more important.
What they do with [the CareMap] can vary tremendously, because everyone's situation is quite different. Sometimes people see more clearly how overwhelmed they are. Sometimes that leads them to be more frank with others about their situation and seek help. Often, people discover that they have much more support than they had appreciated.
The huge change happens slowly as people start viewing the world differently. We've also taught CareMaps in workshops; those really ended up providing a much bigger eye-opening experience than drawing it by yourself. People learn so much more from talking to their peers. It helps them see their own situation in a new light.
What else is Atlas of Caregiving working on?
We've been developing many other tools as well. Those have also been helping to shatter many myths about caregiving.
A commonly stated statistic is that caregivers on average spend 20 hours a week on care. We've helped people keep track of what it is that they do in terms of caregiving and how much time it takes and we find those numbers are often an under-count. Almost everyone we've worked with has discovered that they're spending far more hours caring for someone then they had thought, and also discovering in a fundamental way how impossible it is to count because you can't separate it from life.
We're continuing to develop all sorts of tools that help us in the big sense better understand care, and help people better understand their own lives.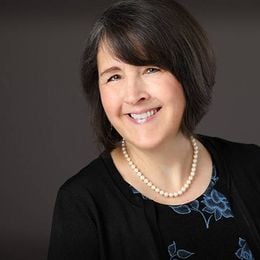 Emily Gurnon
is the former Senior Content Editor covering health and caregiving for Next Avenue. Her stories include a series of articles on guardianship abuse that was funded by the Journalists in Aging Fellows Program. She previously spent 20 years as an award-winning newspaper reporter in the San Francisco Bay Area and St. Paul. Reach her through her website.
Read More