One Size Doesn't Fit All: Recognizing Diverse Caregiver Experiences
Every racial and ethnic group has its own needs and challenges when it comes to care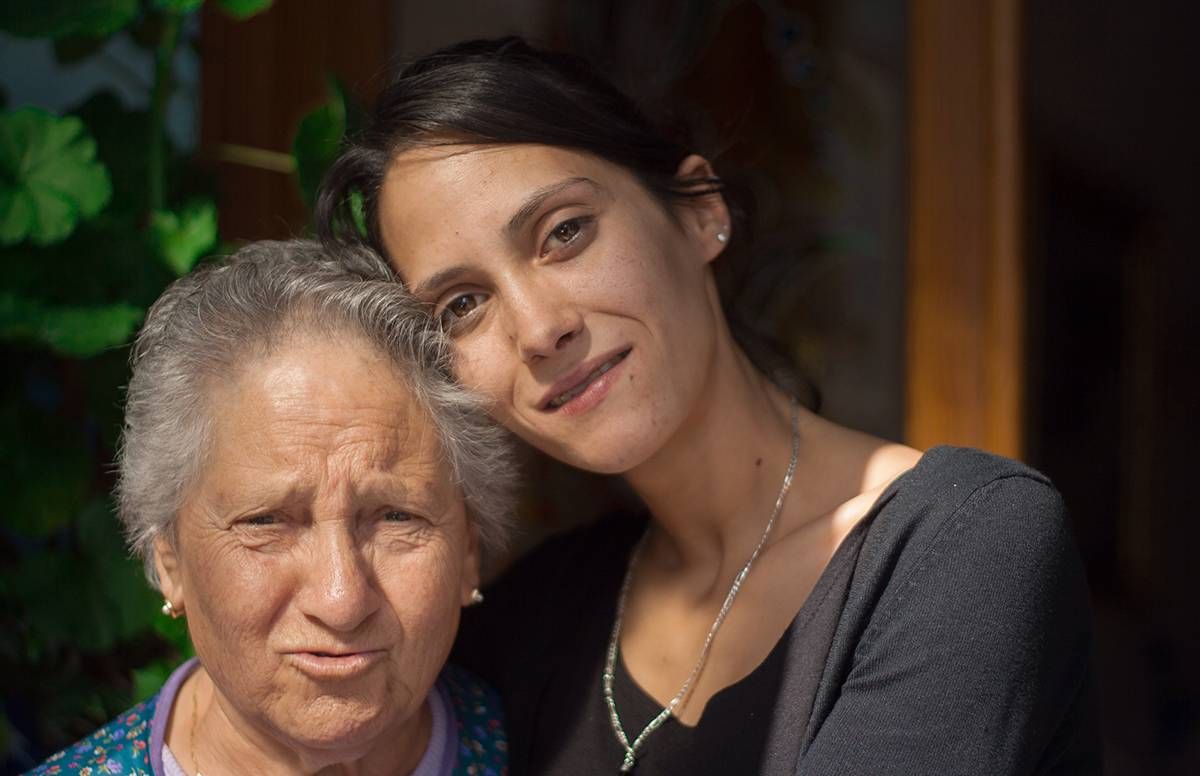 Black and brown Americans face higher rates of infection and death due to COVID-19. There are myriad reasons why — stemming from policies and practices rooted in longstanding racism. The compounding of a lifetime of disparities affecting people of color, who are also family caregivers, is dangerous. Caregivers of color are at special risk of not only contracting the virus but also potentially passing it on to someone they live with or for whom they care.
The nationwide outbreak of the novel coronavirus has laid bare and heightened awareness of inequality that has long existed. But through recognition also comes opportunity to make real reforms that will directly benefit family caregivers of color, both during and after the pandemic.
Each community is informed by expectations, traditions and cultural norms that are critically important.
A first step is to recognize that the treatment of older adults — and the responsibility for their care — is part of the bedrock of many cultures. It is innate to who we are as people, as Americans who care for each other, and fundamental to many traditions related to ethnicity. While caregivers of color may be referred to as a single similar group, the experiences and cultural values, including how they choose to care for family — and where they care for them — vary widely.
Thanks to efforts by the Diverse Elders Coalition and AARP, it is clear that a one-size-fits-all approach won't address the challenges faced by diverse caregivers. Each racial and ethnic community has its own unique needs, responds to caregiving differently and is informed by expectations, traditions and cultural norms that are critically important.
For example, research has shown us that African American and Hispanic caregivers are more often in high-intensity care situations than white and Asian American caregivers. Asian American caregivers often report feeling higher levels of emotional stress than African American or Hispanic caregivers.
For caregivers of color, the ability to care and advocate for their family member is often impeded by the larger context of institutional racism, implicit bias and inequities that affect people of color in every aspect of their lives.
Caregivers are often encouraged to enroll in formal training or respite programs to receive support. But for caregivers of color living in under-resourced communities without such programs, where are they are supposed to turn? If programs do exist, but all the materials are in English when Spanish is the primary language of caregivers in the community, what good does that do?
What Should Be Done?
So, how can we help? Advocates must press for policies that address the challenges faced by Black and brown caregivers by lifting up their stories and experiences to promote more equitable solutions. Additionally, the voices of diverse family caregivers must be included in the research that informs health practice and policy, and the researchers doing that important work should reflect the communities they study. This helps promote policy and practice decisions that are truly representative.
Health care providers and hospital administrators must meet the needs of caregivers from all backgrounds, recognizing it is paramount to quality patient care. Learning what matters to older people and their caregivers is key to offering the highest quality care. Prioritizing staff training to support diverse caregivers, establishing new methods to measure progress, ensuring equal access to resources and requiring accountability can drive this change. It will take resources, but the potential to reduce disparities and improve patient outcomes outweighs any cost.
There is no denying caregiving can be hard — period. For Black and brown caregivers, there are significant institutional challenges and biases that must be considered, too. Only by recognizing these challenges and acknowledging each caregiver as an individual with unique experiences can we start to address historical inequities and begin to make a positive difference.
Recognition is a requirement for action, and the time to take action is now.