Recovering the Financial Costs of Caregiving
What to do when assisting a loved one socks your wallet
Family caregivers open their hearts and their minds when caregiving for ailing loved ones. They often open their wallets, too. But there are a few ways you can try to recover the financial costs of caregiving, as experts explain below.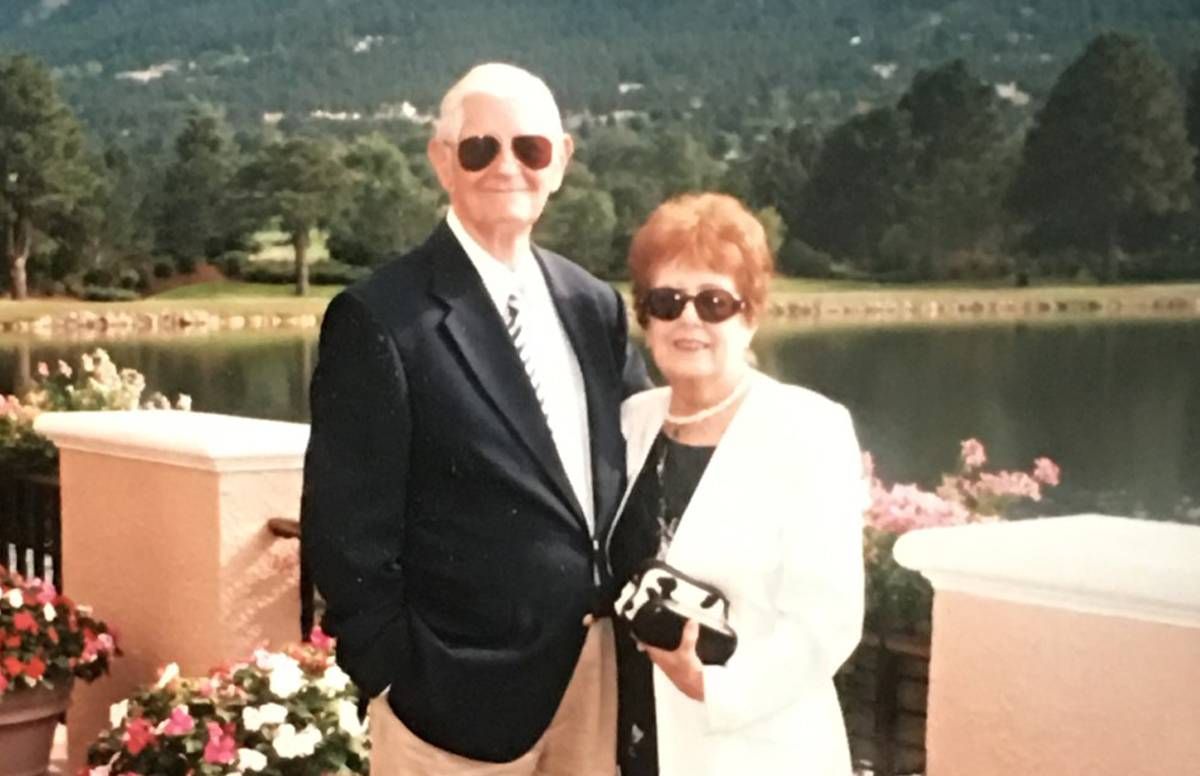 According to the 2017 Transamerica Institute survey, The Many Faces of Caregivers: A Close-up Look at Caregiving:
Caregivers spend a median amount of $150 per month out-of-pocket to cover expenses for the care recipient
75% of caregivers receive no financial assistance or payment for their caregiving duties
22% of primary caregivers say their financial situation has worsened since becoming a caregiver
18% of caregivers have taken a loan, hardship withdrawal and/or early withdrawal from their retirement accounts as a result of becoming a caregiver
But perhaps the report's most startling statistic is this one: 69% of caregivers say they gave little or no consideration into their own financial situation when deciding to become a caregiver.
"You have to take care of yourself. Go ahead and start saving and plan for your future."
"Caregivers are caregivers out of love. They want to give excellent care to the care recipient," says Catherine Collinson, CEO and president of Transamerica Institute. "They'll jump right in."
Groceries, Wheelchairs and Pajamas
Even if that means a personal financial cost.
Susanne White, who writes the Caregiver Warrior blog and is based in New York City, felt the pinch while caring for her late parents for four years and holding down a full-time job. Her mother had dementia and her father was recovering from heart surgery.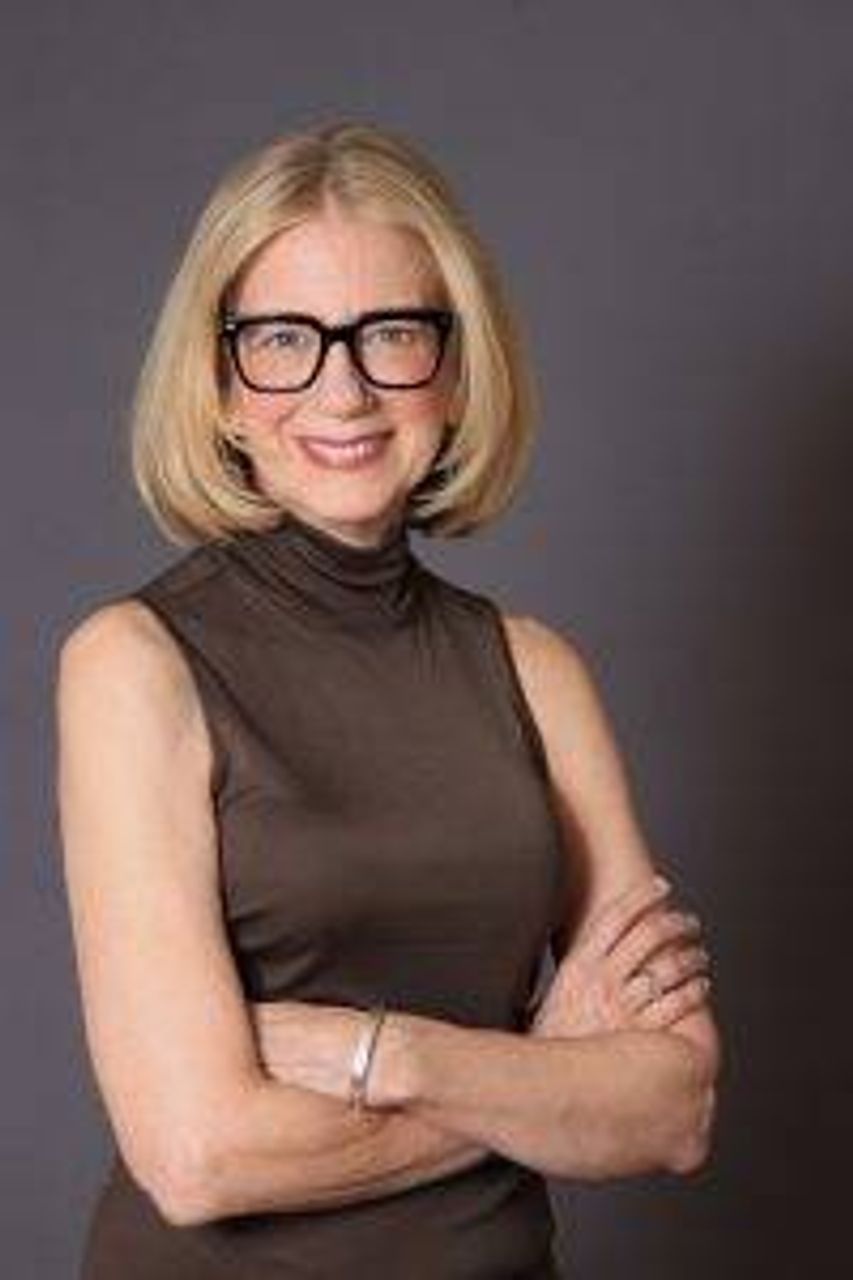 "I was overseeing all of their health and well-being issues as well as managing all the household, financial and legal issues," says White, who's in her 60s. "I handled everything from health care management, financial management, doctors, hospital visits, transportation, legal, all of it."
White visited her parents in New Jersey each weekend and spent an extra $500 a month on groceries for them, since they lived on a fixed income. "My parents' grocery bill alone upped my expenses hundreds of dollars. But I would do it all again in a flash, which is one of the underlying reasons we got into debt," she says.
She also bought them practical items, such as wheelchairs, crutches and medical supplies. And White spent additional money on robes and pajamas for her parents — little things to make them feel more comfortable. "You're always going to get what makes them most comfortable," White says.
She wasn't reimbursed for any of those caregiving costs and offers this advice to other caregivers who are opening their wallets: track your expenses to help avoid them from harming your financial picture.
The Importance of a Budget
"Keeping a budget is really important, to be aware of what you're spending," White says.
Collinson agrees and also recommends meeting with other family members to see if they will share your caregiving costs. "Look for positive sources of reimbursement," Collinson says.  "Have family financial conversations."
If you've completed the caregiving duties, says financial planner Ashley Coake, of Cultivate Financial Planning in Radford, Va., it's time to ensure your finances are back on track.
"You have to take care of yourself," she says. "Go ahead and start saving and plan for your future."
Replenishing Savings and Paying Off Debt
Try to put into savings the equivalent amount of money you'd been allocating for caregiving expenses.
And if you had to borrow or withdraw from your retirement accounts to pay for caregiving, replace that cash. "It's time to pay that back," Coake says.
For caregivers saddled with debt, it's also time to try to repay what you accumulated in credit card charges caring for a loved one.
Coake recommends a snowball approach, paying off the debt with the smallest balance first and then making the minimum payments on all other debts. Once the smallest debt is paid off, you move on to the next smallest.  The momentum builds like you're building a snowball.
And Lindsay Martinez of Xennial Planning in Oceanside, Calif., recommends caregivers create, and stick to, a new budget.
"Find creative ways to save on household necessities," Martinez says. "Downsize your home or car, buy generic, shop at discount stores or be mindful of energy usage."
If possible, she adds, automate payments. That way, Martinez says, "you learn to live on what's left."
Lucy Lazarony
is a freelance journalist living in South Florida who writes about personal finances, the arts and nonprofits. Her writing Is featured on Next Avenue, Bankrate.com, MoneyRates.com, MSN.com and the National Endowment for Financial Education. She previously worked as a staff writer at Bankrate.com.
Read More