Should You Rekindle a Past Romance?
Reaching back to a first love has rewards ... and risks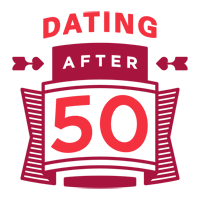 Editor's Note: In April, we asked Next Avenue readers to submit their questions about dating and relationships after 50. We received many thoughtful inquiries that touched on a wide range of topics. This story is the final installment of our summer series called "Dating After 50."  Look for more features on subjects relative to dating and relationships in the coming months on Next Avenue.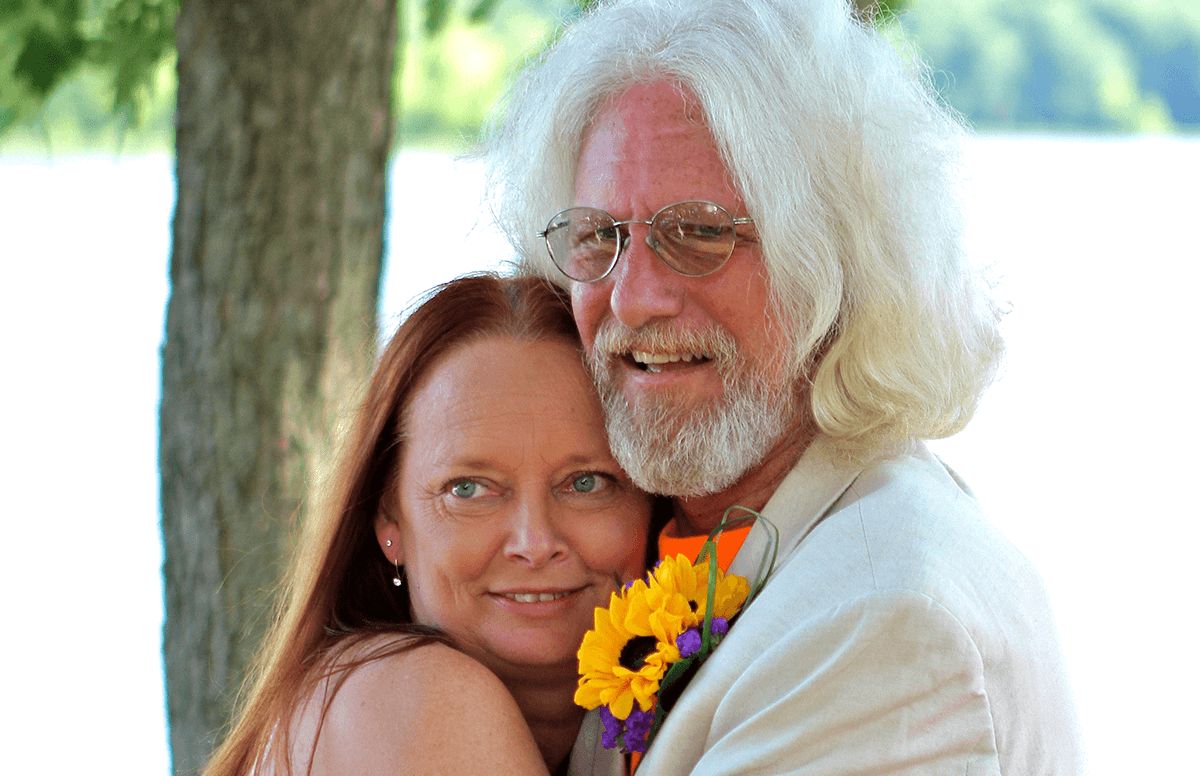 Tom Powell was looking for a business coach when he clicked on a website and saw a photograph that made his heart drop. "I saw those green eyes. I looked at [the photograph] for a long time," he said.
Powell was gazing at a picture of Susan MacDonald, the high school sweetheart he had never forgotten, although 35 years had passed since the pair from Calgary, Alberta had first connected.
After agonizing over the right words to put in a letter for the better part of a month, he dropped a note in the mail. The two texted for a week, then met for lunch; they both were living in Calgary.
"I had never stopped thinking about Tom," MacDonald said. "I felt such a level of comfort with him right away. He still had his quirky sense of humor and his smile was the same. It was like no time had passed."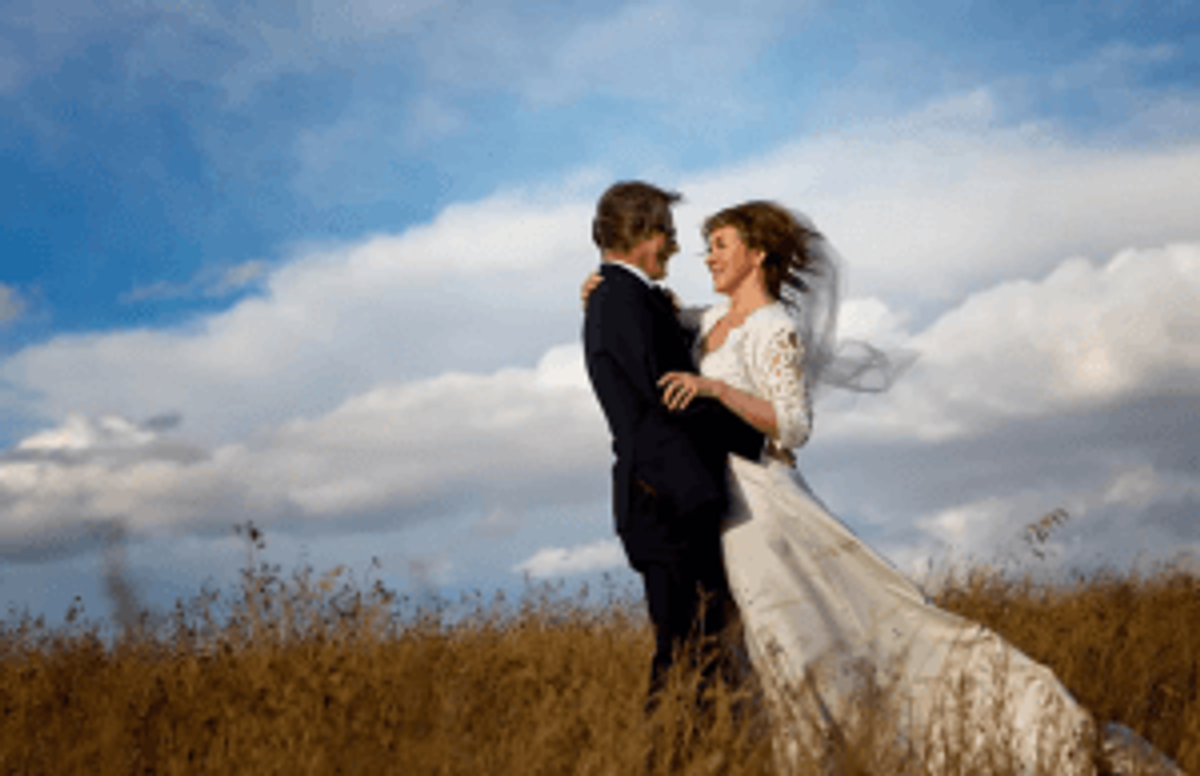 "We worked through our baggage and now being together is like walking into a bright room."
Both divorced, they quickly became a devoted couple. Two years ago, they married in the very church where they first laid eyes on each other in 1977 as teenagers who had joined the same youth group.
"We will still just look at each other and say, 'it's you,'" MacDonald said. "After all these years, it's you."
'Finding Each Other Again Can Be a Gift'
Young love can hold surprising power even when the relationship has been dormant for decades, according to Nancy Kalish, an emerita psychology professor at Cal State University who began studying what she calls "rekindled romances" 25 years ago.
"On an emotional level, they still know each other. These two people formed their identities together and decided what love meant in their formative years," she said. "They grew up in the same town and knew each other's families, so they have shared roots."
The author of Lost & Found Lovers, Kalish has studied more than 4,000 couples who tried to reunite. Her research concluded that when old flames meet again and both are unattached, their chances of forging a permanent union is better than 70%.
"It can be hard to meet someone when you're older. Finding each other again can be a real gift," Kalish said.
Possible Threat to Marriage
But Kalish warns that a paramour who pops up from the past can be more than some bargained for. She has found that, for married people, reaching back to an old relationship can threaten their current one.
"It starts innocently with a 'Hi, how are you?' They go back and forth, talk about their kids, then they start to reminisce and the feelings come flooding back," she said. "All of a sudden, they're drawn into an affair."
Over her years of observing rekindled relationships, Kalish has seen a change in the way former sweethearts reconnect. They now often use private messaging via social media platforms like Facebook, which allows them to reunite and communicate in secret.
"When my research began, people weren't finding each other online yet. If you wanted your high school girlfriend's phone number, you would have to call her parents and you wouldn't do that if you were married," Kalish said. "The parents were gatekeepers."
The Power of a Voice From the Past
While many people in midlife have exes, most of them are not pining for an old boyfriend or girlfriend. But Kalish has identified a subset of adults who are particularly susceptible to being pulled into a revived relationship. She calls them "lost lovers."
"For lost lovers, the romance never finished," says Kalish. "The couple was deeply in love and when it ended, they weren't done with each other."
Kalish said these couples separated for situational reasons — a family moves away, the pair split when they went to different colleges or their parents objected, often because the relationship had become too serious.
And those people are often surprised by the power of a voice from their past.
The Story of June and Charley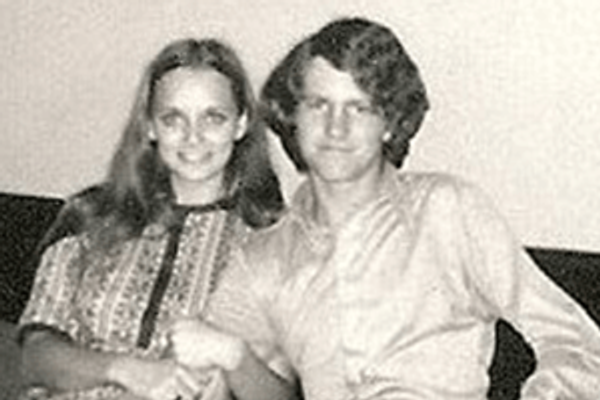 June Perry and Charley Bradley's teenage love story ended in a traumatic breakup. They met in 1971 at a boat race; both grew up in Florida families devoted to the sport. They started eyeing each other at events and soon were dating on the weekend stops on the circuit up and down the Atlantic coast.
"I asked her to marry me when she was 16 and I was 18," Bradley recalled. "We were too young, but it was our intention."
"He was my destiny," Perry added. "I say Charley and I are the same species, growing up in the same environment."
Six months after the youthful proposal, Perry was watching her father race when the boat he was driving flipped five times on the straightaway, killing him instantly. In the aftermath of the accident, she cut off the relationship with Bradley.
"I was so lost. That messed me up for many years," she said. "I didn't want anything to do with racing or anyone that reminded me of what I would never have again."
Bradley remembers his tears as they drove away from their breakup. Both of them went on to marry — again, and then again. They were each in their third marriage when they reconnected, 40 years after the fateful weekend of the accident.
The pair, who live in Eustis, Fla., spent hours getting reacquainted on the phone, then set up a meeting.
"I came to her door and as soon as I looked at her, I said, 'Let's run away,'" Bradley said. "And she said, 'I'll go get my purse.'"
They both initiated divorce proceedings and within a year, married. The couple celebrated their sixth anniversary earlier this summer.
"You can't replace what is irreplaceable. Every relationship I ever had was measured against this," Perry said. "Charley and I had that foundation to build on. We worked through our baggage and now being together is like walking into a bright room."
Resisting Rekindling
But rekindled romances that drive a wedge into existing marriages don't always end so happily.
"Everyone thinks they can control it, but it's like a little cocaine," Kalish said.
Kalish's research found that 95% of the time when lost lovers start an affair, the married partner does not leave the current union. But the affair does harm the marriage, sometimes irreparably.
"The married partners don't leave their spouses, because they love their spouses, too. They love two people from two different times in their lives," she said. "I see it in people from all walks of life, who have never cheated before and never would again. They are not people who are looking for an affair."
That's why Kalish advises lost lovers who are married to resist the urge to connect.
"In recent years, my job became warning people and making lost lovers aware of the risk. If you are married, don't say 'Hello.' It is dangerous," she said. "If the person writes to you, ignore it or say, 'Thanks for contacting me, I remember you too, I'm happily married, goodbye.'"
Kalish has heard from many betrayed spouses of lost lovers. Her message to them is that if an affair sparks, it's not their fault. She describes the unresolved romances that predated the marriage as "time bombs" waiting to erupt.
"When I started studying these relationships, they were mostly sweet stories. Now I see this whole other problem," she said. "It's sad to see good people who get caught up in something with a power they didn't understand."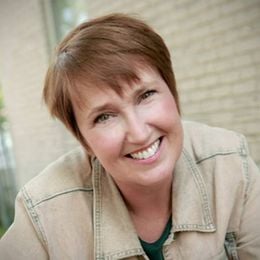 Kevyn Burger
is a freelance feature writer and broadcast producer.  She was named a 2018 Journalist in Aging Fellow and a 2020 Continuing Fellow by the Gerontological Society of America. Based in Minneapolis, Kevyn is the mother of three young adults and one rescue terrier.
Read More