A Renaissance for Public Libraries
Libraries have reinvented themselves to fit the needs of their communities
As independent bookstores fade into oblivion, you might expect the same for public libraries. But the truth is that libraries are thriving.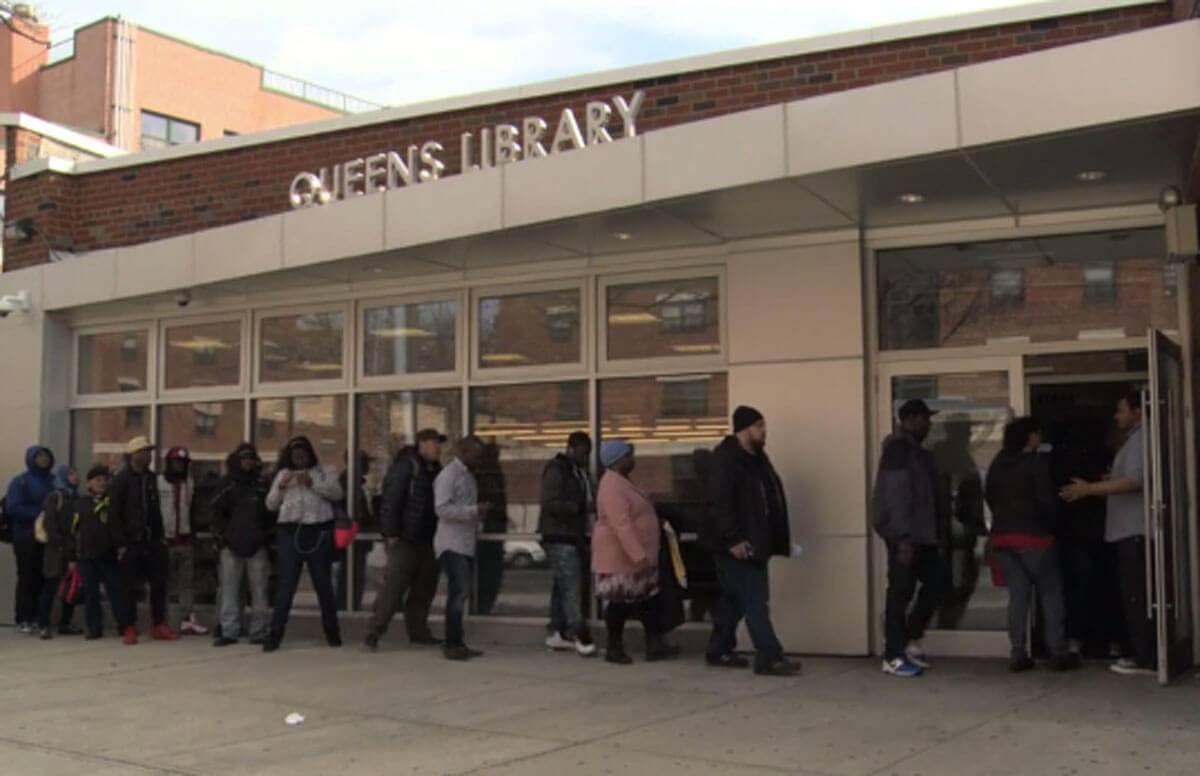 "In New York City, there is somebody using library materials every second, every day of the year," said Christian Zabriskie, executive director of Urban Librarians Unite, in a recent New York Times article. "It's showing that libraries are the fabric of society."
In the article, New York Times reporter Winnie Hu explained that public libraries have found a second life. They're adding weekend and evening hours as well as classes and services — ranging from knitting groups to job counseling to free recording studios.
Libraries have also created ticket lines for story times and wait lists for computer coding classes, making them, Hu writes, "indispensable to new generations of patrons."
Public Libraries Helping People Improve Their Lives
And it's not just happening in New York.
Hu spoke with Sari Feldman, president of the American Library Association, who pointed out that library workers help children — especially those unable to attend or afford summer camps — learn about math, science and technology. They also assist people to do things like apply for welfare benefits. In general, Feldman explained, public libraries are safe spaces where anyone can learn and better their life.
One example cited in the article: Richard Johnson, who credited the Arverne branch of the Queens Library with helping him overcome homelessness. Johnson studied to become a security guard at the library, which eventually hired him to mentor teenagers.
"Ever since becoming a member of the Queens Library, I have been bettering my life," he wrote in his statement for a contest highlighting the benefits of community libraries in New York. Johnson shares his story in a video on Arverne Library by Julie Dressner (below).
To read more about the resurgence of New York public libraries, click here.