New Report Blasts 'Confusing' Medicare Search Tool
Among the suggestions for improvement: add a web chat feature
Navigating your way through Medicare is no small feat. The government says its online Medicare Plan Finder tool is "designed to help people view and compare the Medicare health and drug plans available in their area." But that goal largely does not jibe with reality, according to a new report from the National Council on Aging (NCOA) and the Clear Choices Campaign, an advocacy campaign of the Council for Affordable Health Coverage, a health care industry alliance.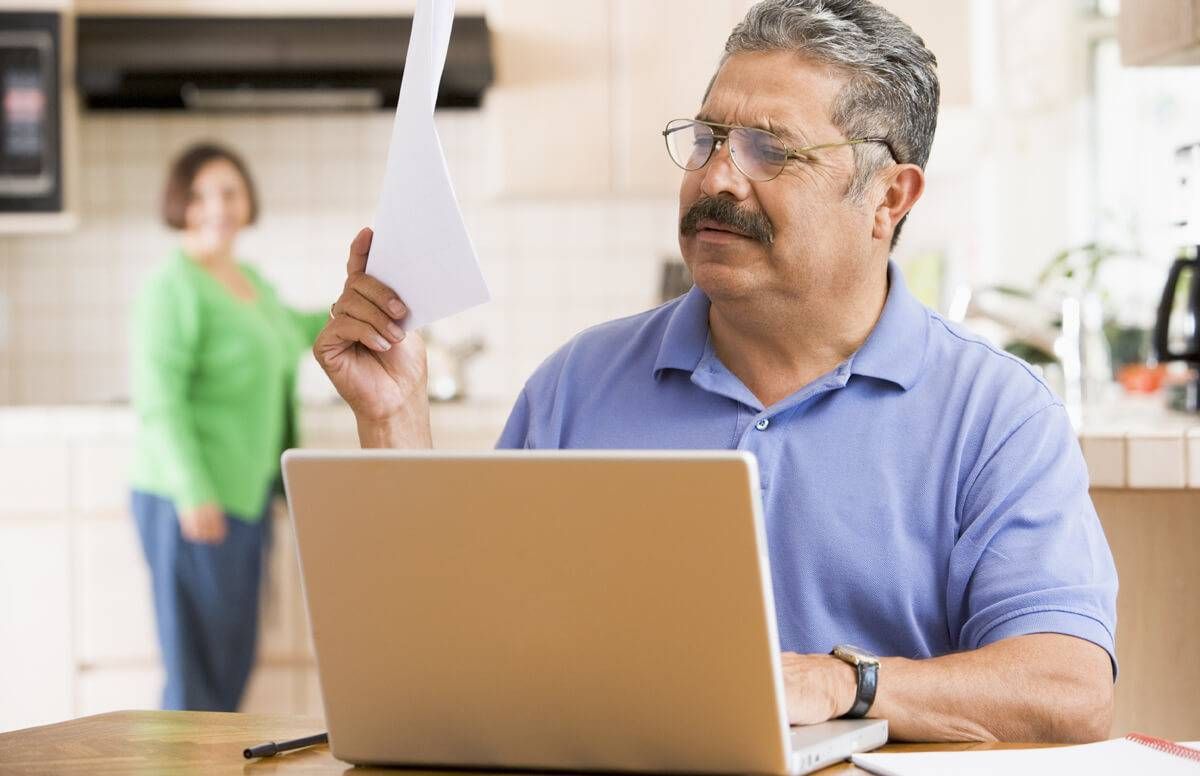 "The site is overwhelming, information is poorly presented, and the user design is potentially misleading — all of which confuses beneficiaries and can contribute to many making poor plan selections," the NCOA, which works with other nonprofits, government and business to improve the lives of older Americans, said on its website. "Two of the biggest shortcomings are out-of-pocket cost information is difficult to understand and provider directories are difficult to navigate."
In response to a request for comment by Next Avenue, a spokesperson for the Centers for Medicare and Medicaid Services (CMS) said in an email: "CMS continues to be committed to making accurate, reliable and unbiased information available to Medicare beneficiaries to help them make informed choices about their healthcare. Planfinder is the most frequently used tool on Medicare.gov, with 2017 marking an all-time high for consumer enrollment through the tool. Last fall, CMS made improvements to Planfinder based on consumer testing and are continuing to make additional enhancements over the next several years."
Confusion, Inaccuracy, No Human Help
The report's key findings about the online tool to help people 65 and older compare Medicare plans:
Out-of-pocket cost information is difficult to understand
Provider and pharmacy directories are hard to navigate
Plan comparisons do not permit inclusion of Medigap policies, the private plans that consumers can buy to supplement Medicare
The layout and display of the website are confusing
The language is not accessible
Navigation and usability of the site are complex and inconsistent
Human support is not available
Information on quality Star Ratings of the health plans is confusing
Plan information is not customized well
Information is not always accurate
On the plus side, the report gives the Medicare Plan Finder an A grade for anonymous browsing, allowing consumers to look through various plans before creating a user account. It also gives the tool an A for language accessibility, citing a link at the top of the Medicare Plan Finder page letting users translate it into Spanish. (No other languages are available, however.)
And while the Medicare Plan Finder provides "a wealth of unbiased information on beneficiary costs" in an understandable way, a retooling of the comparison features and enrollment functions is "essential," the report said.
A Better 'Shopping' Experience
Consumers often enjoy smooth online shopping experiences outside of the Medicare site. In fact, the report said, older adults spend an average of almost 2 1/2 hours per week shopping online. With that in mind, "Congress should allocate funds to the Centers for Medicare and Medicaid Services (CMS), to modernize [the Medicare Plan Finder] and assist Medicare private plan markets in functioning more effectively," the report said.
It also said policymakers should consider partnering with the private sector to improve the tool's efficiency and effectiveness.
A Complex Medicare Landscape
Signing up for Medicare involves choosing from a complicated range of options: fee-for-service coverage, Medicare supplemental coverage (or Medigap), Medicare Advantage (Medicare Part C), and prescription drug plans (Part D).
Some commercial websites offer tools to search and compare plans. But the Medicare Plan Finder is the only federally-funded site to do so.
Having a tool that works well is "made more critical by the fact that an incredible wave of retirees will join Medicare over the next 10 years," the report said.
Suggestions to Improve the Medicare Plan Finder
Key recommendations of the report include:
Displaying costs with precision and prominence
Basing estimated out-of-pocket costs on more detailed personal information
Including a provider directory
Using saved information about consumers' drugs
Allowing consumers to compare Medicare Advantage plans with an equivalent combination of fee-for-service, Medigap and standalone drug plans
Redesigning the layout and display to enhance usability and promote intuitive navigation
Replacing insurance jargon with graphics, charts and plain language
Adding a web chat feature
Enabling the website to suggest plan options
Contracting with outside experts to ensure more stringent oversight of accuracy
Regularly testing the site with consumers
The Medicare Plan Finder is nowhere near up to par with basic state-of-the-art features of e-commerce sites and would need "substantial improvements" to get there, the report said.
"At a bare minimum, beneficiaries require and deserve clearer and more transparent information," the report noted. "Providing it will make markets work better, resulting in lower consumer and taxpayer costs."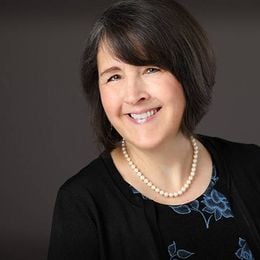 Emily Gurnon
is the former Senior Content Editor covering health and caregiving for Next Avenue. Her stories include a series of articles on guardianship abuse that was funded by the Journalists in Aging Fellows Program. She previously spent 20 years as an award-winning newspaper reporter in the San Francisco Bay Area and St. Paul. Reach her through her website.
Read More