Resources for Your Next Doctor Appointment
These letter templates have the potential to significantly improve your care
(Editor's note: This story is part of a series for The John A. Hartford Foundation.)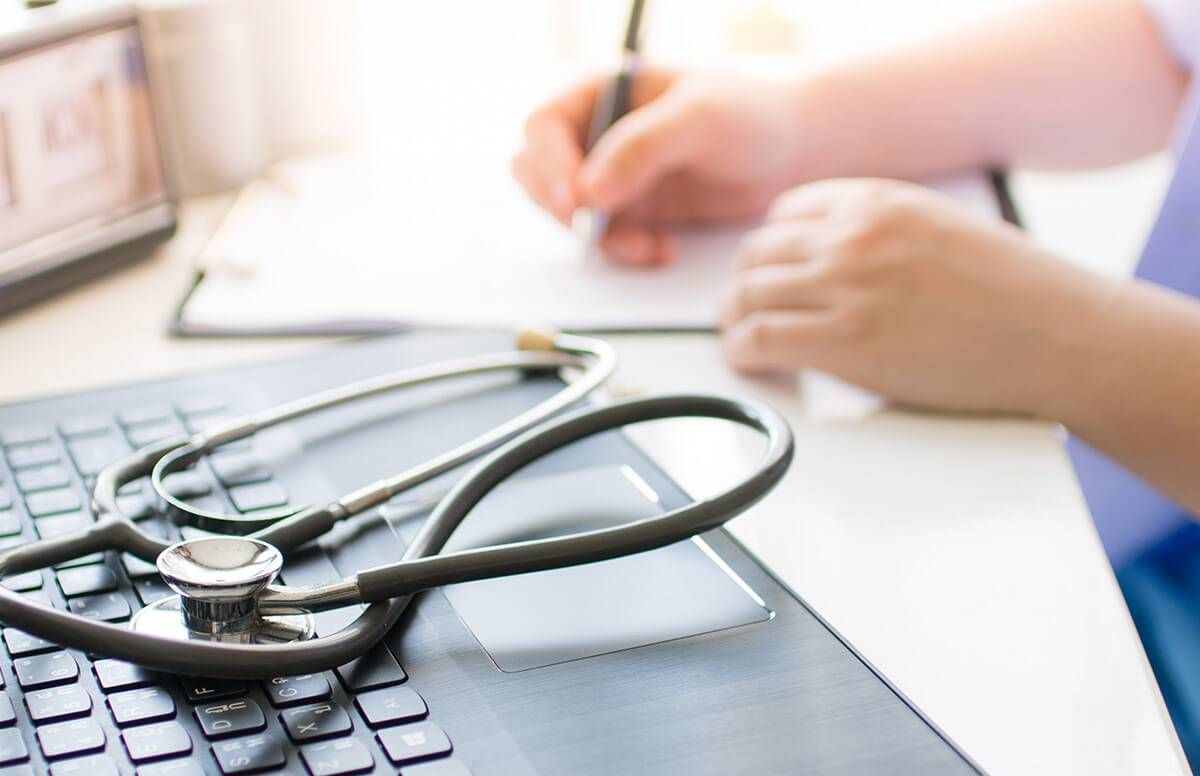 Health care is a huge priority for Next Avenue — always, but especially right now. Specifically, how health care can do a better job serving older Americans, and how older Americans can demand more from their health care.
We know our readers turn to us for advice on navigating doctor appointments, advocating for loved ones they care for, making end-of-life wishes clear and more.
I recently produced a Facebook live video Q&A on what is called "age-friendly health care." One of Next Avenue's most-esteemed journalists, Liz Seegert, interviewed renowned Stanford Medicine geriatrician Dr. VJ Periyakoil who shared her advice on getting the best care possible.
"What can be more important than your health and your care?" Periyakoil said during our conversation. "If you're not going to advocate for yourself, and your family isn't going to advocate for you, who is going to do it? Yes, it is difficult. But it is too important not to do."
Resources for Health Care Self-Advocacy
Periyakoil pointed to a number of indispensable resources that we wanted to make as easy-as-possible to find.
The first is the "What Matters Most" letter for patients, which is available in eight languages to download and print or to write online and then save and print.
The "What Matters Most" letter, Periyakoil said, is "intended to help people from various backgrounds write a simple letter to their doctor and their loved ones and about their values and life goals."
"Have the letter in your hand with a copy for your doctor, and say, 'Hey doctor, can you read this letter?' This summarizes all of the things I care about," Periyakoil said.
She also mentioned using a bucket-list framework for health care to think about what matters to you in a different or additional way. Every year on January 1, Periyakoil makes her own bucket list of things she wants to accomplish in the upcoming year generally. Knowing them allows her to structure her health and care and talk to her family.
"Bucket lists are about life and living in a very deliberate fashion," she said.
Stanford Medicine also has a free letter format for advance directives, which Periyakoil spoke about in the Q&A. (Advance directives (legal documents that explain how you want medical decisions made if you're too ill to speak for yourself). They are daunting and complicated, but Periyakoil and Stanford Medicine created a simple form with a step-by-step process for creating and distributing them to the appropriate people.
Look for Our Next Live Q&A
In the coming months, I'm planning to hold another live Q&A around related age-friendly health care topics and would greatly appreciate input from our readers on what they'd like to learn and ask about.
Watch for a survey in an upcoming Next Avenue newsletter (subscribe if you haven't), and in the meantime, feel free to contact me, Grace Birnstengel, via email.
Watch our Q&A with Liz Seegert and Dr. VJ Periyakoil: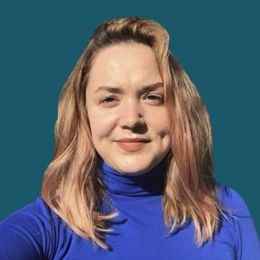 Grace Birnstengel
was an editor, reporter and writer for Next Avenue. She focused on in-depth storytelling and the intersections of identity and aging.
Read More

By

The John A. Hartford Foundation
The John A. Hartford Foundation is a private, nonpartisan, national philanthropy dedicated to improving the care of older adults. The leader in the field of aging and health, the Foundation has three priority areas: creating age-friendly health systems, supporting family caregivers, and improving serious illness and end-of-life care.