Should I Sell My Home When I Retire?
Why moving to a retirement community could be the answer
By

Acts Retirement-Life Communities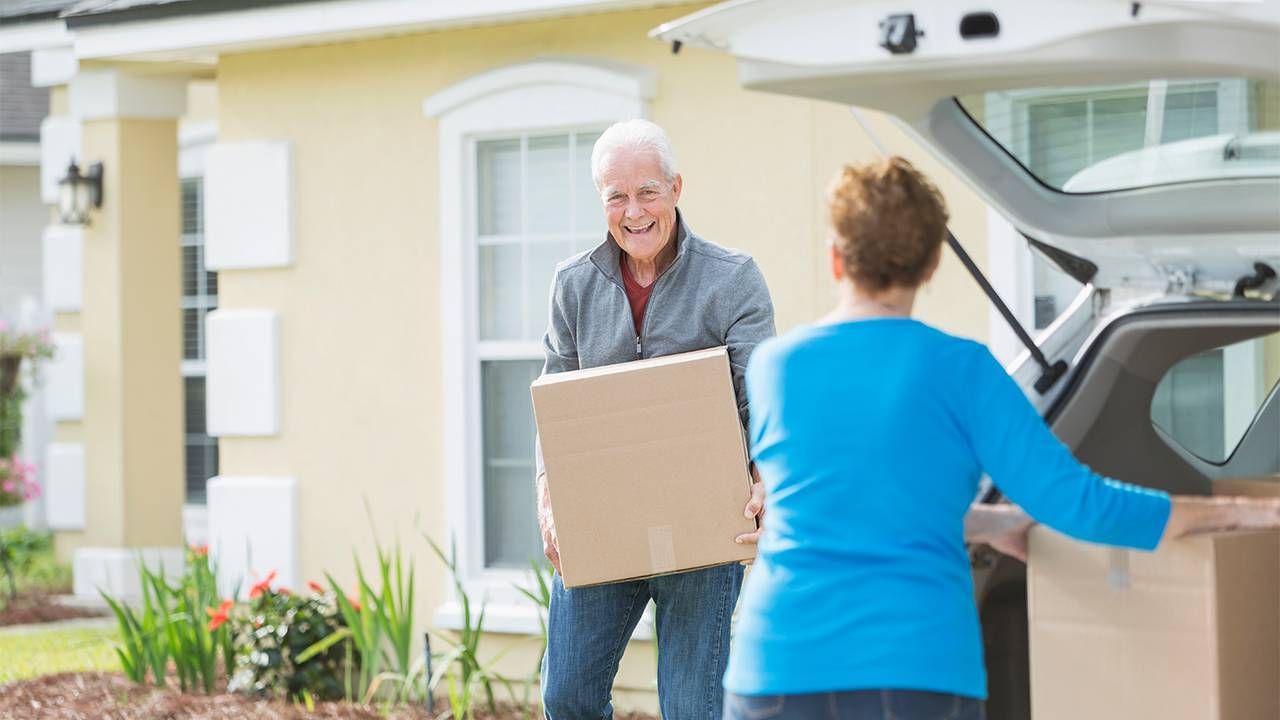 Retirement – it's all about finally getting to live life on your own terms. Punching that clock one last time and getting to hang your hat finally means you're no longer working that nine-to-five grind anymore, and that means it's time to relax and let go of worry to enjoy the next part of your life!
That's not to say there aren't things you have to worry about once you retire. One of the big questions to answer is whether you'll be selling your home. It's a big decision, but not necessarily a hard one. In fact, there may be several reasons why you might want to sell your home when you retire. Here's what you need to know:
Upkeep on a House is Not Easy
When it comes to your housing options upon retirement, it turns out you've got plenty. Aging in place – or living in your existing home – is just one of several choices that you may be able to enjoy. In fact, there are different types of retirement living from which to choose besides aging in place, and many of them have some significant advantages. Why are these choices so advantageous? In a word: upkeep.
Let's be honest – owning your own home might be the American Dream for some, but it comes with a host of duties and responsibilities that can be exhausting. The upkeep on a large house, especially one that used to be a family home but has since become an empty nest, is practically unending. Cleaning inside and out, landscaping, performing maintenance on the roof, gutters, siding and household appliances like washers, dryers and hot water heaters are major undertakings – especially if it's just you. All this hard work can take its toll. In some instances, you may not be able to do it without help. This brings us to our next point about aging in place: the expense can be astronomical.
Pouring Money Into a Bottomless Pit
Old family homes, especially those not being occupied by a family anymore, require more than just time and energy to maintain – they require resources. The amount of money you can spend on your existing home to get work done when necessary can add up quickly, especially if you're in an older home that is due for updating, such as needing a new roof or furnace.
It's not just these big-ticket items to worry about. Even minor maintenance, such as having someone come in regularly for housekeeping, can add up over time. Add in your utility bills and others, and you may be paying an eye-watering amount of money every month to keep your home in good condition.
And this says nothing about taxes. Even if you've finished paying your mortgage outright, you'll still owe property taxes. If you live in a higher-priced neighborhood, they can be very high indeed. All told, the retirement savings cushion you may have put aside for yourself might not  look that comfortable anymore.
Easier – And More Affordable – Alternatives
It's not all gloom and doom, though. In fact, you may escape these woes by selling your home and instead moving to someplace that better suits your needs. This can be a smaller home or apartment or, if you're feeling adventurous, even an RV so you can travel the country in style. One of the great options is to buy a home in a retirement community – especially a continuous care retirement community (CCRC).
The benefits of a CCRC are clear. Unlike owning your own home, you have no upkeep and maintenance responsibilities when you live there. Instead, the CCRC takes care of everything from lawn cutting to repairing or replacing your microwave if it stops working – and for many, all as part of a single monthly fee.
Not only that, but the cost of moving to a retirement community can be more affordable, especially if you take into account the proceeds of the sale of your existing home. You may even have some reserves left to pad your retirement savings.
Finally, there's one detail that is often the one that seals the deal when it comes to choosing a CCRC over aging in place: health care costs. Since a CCRC offers continuity of medical care to everyone who lives there, it has the ability to provide you with the exact level of medical care necessary to your situation. From no care at all to assisted living, skilled nursing or any other level of medical care, it's all part of your monthly fee – and your medical costs never change, no matter how long you live there.
The Best Decision You Can Make
Selling your house in retirement might not be ideal for everyone. There are all kinds of circumstances where aging in place might be advantageous, such as if you live in a close-knit community with family members close by. Even so, it's hard to argue with the cost savings represented by selling your house and using the proceeds to move to a CCRC. Doing so opens opportunities to enjoy your retirement to the fullest, especially when you're not worrying about how to stretch that retirement income as far as possible to pay the property taxes.
Moving to a CCRC could mean a more carefree lifestyle. You may have more flexibility to take the cruise to the Bahamas you always wanted or go on a road trip to visit your grandkids across the country. Or simply put your feet up on your patio and enjoy the sunshine without worry. All of this may be possible when you sell your home to enjoy your retirement.
For more information about retirement and independent living, read the articles below from the experts at Acts Retirement-Life Communities: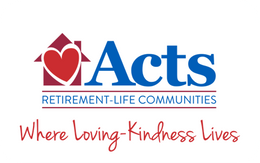 By

Acts Retirement-Life Communities
Acts Retirement-Life Communities is the largest not-for-profit owner, operator and developer of continuing care retirement communities in the United States. Headquartered in suburban Philadelphia, Acts has a family of 23 retirement communities that serve approximately 8,500 residents and employ 6,200 in Pennsylvania, Delaware, Maryland, North and South Carolina, Georgia, Alabama and Florida. For more information about Acts visit actsretirement.org.