Retired Doctor Becomes a 'Band Grandpa'
An entertaining and inspiring 'Second Act Stories' podcast episode
Ever heard of a "Band Grandpa?" I hadn't until I listened to the entertaining podcast (below) with Dr. Arnie Rosen, a retired Rockford, Ill. gastroenterologist who coined the term to describe what he now does every Tuesday, teaching music to sixth, seventh and eighth graders in Lincoln Middle School there. He has roped in about 12 other retired Band Grandpas as volunteers in Rockford middle and high schools.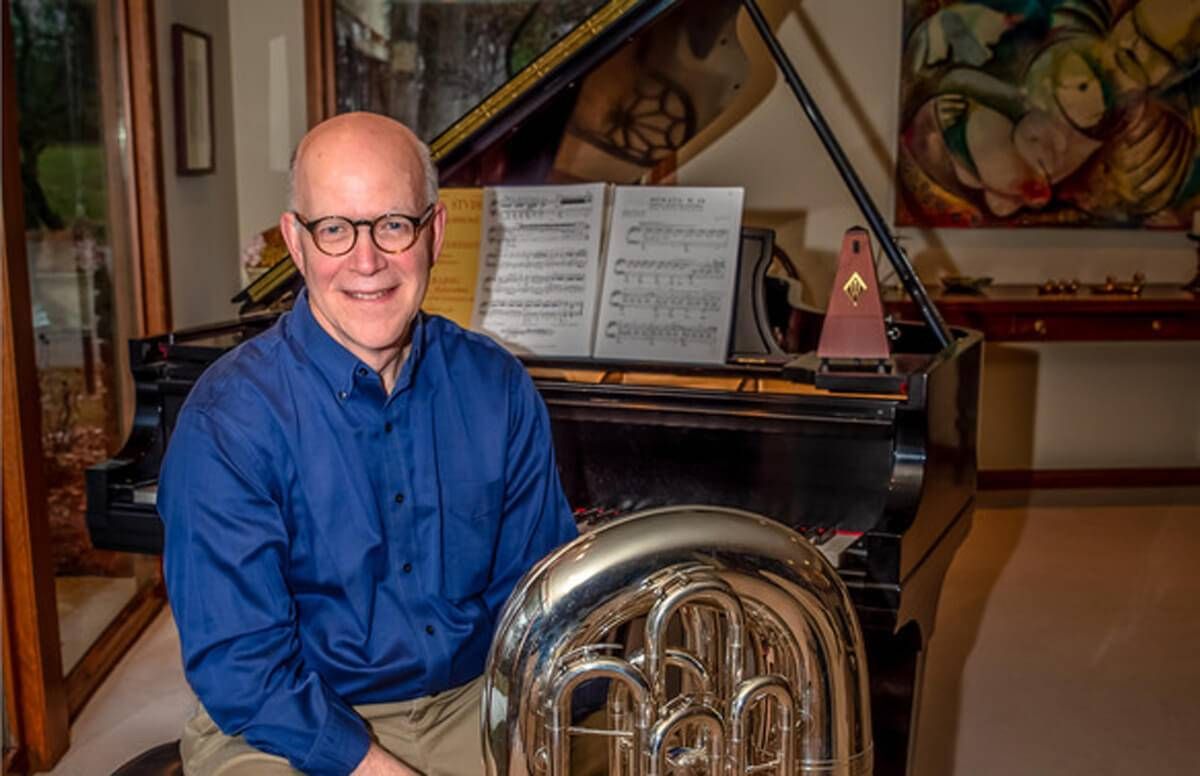 In this episode of Andy Levine's excellent Second Act Stories, a podcast about people making major life changes and pursuing more rewarding lives in a second act, Rosen (who retired at 62) explains that he knew he wanted to spend some of his retirement time in a school band room, helping teach kids how to play instruments.
Band Grandpa Recalls His Childhood Band Room
While growing up in Pittsfield, Mass. and playing saxophone, Rosen tells Levine, the school band room "was a very happy place for me." So, as we was nearing retirement and came up with his volunteering idea, he thought, "I want to be viewed as a kind of grandpa and I'll be in the band, so I'll call myself a Band Grandpa."
Rosen gave up music once he enrolled in medical school. But in his 30s, he started taking tuba lessons and began performing in an all-physician Dixieland band as well as the Rock Valley Community College band. As a Band Grandpa, he sometimes sits with the student tubists as a "utility player."
How Band Grandpas Help Students
Band director Steve Mikulay says "having a Band Grandpa is helpful because it's an extra set of eyes." The Grandpas help the students stay focused and allow them to ask questions when practicing. And, Mikulay adds, "I think it's nice because there are students who probably do not have their grandpa or didn't know their grandpa."
Rosen's advice to people pondering what to do in retirement: "Find that thing or things that really interest you." Just like this Band Grandpa did.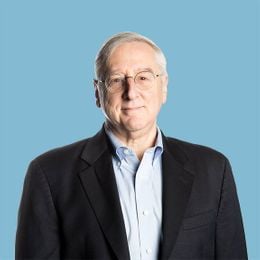 Richard Eisenberg
is the former Senior Web Editor of the Money & Security and Work & Purpose channels of Next Avenue and former Managing Editor for the site. He is the author of "How to Avoid a Mid-Life Financial Crisis" and has been a personal finance editor at Money, Yahoo, Good Housekeeping, and CBS MoneyWatch.
Read More