Gay Retirement Communities Come of Age
Society is shifting. Will our long-term care system learn to adapt?
Within the last few years, many states legalized same-sex marriages, and, of course, the U.S. Supreme Court made gay marriage legal throughout the land in June. But that doesn't mean it's been easy for LGBT people to find places to live in retirement.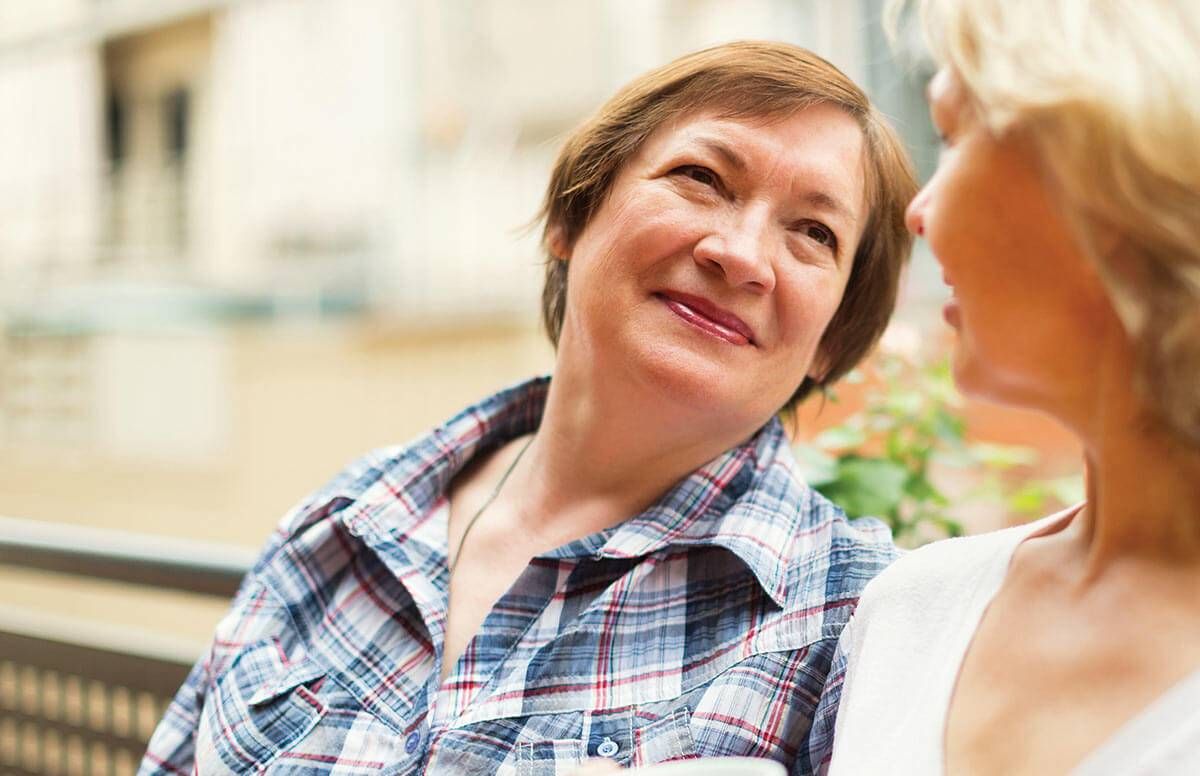 According to a recent report by the National Gay and Lesbian Task Force, there are likely 1.5 to 7 million older LGBT adults. And that number is expected to double by 2030, since boomers — the first "out" generation of older adults — are reaching retirement age.
In generations past, it was taboo to live with someone of the same sex; in some places, couples could be denied housing because they were gay. (In some places, they still can be.)
Fortunately, things are beginning to change for LGBT retirees.
For example, Rainbow Vista Senior Living Center, in Gresham, Ore., one of the few gay retirement homes for "active seniors" (no assisted living or medical care services available), is 100 percent operated by and for the LGBTQ community.
Dennis Creamer, 81, is one of its residents and delighted that Rainbow Vista exists. As he says in an interview with a local news station,  "It is really the first time I've been able to be my inner self."
Alternative older-adult centers like Rainbow Vista are helping to cater to the gay population.
Aging has its difficulties for everyone, but gay and transgendered men and women are often especially lonely. Many face rejection and ridicule from family and friends. For older gay and transgender adults, there are very few people whom they can rely on as they age.
Like many of his generation, Creamer says he didn't learn to accept himself until very late in life. Now? He just wants to enjoy his later years without having to hide behind a mask.
As our society's view on the LGBT community continues to shift, our long-term care system will also need to learn to adapt. Will more areas start to jump on board with these niche retirement centers?