Planning for Retirement? Tips for Avoiding Costly Medical Bills
Understanding Medicare and Future-Proofing Your Health Costs
By

Acts Retirement-Life Communities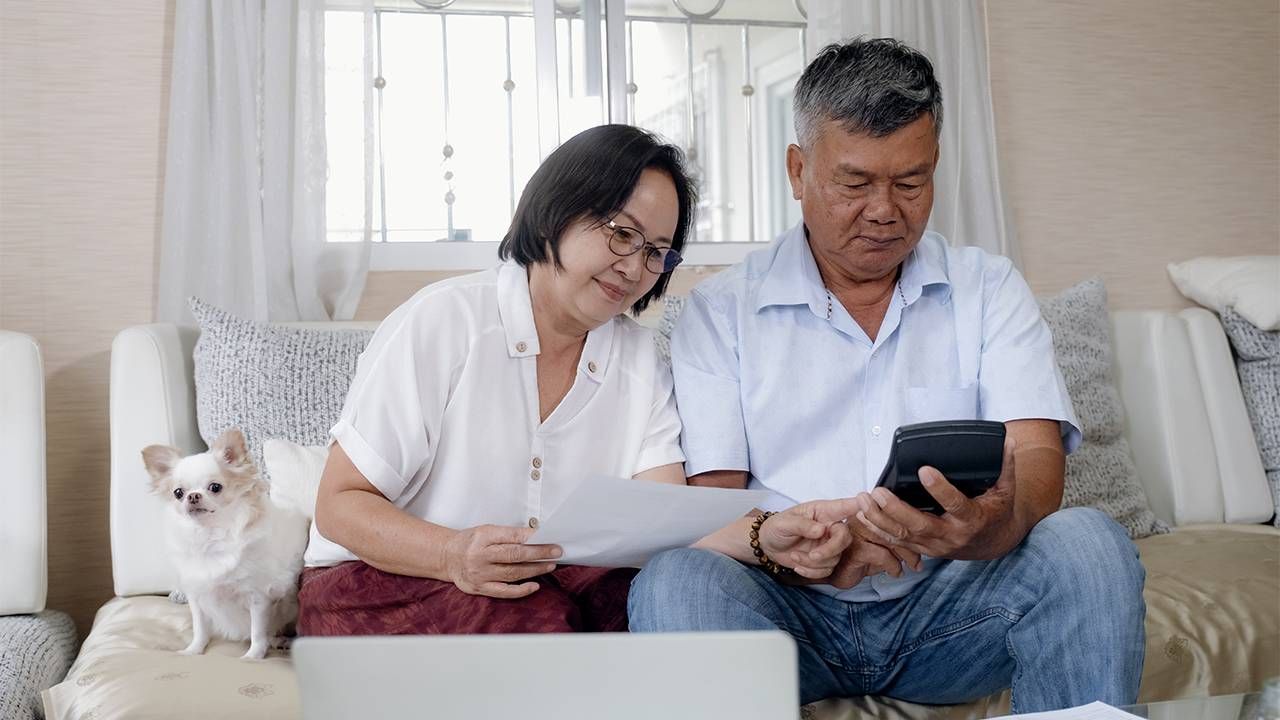 Ah, retirement planning – eventually it becomes one of those things that's on many people's minds. The idea of getting to hang up your hat and not "punch that time clock" every day is really something to look forward to, so planning for your retirement becomes a full-time job in and of itself.
There is a lot to do when it comes to retirement planning. The bulk of your preparations are always going to be financial, as you want to ensure you have enough savings or investment income to enjoy your chosen standard of living. What might not be so obvious is how medical costs might play into this planning. Thankfully, there are options – one of which is moving to a retirement community. Here's what to look out for when it comes to retirement planning and avoiding costly medical bills at the same time.
Understand the Limits of Medicare
Thanks to the way the United States provides social safety nets for its citizens, seniors gain access to Medicare once they retire. As a standalone healthcare system, there's a lot to like about Medicare; it certainly goes far in providing medical care for a number of retirees with little to no out-of-pocket expense. This means that, for the most part, your routine medical care is not going to cost you an arm and a leg.
Unfortunately, there are some very serious limitations when it comes to Medicare and what it provides to the average retiree. There are notorious gaps in Medicare coverage. Long-term care, for example, isn't provided for in Traditional Medicare. If you do need this type of coverage, you need to either pay out of pocket – something that's prohibitively expensive – or you need to invest in supplemental insurance coverage. No matter how you look at it, you will want to have enough resources to support any additional medical costs you may have in the future.
How to Provide for Your Medical Needs More Completely
Now that we've established that Medicare mostly covers routine medical care, it's obvious that you're going to have to find the money somewhere to ensure you stay in good health throughout your retirement. You don't want to take chances with your health, which is why so many older adults invest in supplemental medical insurance above and beyond what Traditional Medicare provides to retirees. In this way, older adults can avoid having to pay out of pocket for medical care that they aren't covered for – and the cost of a monthly health insurance premium is much less than an astronomical hospital bill to be sure.
There are other ways to provide for your medical needs more completely that look to avoid medical bills. One of the most effective ways to this is by moving to an independent living community. There are a number of advantages to doing so; the primary one may be financial, but there are other benefits as well. Let's examine a few of them to see just how effective this strategy is for keeping yourself healthy and not worrying about paying for high medical costs.
Avoiding Needless Injury
Avoiding costly medical bills is as much about avoiding getting hurt or injured as it is about having good insurance coverage. Choosing to move out of your existing house instead of aging in place reduces the chances that you'll suffer an injury related to the condition of your old home. It's all too easy to take a spill down a flight of stairs, slip and fall in the bathroom, or become injured cleaning an unused room, shoveling snow, or even just taking out the garbage.
The risks to older adults living in a retirement community are minimized in comparison. Cottages and apartment homes are built with our aging needs in mind, to help with mobility and safety issues. Maintenance crews take care of things like lawn care and snow removal, also minimizing your exposure to injury. And the incredible amenities at a retirement community, such as fitness centers, in-ground pools, and walking trails, offer opportunities to stay fit and healthy. An ounce of prevention makes for a pound of cure, after all!
Future-Proofing Your Health Care Costs
Another way to truly ensure you have the resources to both access and pay for additional levels of medical care without incurring stratospheric costs is to invest in a retirement community that offers health care options. There are, of course, different levels of retirement communities; an independent living community will not necessarily have the same robust healthcare options as an assisted living community, for example, but opportunities to access and pay for affordable care are much higher than they would be otherwise.
In fact, communities that provide continuity of care throughout your retirement to adapt to your health care needs as you age are often the best solution when it comes to saving on retirement costs. Upon moving to a continuous care retirement community (CCRC), you gain a number of advantages when it comes to keeping your medical costs affordable. Namely, you are able to move to different levels of care with no increase in your monthly fee solely based on your increased need. This means that the cost of the medical care provided to you as a resident won't skyrocket over time if your healthcare needs change, such as moving to assisted living or skilled nursing care. It's perhaps one of the best ways to future-proof your healthcare costs. With a continuous care retirement community, you're less likely to be in for an unpleasant surprise.
How You Can Make Retirement Medical Care Affordable
There are, of course, dozens of other ways to ensure that medical care remains affordable during your retirement. Making use of retirement planning options such as making smart investments that will provide you with retirement income will ensure you have more resources to spend if your healthcare needs change, for instance. Increasing your savings activity prior to retirement is another obvious option as well, though the viability of this option depends on how much time you have before you retire.
Perhaps the best way to make sure your resources are in order before your retirement is to speak to a financial planner. Financial advisers with experience in retirement planning can help you take a good look at your retirement plan, point out places where you might need some extra help, and suggest steps to be taken to ensure you'll be in good shape when you leave your job. Remember: it's never smart to gamble with your retirement costs, especially when it comes to healthcare. Get some expert advice today.
In these uncertain times, Acts Retirement-Life Communities is here to help. For more information on retirement or how to plan your next chapter, read these articles by Acts Retirement-Life Communities: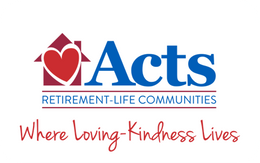 By

Acts Retirement-Life Communities
Acts Retirement-Life Communities is the largest not-for-profit owner, operator and developer of continuing care retirement communities in the United States. Headquartered in suburban Philadelphia, Acts has a family of 23 retirement communities that serve approximately 8,500 residents and employ 6,200 in Pennsylvania, Delaware, Maryland, North and South Carolina, Georgia, Alabama and Florida. For more information about Acts visit actsretirement.org.