How to Pick the Right Vacation Lodging for You
Pros and cons of 7 options to help you figure out where to stay
Travelers have so many great choices when deciding where to stay, but therein lies the problem: It can be hard to figure out which type of place would suit them best. And no matter where you decide on, you're often left with the feeling that you could have made a better choice or found a better deal elsewhere. With this in mind, here's my best advice based on my experience as an inveterate traveler (just last year, my wife and I visited our seventh continent):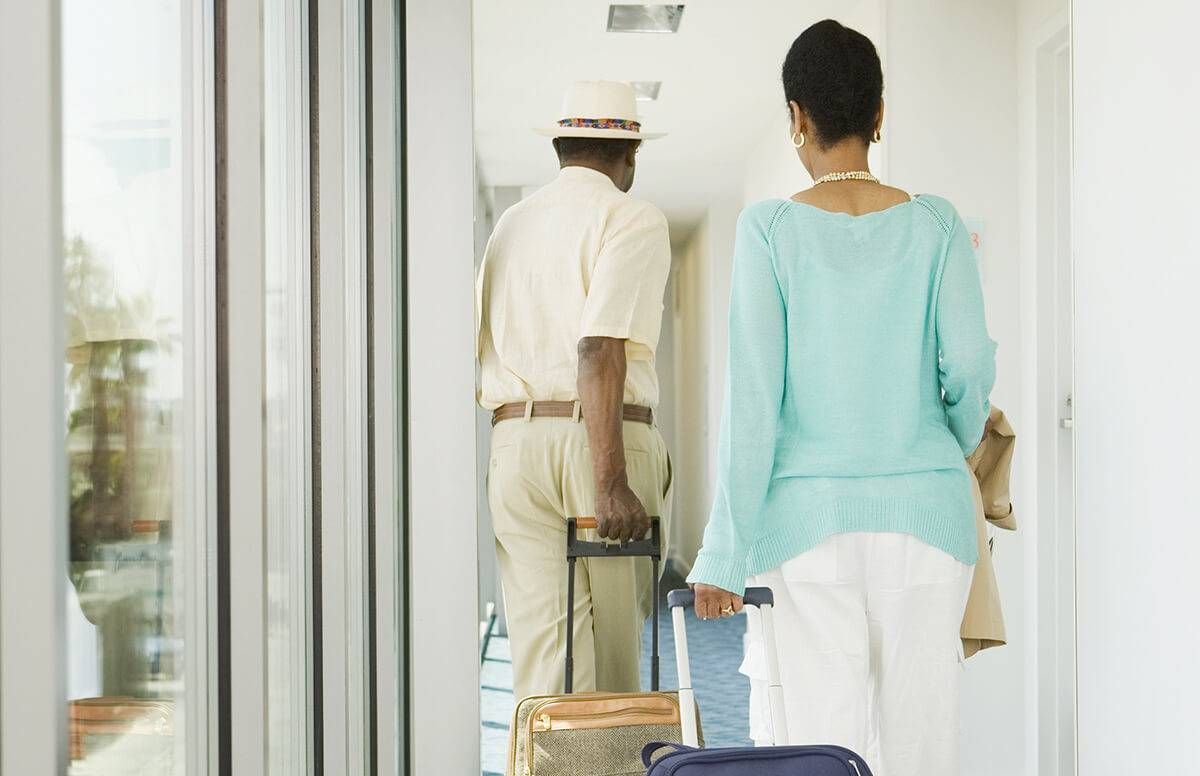 4 Traditional Types of Places to Stay
Hotels/Motels: The traditional approach to travel is to stay in a hotel or motel, with choices ranging from a bare-bones motel room off the highway to a luxurious suite overlooking the Caribbean. You can find bargains if you travel last minute during the off season or if you're a preferred/elite member of a hotel chain's frequent guest club where upgrades are available to members and you can use your hotel or credit card points to secure a room. Downsides? Well-located, quality hotels are expensive.
Tips: To combat the corporate feel of chain hotels, consider small, quaint properties when visiting historic cities like Charleston, S.C. Also, look into upgrading to the concierge level with access to free breakfasts and happy hours for not much more than the cost of eating breakfast out. Be sure to check for senior and membership discounts (AARP, AAA), too, and perks from your travel agent for the booking.
When you log into one of the travel aggregator sites like Expedia, Kayak, Booking.com or Trivago, you'll have access to a myriad of hotel options. Filtering and search features make them easy to use.
Tips: if you know which hotel or chain you want, go directly to the hotel's website for the best price. If you're not sure, try one of the aggregators for a broader selection. It can sometimes help to call the hotel or motel to say you're about to book online but wondered if the place could offer a special deal or upgrade.
B&Bs: Bed & Breakfasts can have all the charm of a small, quaint Vermont property or they can be the inn from hell — with a view of the alley, lumpy beds and a boorish owner. You'll often pay dearly for charm and quality, but can also get a homey atmosphere where you can share your experiences with fellow travelers.
Tip: Bargains exist for off-season travel and prices are generally lower than at top-quality hotels.
Timeshares: Maybe you've taken the opportunity to score a free meal or $100 gift card by agreeing to endure a 90-minute timeshare presentation. Maybe you've even gone on to purchase a timeshare. Some buyers live to regret it; some, like my wife and me, live to love it. At times, we've stayed in our Marriott Mountainside villa, sharing it with our family to ski with our grandkids. Other times, we've traded it for points to stay at a Caribbean resort. And still other times, we've rented it out, which more than covered the annual maintenance fee. Timeshares generally have full kitchens and are located in popular resort areas.
Tips: You don't have to be an owner to use a timeshare; you can rent one instead. The best place to either rent or rent out a timeshare is Redweek. You can check out the listings for free and join for $19 if you find a place you want.
Cruises: When it comes to lodging, boats and ships make life really simple. You only have to unpack once! The accommodations are usually quite lovely, although admittedly, the bathrooms are generally "cozy." Then again, on a cruise, you're not likely to spend a lot of time in your room. My wife and I love cruising, but, as I wrote on Next Avenue, we're partial to expedition cruises. Those are ones that let us, say, explore the wilds of Borneo or snorkel with the pigmy penguins. Ships and boats vary in luxuriousness, of course. And prices can be quite high since your room is part of the package.
Tips: Bargains are frequently available, especially for last-minute travel and for repeat cruisers. Travel agents can be especially helpful in getting attractive cruise rates. Our agent has also helped by subsidizing the travel insurance — a purchase I recommend when booking an expensive, all-inclusive trip like a cruise.
3 Modern Options
Online Short-term Rental Platforms:  It's not surprising in this era of the sharing economy that companies like AirBnB and VRBO/Homeaway and related companies like OasisCollections.com have emerged. They take the concept of Bed & Breakfast lodging online, allowing us an incredible assortment of options at every price range and in every nook and corner of the world. In fact, many traditional B&Bs advertise on AirBnB and VRBO/Homeaway. But here you have so many more options than hotels — like a room in a private home in Sonoma, Calif. with the owner sleeping in the adjacent bedroom,or a full flat just two blocks from St. Mark's Square in Venice.
Amenities can vary enormously: Breakfast may or may not be included; you may be sharing a bathroom or you may have the entire place, including a full kitchen to avoid spending money in restaurants. The positive: an almost unlimited number of options at a price you want to pay in whatever location you want. Finding the right place can be daunting, though, because of the vast numbers of listings. Fortunately, the sites are well designed to help you filter just the areas and amenities you want. The downsides: security and even legality, since running a guest lodge is not permitted in many communities. There is also a very real danger of staying in an unregulated house that does not meet safety requirements. That said, my wife and I have found wonderful places to stay at very reasonable prices with no negatives except a small tiff about the security deposit.
Tip: These rental platforms have definitely caught the eyes of traditional hoteliers, leading to price wars.
Home Exchanges: HomeExchange.com and TrustedHousesitters.com are two of the sites that let members trade their homes for someone else's in another part of the world. For a reasonable membership fee, you get to live like a local, complete with all the owner's amenities. Many exchanges even include a car so you can get around. What you give up, of course, is your home, assuming you can find a good match. Living in the exurbs may not attract too many visitors, so you probably won't be able to exchange your place for a stay in a highly desirable area. Coordination of schedules can be difficult, too, but the exchanges help out. They also have a credits program so you don't always have to exchange one for one. The downside? You're trusting that the people staying in your home won't destroy it. And, of course, while you will see pictures and descriptions of where you'll be, just as with AirBnB and VRBO, you don't always know what you're getting.
Tip: Planning far ahead and being flexible about your travel dates is essential, especially if your home is not in one of the desirable locations.
A Place for Your Pet:  Here, I'm talking about using the site Rover.com, which lets you pay someone to watch your pooch in his or her home while you're staying in, say, a hotel close by. Our border collie, Skye has a nanny. But if the nanny's not available or we'll be driving a few days, we can bring Skye and have her stay at a Rover.com home. Yes, many hotels accept pets. But sometimes the hotel fees are considerably higher than Rover.com. Before making a commitment, you get to interview the pet sitter and read all the reviews, both positive and negative. We've had great success and Skye has had the benefit of meeting new people and new pals.
Tip: The amount Rover.com hosts charge is negotiable, especially if they're taking in more than one pet.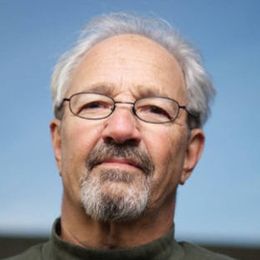 Bart Astor
, an expert in life transitions and elder care, is the author of the book AARP Roadmap for the Rest of Your Life: Smart Choices About Money, Health, Work, Lifestyle and Pursuing Your Dreams and Baby Boomer's Guide to Caring for Aging Parents. His website is BartAstor.com and he can be reached at [email protected].
Read More