Rural Fire Departments Try to Hold On to Older Firefighters
Fewer young recruits often leads to a dwindling number of volunteers
When I recently made my long-sought move to the country life in upstate New York, it was comforting to note that our new property is perched on a wooded hill, just above the local firehouse.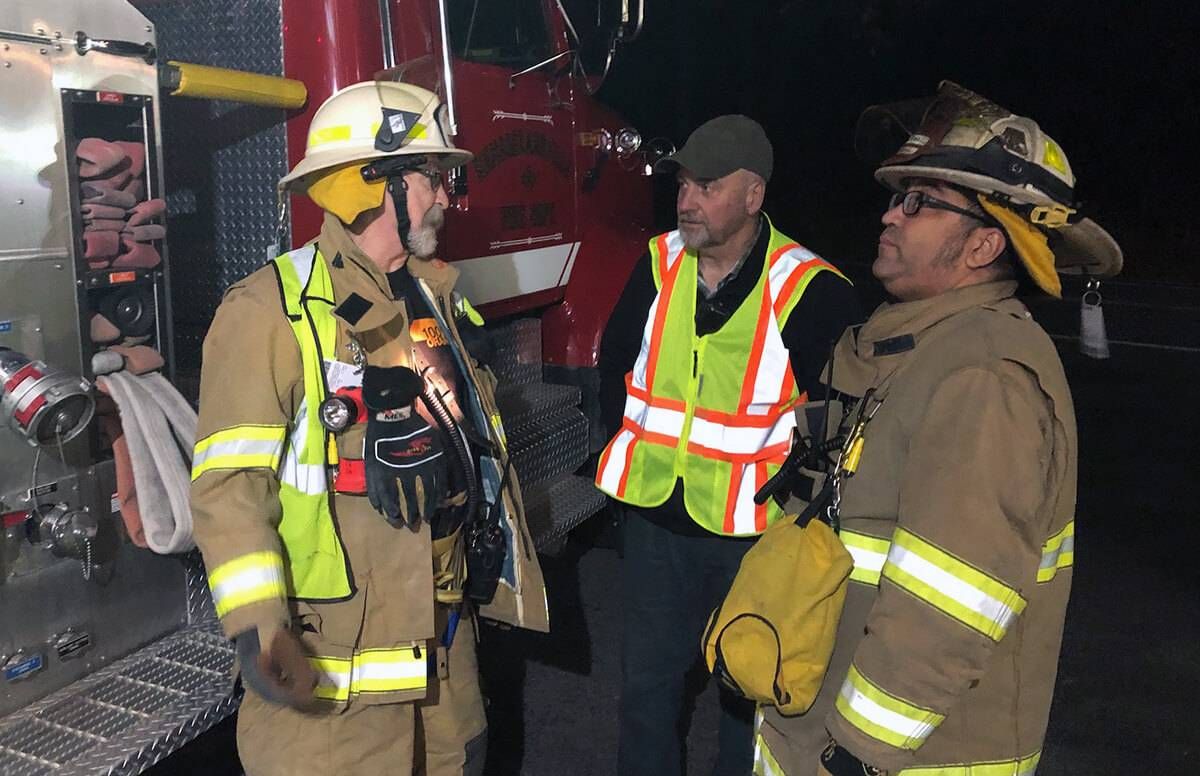 But something became increasingly evident in driving through the surrounding towns, seeing the urgent recruiting pleas on signs outside of volunteer fire companies: they're hurting.
"It's a struggle," said Wally Guest when he greeted me at the door of the Huntersland Fire Department in Schoharie County, N.Y., where all of the fire departments are volunteer.
Guest says having a recruiting notice on the sign out in front of the fire station "for months" had yielded one new member for the 20-person department. Meanwhile, steadfast volunteers are aging out.
"A lot of it is just generation after generation," said Albert Porter, seated next to me at a Monday night unit meeting I visited. "My son's the fourth generation, but it's hard to keep young people."
At that particular meeting, Porter fell right about dead-center of the average age of 57. Of the 10 members in attendance, four were over 60.
Among the helmets lined up on the shelf above the firefighters' "turnout" gear, is one that belongs to Harold Guest, Wally's father. He recently received a state commendation for 50 years of volunteer service.
"A lot of us old-timers are here to help our neighbors," says Porter. "And we won't give up. It's tough."
Volunteer Fire Departments: Approaching a Crisis
"It is a nationwide challenge," says John D'Alessandro, secretary of the Fireman's Association of the State of New York, an umbrella group for the 1,800 volunteer houses across the state. He stopped short of calling it a crisis just yet, describing it as a "capital-P problem, heading for a crisis."
D'Alessandro's home base in suburban Waterford, N.Y., looks like a well-heeled professional station, sporting a new engine and ladder truck, which together represent about a $2 million investment.
"A lot of us old-timers are here to help our neighbors. And we won't give up. It's tough."
"Equipment is great," he says, "but if you don't have hands to put that equipment into, it's relatively worthless."
"I am concerned about it, no doubt," says Steve Hirsch, who chairs the National Volunteer Fire Council (NVFC). He's also the training chief at his local volunteer fire department in Hoxie, Kansas.
Hirsch says people are often surprised to learn that most fire departments across the country — about 85% — are either all or mostly volunteer. And to a greater and greater extent, those departments rely on older members. Over roughly the past two decades, the proportion of members 50 and over has about doubled, to more than 30%, according to NVFC figures.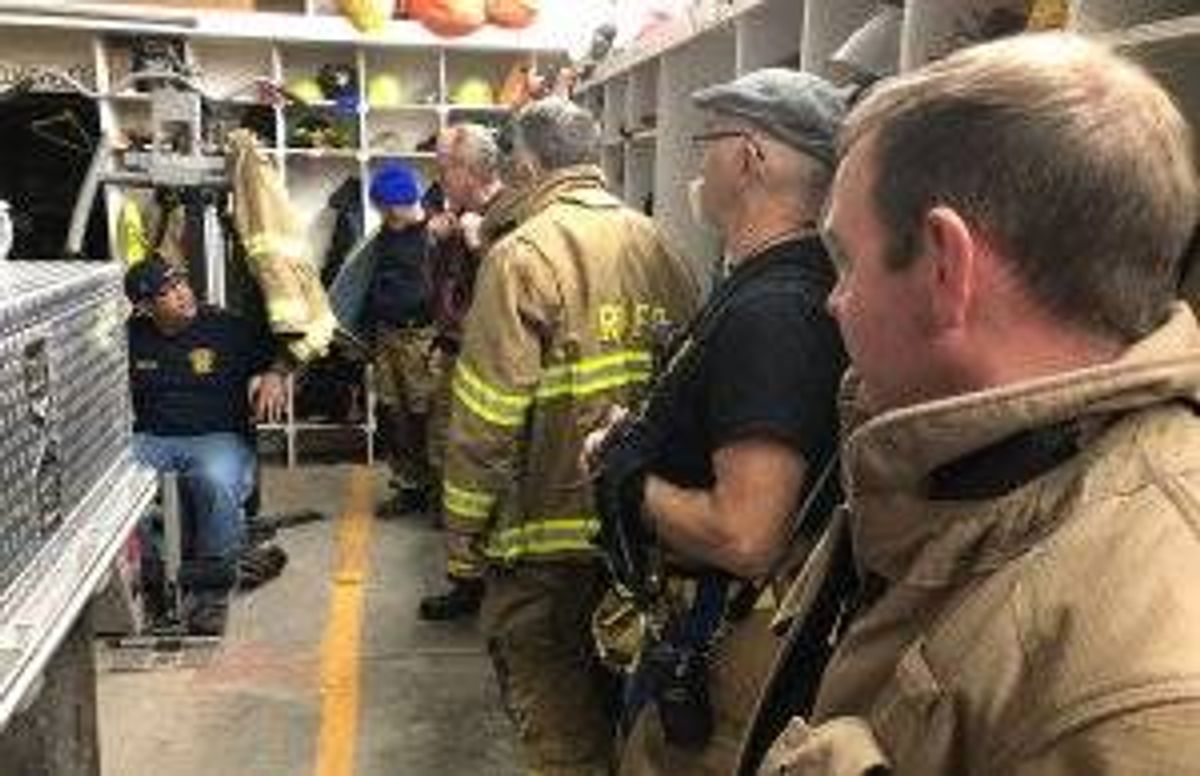 At the same time, call volume has tripled in recent years, with medical emergencies making up most of the spike. Even as total enrollment in volunteer departments has recovered somewhat since its ebb in 2011, it can't keep up with demand for the services that rural and suburban volunteers provide.
"If we don't have volunteer firefighters," Hirsch says, "we're in a position where we wait thirty minutes for somebody to get to a car wreck and forty minutes for somebody to get to a fire."
It's left many rural departments, in particular, much more dependent on mutual aid — needing to call on multiple departments to meet the needs of many emergencies. While Hirsch couldn't say definitively that response times are being stretched out, he worries that "the potential is there for jeopardizing the safety of the people in our communities."
Life Gets in the Way
Becoming a qualified firefighter is a big commitment — one that fewer people are willing to take on in today's world. In New York State, it means, at a minimum, five to six months of training, including classes two nights per week, coupled with field exercises on some weekends.
"Now, you've got so many courses and hours that you got to do," says Porter at Huntersland. "And the younger generation — they go to college and they move on. They don't stay. Can't blame them for that."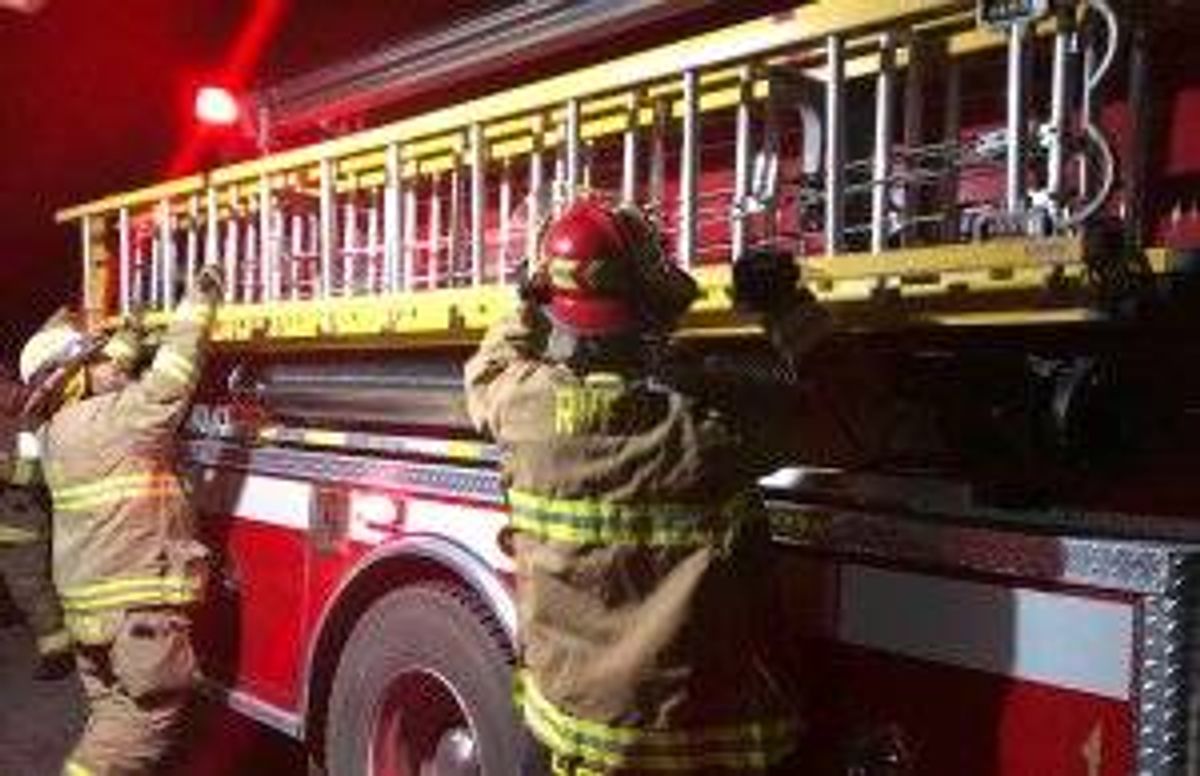 But 12 miles away, at the Rensselaerville Volunteer Fire Department, Chief Bob Tanner points to a culture shift.
"When I was growing up, you joined the fire department," he recalls. "That's what you did. You looked forward to it."
In Tanner's view, that kind of commitment is a fading memory.
"Some of the younger families that are here don't have time for it, or they're just saying, 'Hey, somebody else is gonna do it,'" Tanner notes.
Apart from expanding training requirements and a shrinking pool of rural recruits, other factors that are putting a crimp on volunteer departments include competing family demands (especially in two-income households), long work commutes for rural residents and a lower tolerance among business managers for their employees to leave work to respond to fire calls.
"It's hard to get a turnout during the day," admits Huntersland firefighter Rich Hildebrandt. "That's one of the biggest struggles in a county that is all-volunteer service."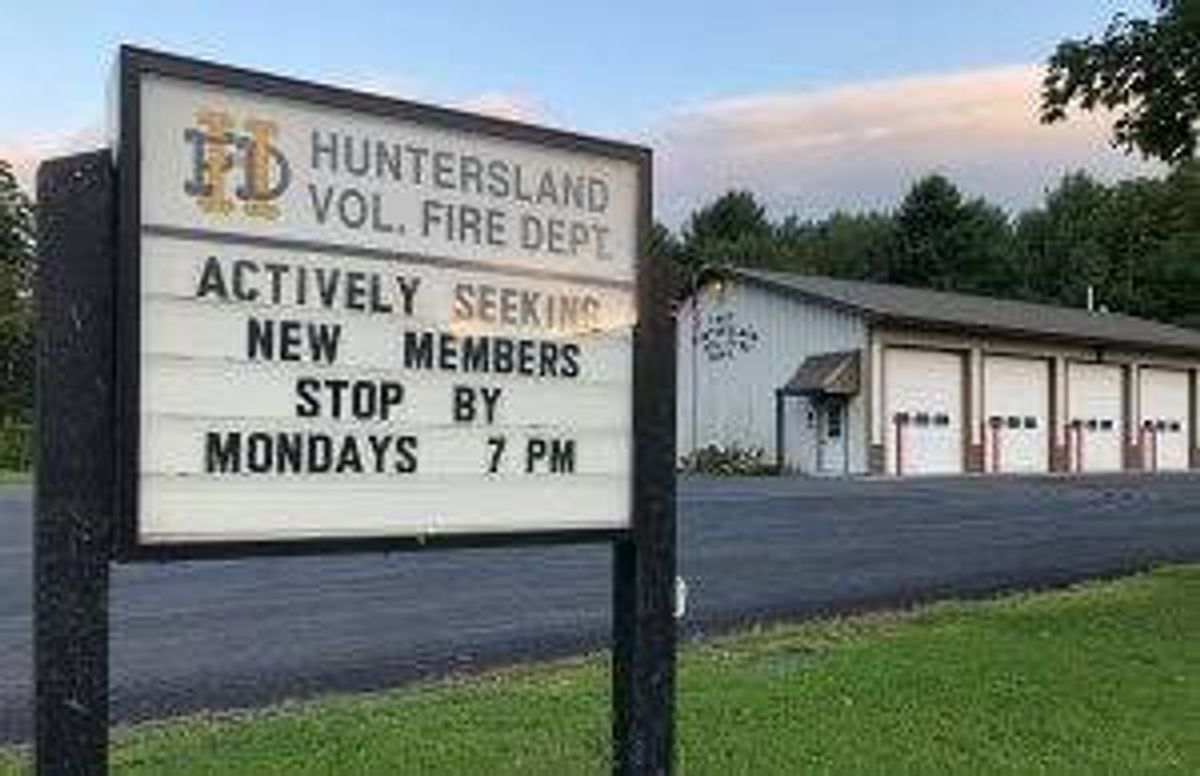 "We have to find ways to attract people," says D'Alessandro, "to make the volunteer fire service fit into their modern life — their time frame, their work schedules. We have to accept the reality that life gets in the way."
Age Is No Barrier
Across the board, officials urged potential volunteers not to allow age, gender or lack of training to keep them from stepping up.
D'Alessandro says he flipped the usual model of sons following fathers into the fire service. His son talked him into joining the physically rigorous firefighter training at the age of 52.
"Tylenol was my best friend at that point in my life," D'Alessandro recalls. "But in some respects, it does keep you young," Ten years later, he's still an active firefighter.
"It's been, probably — outside of my marriage and the birth of my children — the best, most rewarding thing I've ever done," he adds.
All agree that departments need young, fit people for the most physically demanding aspects of firefighting, like rushing into burning buildings and bringing people out. But there is plenty of work for older members.
"It is a physical thing," says Hildebrandt, who is 53. "I'm to the point now where I cannot do interior firefighting. I can only drive trucks, run pumps, push ladders up and that kind of thing."
"But, every little bit helps," he hastens to add. "So, if you can only come and mop the floor once a week, we'll take it."
Beyond the mop, officials say the maturity, life experience and steady hand that older members bring to the firehouse is invaluable. And in many cases, these firefighters can be more responsive to calls because they have more flexible schedules.
In my hamlet, our tiny-but-feisty volunteer fire department hosts an annual block party, where members wasted no time in zeroing in on me about a month after my arrival.
"I've got a job for everybody," said chief Bob Tanner after I clued him in to my age.
All of this leaves the question of whether I've stepped myself up to volunteer, at age 64.
Well, not yet. But then again, I just hit town. Ask me again in a year. I might be mopping the firehouse floors.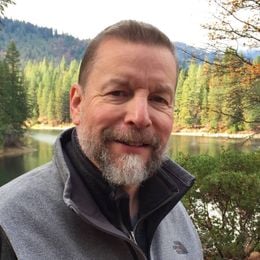 Craig Miller
is a veteran journalist based in the northern Catskills of New York. His reporting is focused on climate science and policy, energy and the environment. In 2008 Miller launched and edited the award-winning Climate Watch multimedia initiative for KQED in San Francisco, where he remained a science editor until August of 2019. He's also a proud member of his local volunteer fire department.

Read More