Sacrificing Sleep for a Night Out
Contemplating bedtime, caffeine and a change in routine
"We must go to this…!!" was the subject line of Caroline's email about an upcoming flamenco dance performance. I zero in to its start time (8 p.m.) and then its location (San Francisco). Ugh. I live in Berkeley. San Francisco is across the Bay. Bottom line: It would be a complicated excursion, and a late night.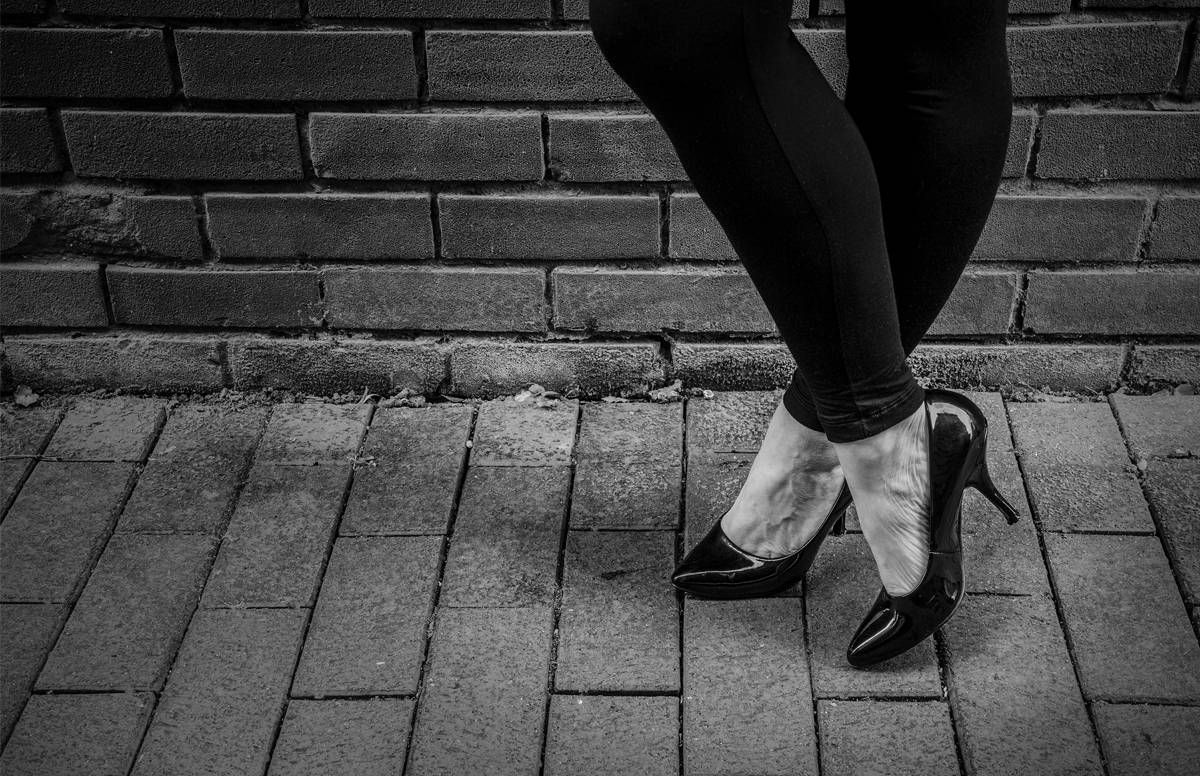 Only after this preliminary scrutiny do I look at what the event is. "Fabulous, I must go!" my younger self would have shouted. But my now-self is already thinking: no go.
These days, criteria other than the pull of the anticipated experience dictate my go/no go decision. Would my going upset my sleeping pattern? Good sleep is so treasured, yet precarious. How convenient is the venue to BART (Bay Area Rapid Transit)? Do I want to negotiate several modes of public transportation? Too complex, too time-consuming.
Lyft or Uber? I'm not keen on spending the dollars for a ride-hailing service to take me across the Bay and back. Drive my own car? Will other headlights and brazen pedestrians and bicyclists imperil the drive? And traffic congestion? What about parking? Can I hope for free, or reasonably priced, parking close by? Unlikely. Not in San Francisco.
The Comfortable Nest of Routines
It's hard to yank me out of my comfortable nest of routines. How did I get here? Twenty or even 15 years ago, I wouldn't have predicted that it would come to this: my body's physical ease and well-being taking precedence over the thrill of a new experience.
Late-night parties; devil-may-care spontaneous excursions without timelines or destinations; loud, overcrowded and long-winded concerts; sleepovers where no one sleeps but everyone plays card games in pajamas until daybreak; dancing through the last dance while the band packs away their instruments and shoos us out of the club. Ending the night with breakfast at 3 a.m. Sleeping until noon.
Just one late night disturbs three whole days.
If I go to an evening party, I don't like to be the first to leave. The host, after all, could be measuring the party's success by the length of the guests' presence. He or she might interpret mine as a premature departure, one that says, "Your party has failed for me. " I risk never being invited again, no matter who among the guests hosts the next party.
So I make sure I'm not the first. The second, OK. Third even better. Best is when all of us leave at the same time. Wouldn't Miss Manners agree?
My partying days have faded away to a long-distant past. I am not that younger woman anymore. Here I am now: wiser to bodily needs and thus beholden to established sleep patterns, physical activities, daily routines and comfort.
Take my need for sleep. A seven- to eight-hour night is ideal; a six-hour, not so good. And less than that turns me grumpy and groggy.  My sleep, I know, has claimed rules. No matter what time I go to bed, I wake up at the same time: 5:30 a.m. If I'm in bed by 9:30, and read until 10, I wake up at 5:30. If I'm in bed by 11:30 and read until midnight, at 5:30 I'm awake.
Just one late night disturbs three whole days: The day before, I'm anxious. Anxious about getting enough sleep. I might decide to go to bed early, start my routine at 8:30. Plenty of time, I tell myself, for a good eight-hour sleep. In bed by 9, read for half an hour, switch the light off at 9:30.
But my mind, anxious about getting enough rest, rebels, remains alert. I look at the clock. 10 p.m. Still enough time for a good seven-hour sleep. No go. I run through various sleep-inducing techniques: Counting sheep never works, so I make lists: tomorrow's grocery shopping list, a list of items needed for my next sewing project, a list of places for our vacation next year.
All the while, I'm calculating the number of sleep hours I need vs. the number of hours that remain of this interminable night. I dare not look at the clock. Finally, I drift into sleep.
My Thoughts Turn to Bedtime
On the morning of the event, I drink an extra cup of coffee.
That evening at the theater, I pick up the program notes to look for the running time. My companions — my age, of course — breathe a sigh of relief when I announce it's a 90-minute show with no intermission. Then we can relax and leisurely read the program notes. Not so if the performance is in two or three segments with intermissions of 15 or 20 minutes. Nearly three hours total? I sigh, we all sigh. We just hope the dance performance is worth the price we're bound to pay.
I peek, surreptitiously of course, at my watch. The evening is getting on. My thoughts turn to bedtime. I look for signs of others' preparations for departure.
A 'New Normal' Schedule
Finally to bed, under warm covers. I lie there as the night's excitement runs through my head. Conversations, drama, noises bounce around. Did she really say that? Why didn't anybody suspect the butler? The rising crescendo of the last song ending in a deafening amalgamation of all instruments plays in my head, again and again. I look at the clock: 2 a.m.
The morning after, I wake, again, at 5:30. Another extra cup of coffee this morning.  "Be careful," I warn myself, "not to exceed your caffeine limit so as to disturb tonight's sleep."
With energy still flowing from the stimulation of last night's event, I begin my day. At the day's end, as I lie down on my bed, thoughts of tomorrow's return to my "new normal" schedule comfort me and lull me to sleep.
Vivian Pisano
has been writing personal essays, memoir and short fiction since 2010, when she retired from a long career in librarianship. Her work has won awards and recognition; two of her stories have been published. During her career, Vivian published articles in professional journals and books and served as editor for a professional journal.
Read More