Sara Zeff Geber: Offering Retirement Advice for Solo Agers
This 2018 Influencer in Aging assists boomers without kids and/or grandkids
With her recent book, Essential Retirement Planning for Solo Agers: A retirement and aging roadmap for single and childless adults, Sara Zeff Geber brought the term "solo agers" into the national vocabulary. By Geber's definition, a solo ager (sometimes called an "elder orphan") is a boomer without children and/or grandchildren. Geber, a 2018 Influencer in Aging based in Santa Rosa, Calif., is a retirement coach for boomers, a life planning and retirement transition expert, a professional speaker, a workshop leader and a Forbes contributor. She has a Ph.D. in organizational behavior.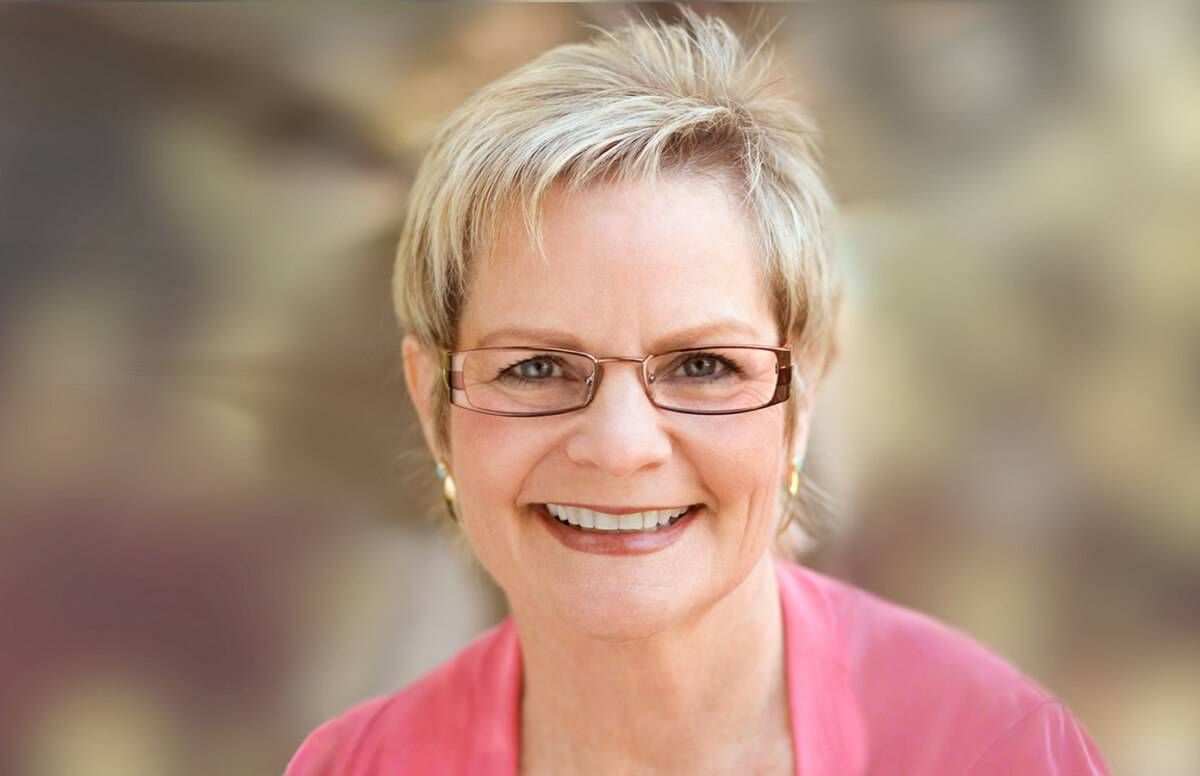 Next Avenue: Your bio says: Sara has been among the first professionals in the field to recognize that the baby boom generation would re-invent the whole notion of retirement in a very exciting way. Tell me about that.
Sara Zeff Geber: In 2010, nobody was talking about this. Boomers were primarily in the workforce. I was looking at the trajectory of the boomer generation and what we've changed in society and the likely changes we will enact in our later years. Now, we're starting to see them bigtime.
Why is there so much interest in solo agers now?
For one thing, there are so many of us. Almost 20 percent of boomers don't have kids and as I keep being told in my talks, solo aging is not limited to people who don't have kids. Lots of people are aging alone with kids who live a long way away and a lot of them don't want to rely on their kids.
Some people refer to older adults without children as 'elder orphans,' but you don't like that term and many others don't either. Why?
I hate that term. I find it offensive; the word 'orphans' has always had a negative connotation. I wanted to use words that are positive or at least neutral. I think I coined the term 'solo ager' eight years ago and now I'm pleased others are using it.
What are the challenges and opportunities solo agers face that are different than other people?
Opportunities? You absolutely have a lot more freedom to decide where you're going to live. You don't have the tug of kids or grandkids to live in a particular climate you don't want. And you can go wherever you want.
What do people ask you about solo agers when you give talks about it?
People are very interested in the topic of where they should live. I'm not the biggest fan of aging in place; I like to see people focus on aging in community. It's so important to build and maintain a social support network. I encourage people to think through to the end of life when we need people around us.
What do solo agers need to do first for their retirement planning?
They should use professionals like financial advisers and estate attorneys and get their paperwork in order — advance directives, wills, trusts, powers of attorney. That forces solo agers to think through: 'Who will I name on those documents?' And they have to talk to those people; you can't just name them and let it go. You need to tell them your values and your vision for your future.
What happens when a solo ager asks someone to be in charge of their end-of-life wishes?
I can't say people are always very gracious and say: 'Yes, I'd be happy to do it.' They're not always comfortable at first. Help them understand you need people in your corner as a solo ager. If you tell me 'I asked one person and she declined,' I say: 'Move on to the next person.'
I encourage people to start with family: a niece or nephew who lives near them.
What happens is often people go into a crisis after a fall or a medical event and there they are in the hospital and somebody needs to be there as an advocate waving paperwork saying: 'I am power of attorney.'
What do you want your legacy to be?
I want people to remember me as a person who opened the world's eyes to the fact that many people in the coming older generation of boomers, and possibly generations to follow, don't have the safety net of adult children as we get older. And we need to plan in many ways what want to be, who we will be around and how we will avoid isolation and loneliness.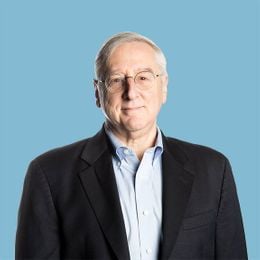 Richard Eisenberg
is the former Senior Web Editor of the Money & Security and Work & Purpose channels of Next Avenue and former Managing Editor for the site. He is the author of "How to Avoid a Mid-Life Financial Crisis" and has been a personal finance editor at Money, Yahoo, Good Housekeeping, and CBS MoneyWatch.
Read More