Scarves: The Ultimate Fashion Accessory
They add sophistication to any outfit — and keep your neck under wraps
1 of 8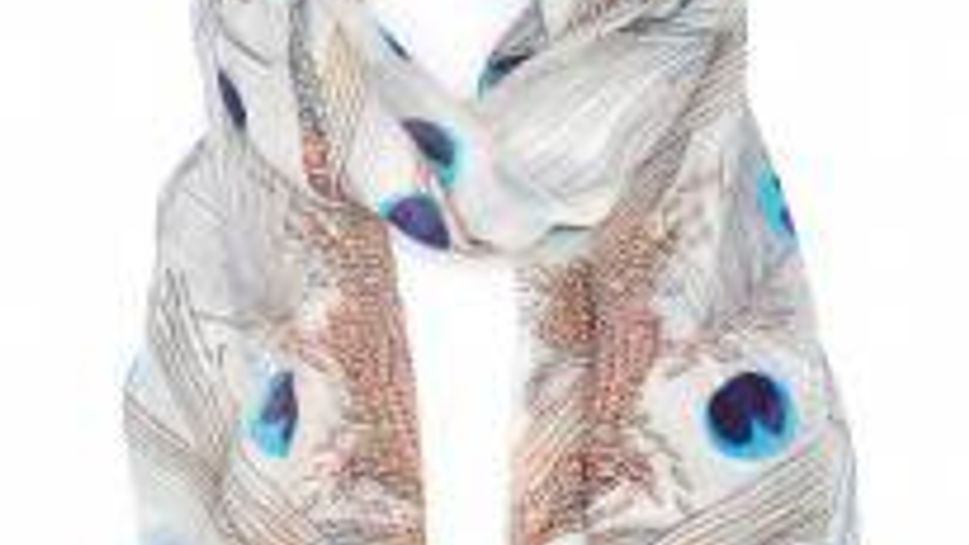 Courtesy of Forget Me Not
This exquisite Italian silk scarf, Phenix, is from the Forget Me Not Spring 2013 collection (available in January at Barneys.com). Each scarf features one-of-a-kind hand-drawn designs and hand-sewn, hand-rolled hems. $296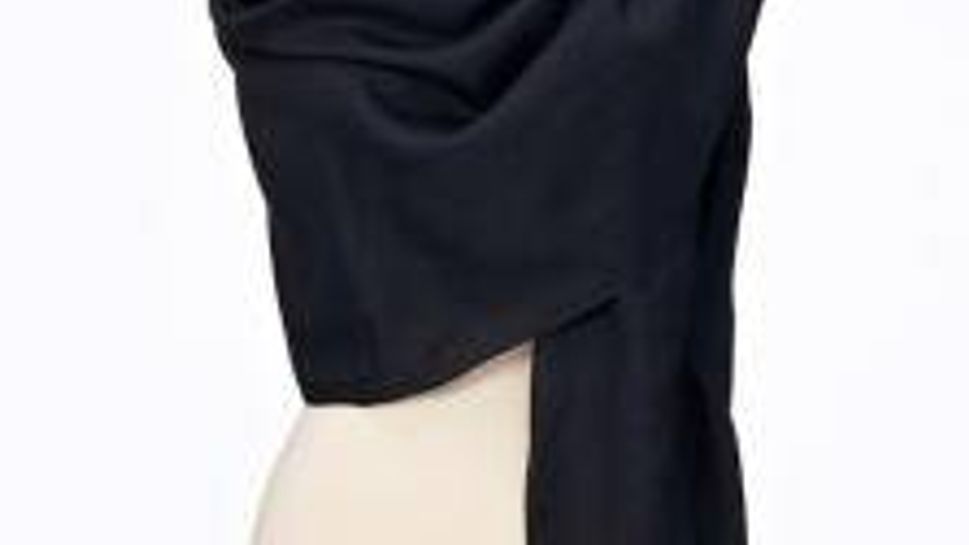 Courtesy of Ann Taylor
Ann Taylor equals "classic," and this timeless wardrobe staple proves the point. Available in classic navy, the lightweight stole is a luxurious cashmere/silk blend. $75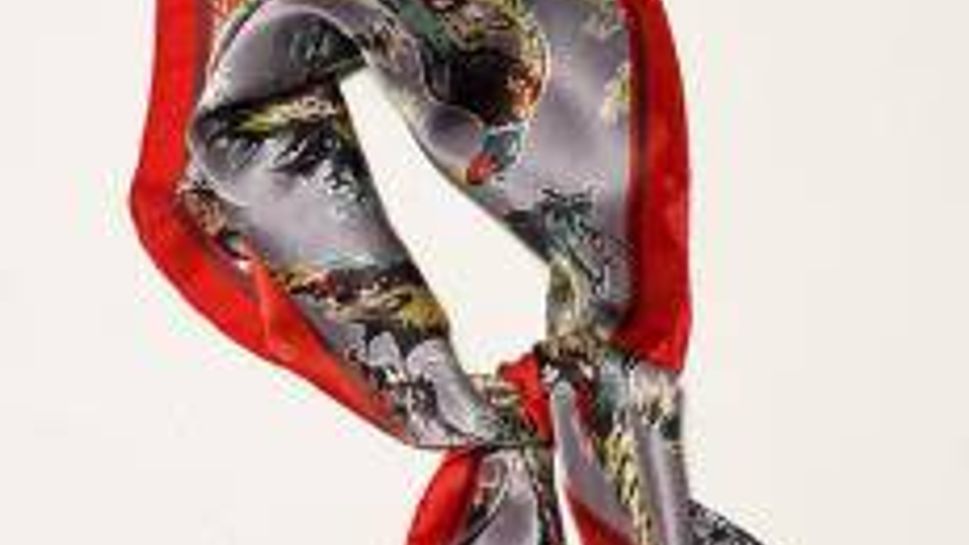 Courtesy of L.L. Bean Signature
L.L. Bean Signature's heritage silk scarf is the ultimate square, perfect for an all-black or black-and-white ensemble. Plus it scores bonus points for being so whimsical. $39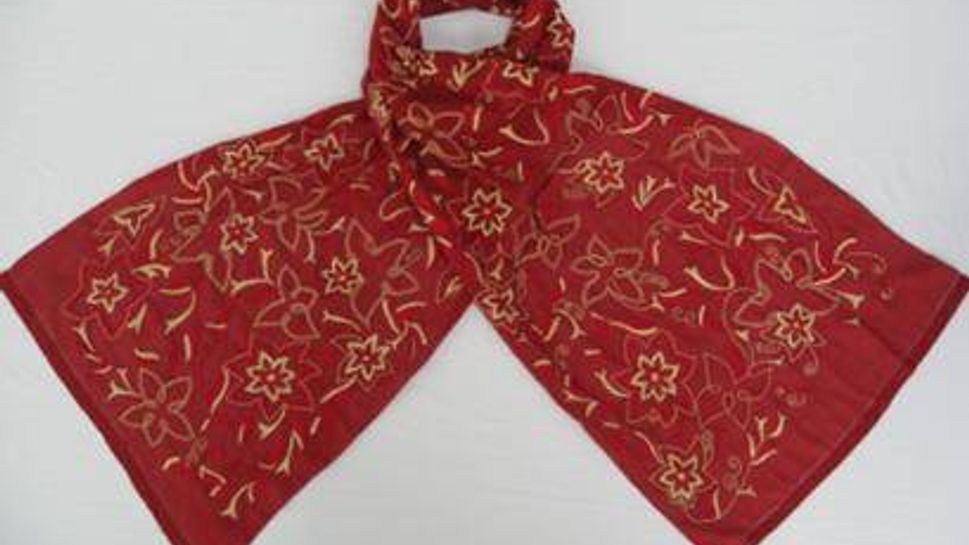 Courtesy of Afghan Hands
By buying these lush hand-embroidered scarves and shawls you're helping the Afghan widows who made them. The nonprofit organization Afghan Hands was founded by celebrity makeup artist (and molecular biologist) Matin Maulawizada as a way to give back to his homeland. Shown here, a beautiful floral red and beige cotton shawl. $175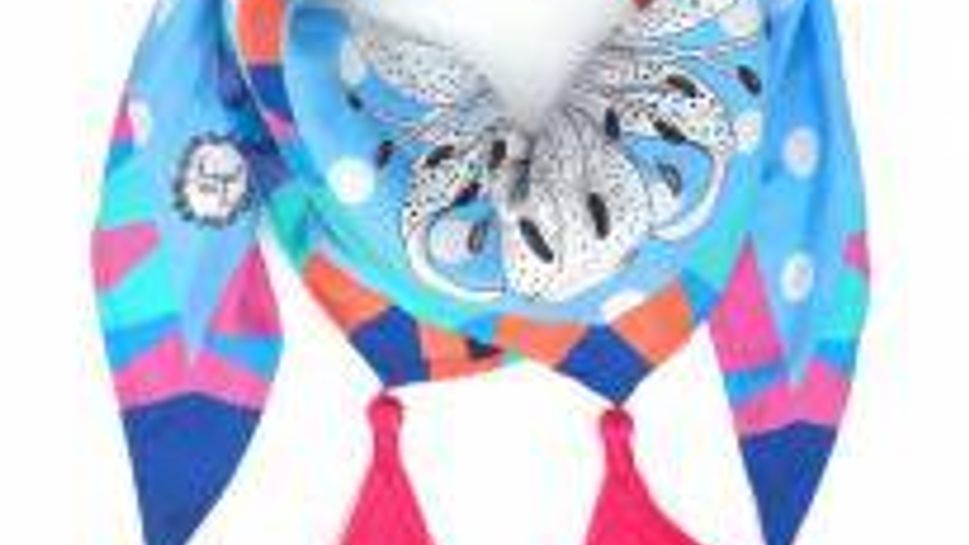 Courtesy of Forget Me Not
Add a playful but sophisticated pop of color to any outfit with this silk number from Forget Me Not. Called Lily, it sports an eye-catching digital print and pink tassles. The hand-rolled and hand-sewn hem adds a luxe touch. Available in January from Barneys.com. $254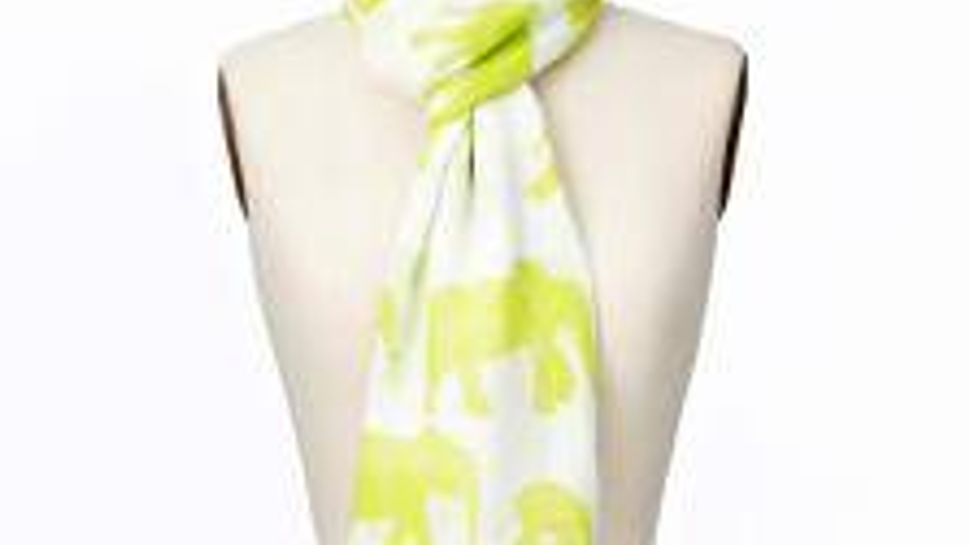 Courtesy of Ann Taylor
Ann Taylor teamed up with designer Virginia Johnson on behalf of St. Jude Children's Research Hospital to create this bright elephant print scarf. The best part is that 60 percent of the purchase price is donated to the hospital. Available through Feb. 2, 2013. $58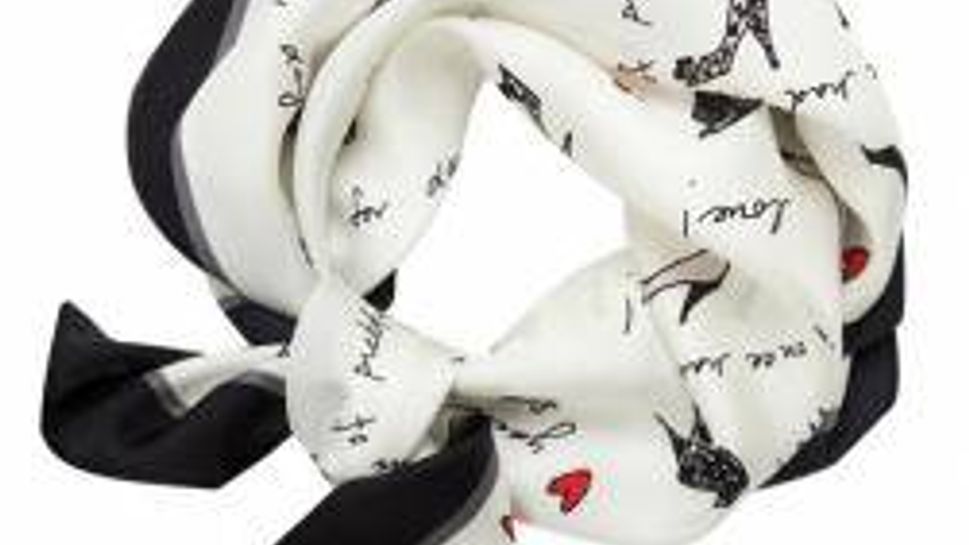 Courtesy of Ann Taylor
The white background, classic black border and shoe print of this silk square scarf from Ann Taylor never goes out of style. $58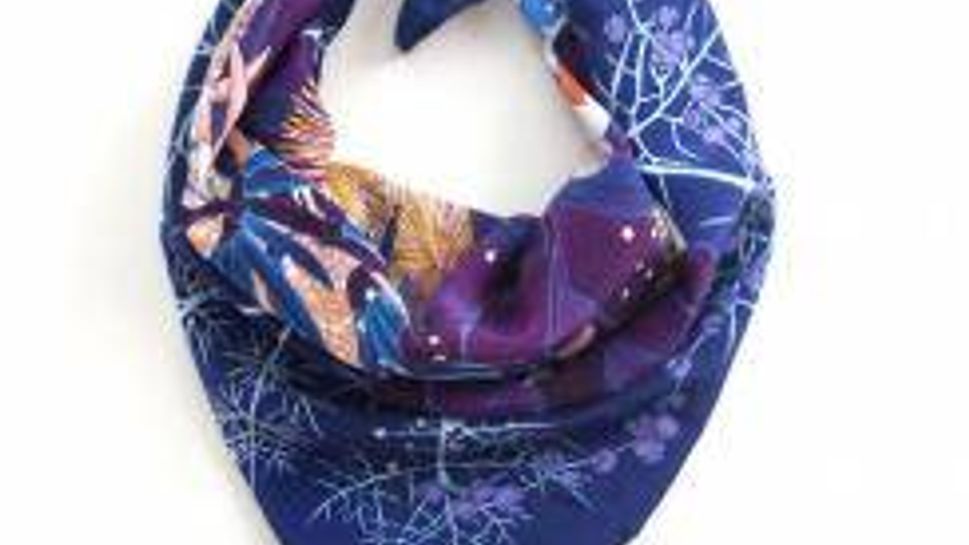 Courtesy of Ann Taylor
Handmade in Italy and featuring hand-sewn, hand-rolled hems, Twilight & Flower is an aptly named luscious silk square from Forget Me Not. $88 
A scarf is without a doubt one of the simplest yet chicest of accessories. We think of European women wearing them with panache while making an effortless and elegant fashion statement, but actually, a scarf is a special finishing touch across the globe. It can also stand as the focal point, like a colorful scarf with an all-black outfit.
 
Scores of smart, elegant and stylish women have worn scarves with a certain aplomb. Bea Arthur, on Maude, wore well-coordinated ensembles that invariably included a scarf. Diane Keaton is almost as well known for a loosely tied scarf around her (rarely seen) neck as for her lovably quirky characters.
That area is a sensitive subject for many women. "Our faces are lies and our necks are the truth," Nora Ephron wrote in her aptly titled book I Feel Bad About My Neck.
 
When you're talking neckwear, perhaps the best exemplar is Candice Bergen, famous for wearing her collars straight up — another good method of camouflage — and for artfully draping long scarves and shawls around her well-toned shoulders. And Catherine Deneuve and Susan Sarandon are no slouches when it comes to putting a scarf to good use.
(MORE: Timeless Style, Enduring Chic)
 
A Style for Everyone
 
I've been a fan of scarves ever since my first trip to Paris as a teenager. Today I have a drawer full of them in all shapes, colors, patterns and sizes. I have a four-season selection of large cashmere and lightweight wool pashminas and consider them to be the ultimate travel accessory. They keep me warm on chilly planes, and they're the easiest way to dress up a suit or cocktail attire on business trips.
 
I have variations of two of the three classic shapes — square, rectangular and triangular — in cotton, silk and wool. And while I am no fan of the triangle, cowgirl wannabes the world over are well aware of the Western appeal of one knotted at the throat.
 
Actually, the last time the triangular scarf took hold of the fashion world was in 1998, when the head scarf enjoyed a resurgence. In April of that year, Vogue featured a head scarf by Michael Kors and dubbed it the Jackie O in Athens look. Madame Onassis, a true style icon, had a hankering for Hermès scarves, as seen in so many paparazzi photos.
 
How to Tie One On
 
When I turned 40, I bought myself the Hermès Astrologie scarf to celebrate the new decade. While Hermès was founded in 1837, it didn't start producing its beautiful, luxurious silk scarves with hand-stitched hems until 1937. The patterns, which take years to design, are individually screen-printed with vegetable dye. And, I learned, every 25 seconds an Hermès scarf is sold somewhere in the world.
There's something about an Hermès that gives off a serious, "I'm all grown-up now and I know how to wear a scarf well" vibe. Sort of like red lipstick, only better. Ten years later, the Astrologie is still my favorite, and I still reach for it quicker than any other. With all the use it's gotten (and joy it's given me), it was way more than worth the price tag. (Hermès scarves average $300-$700.)
 
While Hermès designs are pricey, the most expensive scarf is in a whole other league. It was designed by artist Henri Matisse for Ascher. The Oceanie scarf, with a print that features abstract sea critters, sold for $4.8 million at auction at Christie's in London. Now that's a serious scarf.
 
I learned from my research that the origin of scarves can be traced to ancient Rome, where they were not used as fashion accessories but as "sweat cloths" to wipe sweat from the face and neck in hot weather.
 
Today you don't have to sweat it. There are at least 25 terrific ways to wear your scarf. It's easy to add an instant update to your look and get creative when it comes to tying a scarf to best complement an outfit.  
 
So go ahead and experiment! Twist, tie, loop and drape to your heart's and neck's content.
 
Mary Bemis is the founding editor of Organic Spa magazine and an authority on natural beauty, spas and green living.