Does Self-Directed Long-Term Home Care Make Sense for You?
Some programs cater to those who want to stay at home
When Kathleen Ujvari sought long-term care for her disabled 83-year-old father, she knew that "he would not think of how to do it on his own." Many retired Americans who have disabilities simply can't fathom what they need to do to take care of themselves.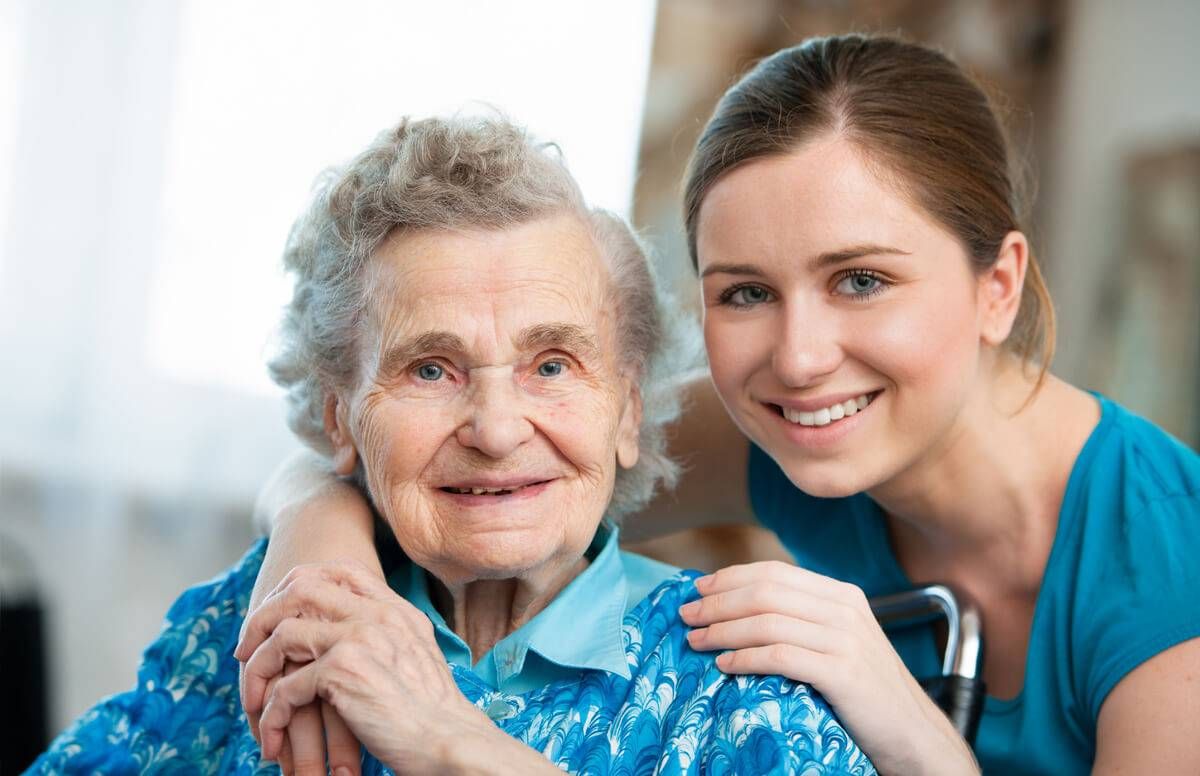 Like many caring for parents, though, Ujvari knew there were multiple options available. In her role as a long-term care researcher for the AARP Public Policy Institute, she's been examining how older Americans can "self-direct" their own care, choosing from an array of options that can be provided at home.
Innovative Approaches, Person-Centered Choices
Along with Merle Edwards-Orr, a senior consultant with Applied Self Direction (a long-term care consulting firm), Ujvari found that several states are using innovative strategies to provide long-term care at home. They involve offering "person-centered" choices to those being supported by Medicaid. Every state has these programs, although they vary in quality and scope.
For example, the researchers profiled Rita, a retired, 73-year-old Texas-based nurse (her last name is withheld to protect her privacy). Before enrolling in the Lone Star State's self-directed long-term care program, Rita relied on home care agencies to provide services. But she found them inflexible and unreliable, particularly when they "showed up late or didn't show up at all and didn't call."
Yet when she switched to her state's self-directed program, Rita found she could schedule and pay her home-care providers as she wished. They do everything from cooking her favorite vegan meals to housekeeping.
"People want to direct their own care," says Ujvari, "they want an autonomous relationship. There's a big drawback in using agencies and people not showing up."
Your Own Customized Care Services
Rather than hewing to the old model of first using a laundry list of home health agencies and then moving to assisted living in facilities, self-directed programs allow people to customize their care in home, even giving them freedom to hire caregivers directly. Those who were able to take charge of their care were found to be more satisfied and "experiencing equally good or better outcomes" from those services compared to conventional care, according to a study by Mathematica Policy Research.
The idea of choosing your own mode of long-term care is an evolving trend. There are now more than 1 million people in over 200 self-directed Medicaid and Veteran-directed programs across the country. Enrollment in these services has grown more than 40 percent since 2011.
Self-Direction Means More Vetting and Management
Despite the appeal of offering more control, self-directed programs are not for everyone. They require some management skills. You'll need to know something about vetting caregivers. And if you're chronically ill or suffering from mental incapacity, it may be too difficult to manage your own care.
"Think of how much energy it takes to take care of yourself," says Katy Votava, a nurse practitioner and president of Goodcare, a consulting firm specializing in the economics of health care. "And people don't know how to shop and be an advocate for themselves."
Since the underlying philosophy of self-directed care is that people receiving these services "know their needs best," to quote the AARP study, caregivers and recipients need to know the array of services offered.
For example: When is adult day care an option? What about selecting home care specialists who may do anything from basic homemaking to in-home nursing?
You have to know what's available locally before making an informed choice. Many people needing long-term care don't know where to start, especially if they're going it alone.
Low-Income and Veteran Participants Qualify for Aid
The other significant drawback is that self-directed services are typically offered only through veterans' and state Medicaid programs for low-income participants. Medicare, which covers those over 65 or with permanent disabilities, offers little in the way of home care.
That means that most Americans who are in need of long-term care services must pay for it themselves. While they certainly can self direct their care, it's still a daunting challenge to choose the right kinds of services. If they have ongoing medical needs, for example, they'll need a visiting nurse. For basic activities of daily living such as cooking, cleaning and toileting, they'll need home care.
What if you're paying out of pocket, yet want some degree of control over long-term care? Votava suggests locating and hiring a private geriatric care manager, usually a licensed social worker or nurse, who can determine needs and set up a care management plan. That manager can even help select the right professionals and coordinate services. You can locate such a pro through eldercare.gov or the Aging Life Care Association.
At eldercare.gov, you can access the Eldercare Locator, which will provide lists of local services ranging from adult day care to in-home services. Although there's a wealth of resources in this portal, provided by the U.S. Administration on Aging, you'll have to vet each service yourself. You can also do an online chat with a specialist.