The Hidden Danger of Self-neglect in Older Adults
Troubling signs to look for in your loved one, and where to find help
For most of us, the phrase "elder abuse" conjures up images of a gray-haired woman cowering under the control of an ungrateful nephew who's skimming her Social Security checks or screaming and yelling at her, or unscrupulous scammers getting access to debit cards via telephone hoaxes.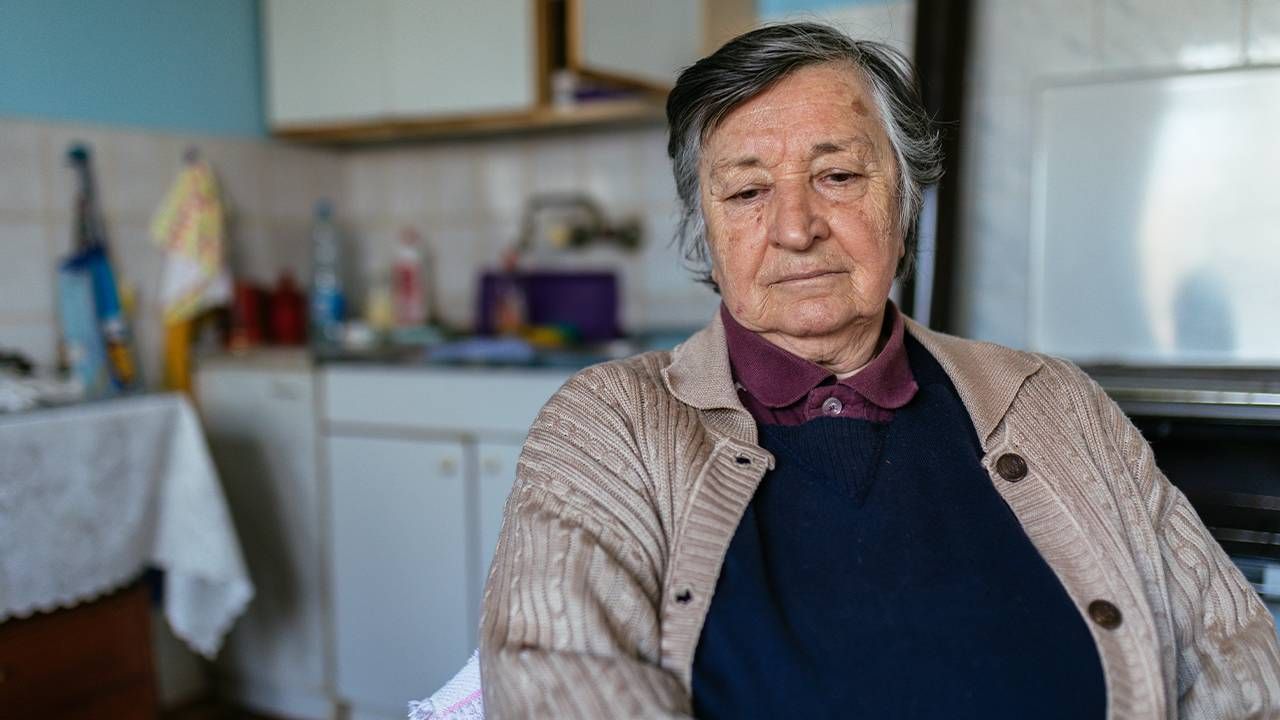 One of the most significant threats to aging Americans, however, comes from within.
Elder self-neglect – a type of abuse that an older adult inflicts upon him or herself by being unwilling or unable to do needed self-care – is associated with increased rates of illness, hospitalizations and premature death, according to Farida Kassim Ejaz, a senior research scientist at Cleveland-based Benjamin Rose Institute on Aging.
It's also frighteningly common.
A report by the National Adult Maltreatment Reporting System last year found that self-neglect constituted more than half – 51% – of all elder abuse allegations reported to Adult Protective Services (APS) agencies nationwide in 2019.
"That's just the ones we hear about," Ejaz said. "A significant number of these cases go undetected or unreported."
Ejaz worries that incidences of elder self-neglect - much like other forms of abuse - are on the rise due to the pandemic
She said that when a team, including professionals from Benjamin Rose, trained Texas health care practitioners to better identify the warning signs of elder abuse, neglect and exploitation, allegations of self-neglect accounted for a whopping 90% of 529 patients referred to APS by the front-line social workers, nurses and physicians.
Ejaz worries that incidences of elder self-neglect – much like other forms of abuse – are on the rise due to the pandemic and prolonged periods of isolation among already vulnerable older adults. Right now, that data is hard to come by, she said, because many friends and relatives are unable to visit their older relatives to realize and/or report if they are self-neglecting themselves.
In many states, unannounced home visits to alleged victims by APS staff are generally occurring only in emergency situations, although follow-up is happening on the phone.  
"You can try to call them, but they may not pick up the phone because they are afraid of scammers or they may be out of phone minutes if it's toward the end of the month," Ejaz said. "Maybe they don't even have a phone. There are all these issues that are not only compounding the social isolation seniors may be feeling but also preventing them from getting services that are available to help them in the community."
Under these circumstances, Ejaz said, it's imperative each of us familiarize ourselves with the signs of elder self-neglect so we can recognize when a loved one or neighbor might be in trouble.
Spot the Signs of Self-neglect
Elder self-neglect happens when older adults lose the capacity to perform essential self-care tasks, most often because of cognitive decline, physical impairment, mental health and/or emotional distress. Some victims stop taking their medications or eating regular meals. Others forgo cleaning their homes or bathing and grooming themselves.
According to the National Adult Protective Services Association and the National Center for Elder Abuse, signs that a loved one may be self-neglecting can include:
A lack of basic hygiene: soiled clothing or disheveled appearance; foul odor, particularly smell of urine or feces; untreated sores or lice.
Not seeking medical care when it is needed or a failure to follow medical recommendations. Improper medication use. Excessive drinking and/or illegal drug use.
Malnourishment: unusual weight loss; dehydration; appearing lethargic.
Unsafe/unsanitary living conditions: lack of heat, water or electricity in the home; hording or extreme clutter.
Unsuitable clothing or covering for the weather.
Older adults who live alone are especially prone to falling into a spiraling pattern of self-neglect
While some of the warning signs could be confused for intentional lifestyle choices, Ejaz said self-neglecting people are often unaware of the consequences of their behavior. Wearing a winter coat in the summer, for example, is not a fashion statement, but a red flag.
"There's a cognitive disconnect, which would warrant a closer look," Ejaz explained. "Similarly, maybe there's more pets in a home than the senior can care for or the home is so cluttered there is no safe passage."
Older adults who live alone are especially prone to falling into a spiraling pattern of self-neglect, as are those who are physically handicapped or mentally impaired because they do not have the ability to properly care for themselves. 
"Substance abuse is another risk factor," Ejaz said.  
What To Do If You Suspect Self-neglect
If you believe your neighbor or loved one is self-neglecting, report it to your local APS office, she advised; use the National Adult Protective Services Association's office locator tool.
APS will conduct an investigation and confirm if the individual is at risk and requires assistance. Victims may be eligible for public benefits, such as housecleaning, home delivered meals, food stamps or home health care to help manage medications or bathing.
The goal, according to Ejaz, is "to provide the least restrictive services" that allow the person "to maintain autonomy and independence."
She said Benjamin Rose is currently partnering with Oklahoma APS professionals and the Oklahoma City Indian Clinic to develop a comprehensive case management intervention for self-neglect based on lessons learned from two studies in Texas conducted collaboratively with Adult Protective Services and WellMed Medical Management.
"Ultimately, we want to understand the barriers that keep self-neglecting seniors from accessing the public and private services that are available to them," Ejaz said. "And after what has been a year of isolation and hardship for much our older population, questions like these and wanting to help seem more relevant than ever."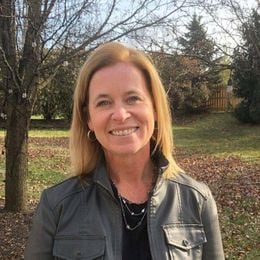 Judy Stringer
is a freelance writer and editor with more than 25 years of experience contributing to media outlets. Many of her frequent articles appear in Crain's Cleveland Business, where she also writes for the paper's custom content division, Crain Content Studio. In addition to business, she covers community news and oversees special sections about senior living, wellness and home improvement for ScripType Publishing, a collection of nine monthly magazines in Summit and Cuyahoga counties in Ohio.
Read More