The Senior Planet Course That Launches Entrepreneurs Over 60
The Startup! program teaches tech skills to build businesses
For growing numbers of older adults, the best path toward finding meaning and money in the second half of life is by embracing entrepreneurship. The fascinating and useful Startup! course from Senior Planet — a nonprofit resource for people 60+ in New York City — is helping growing numbers of people that age become entrepreneurs, by making them savvier about technology and online marketing.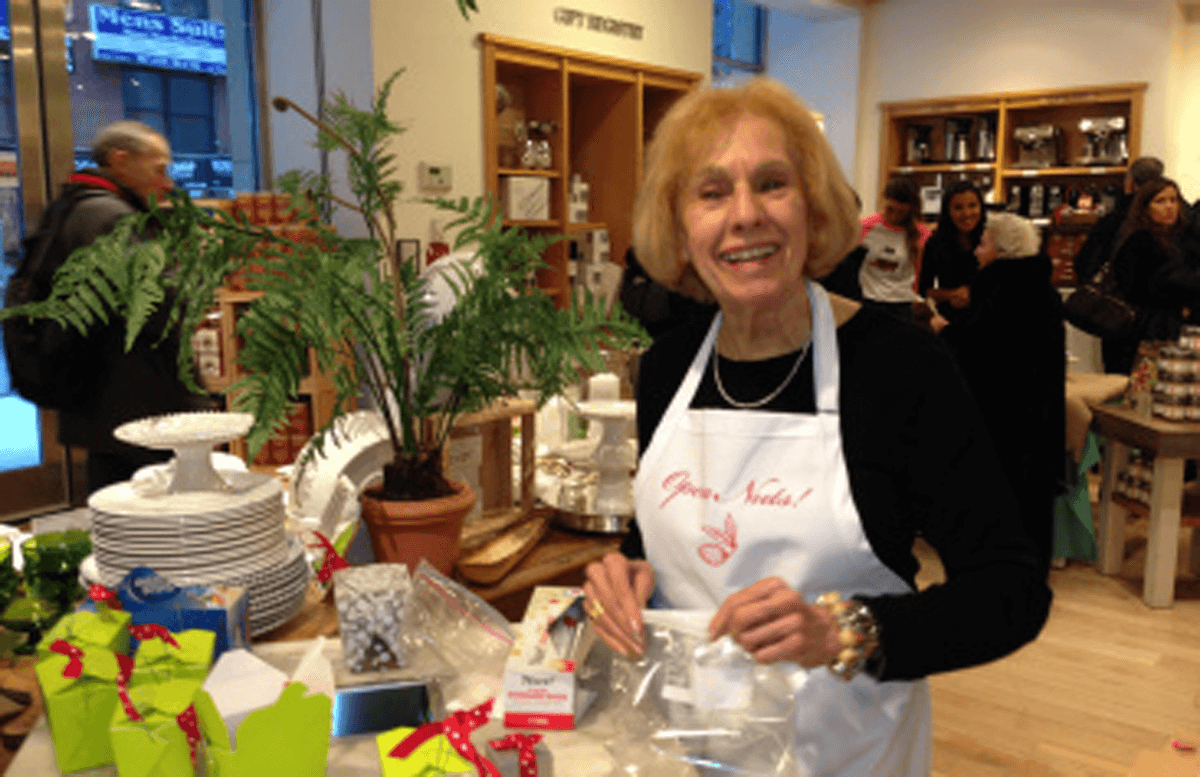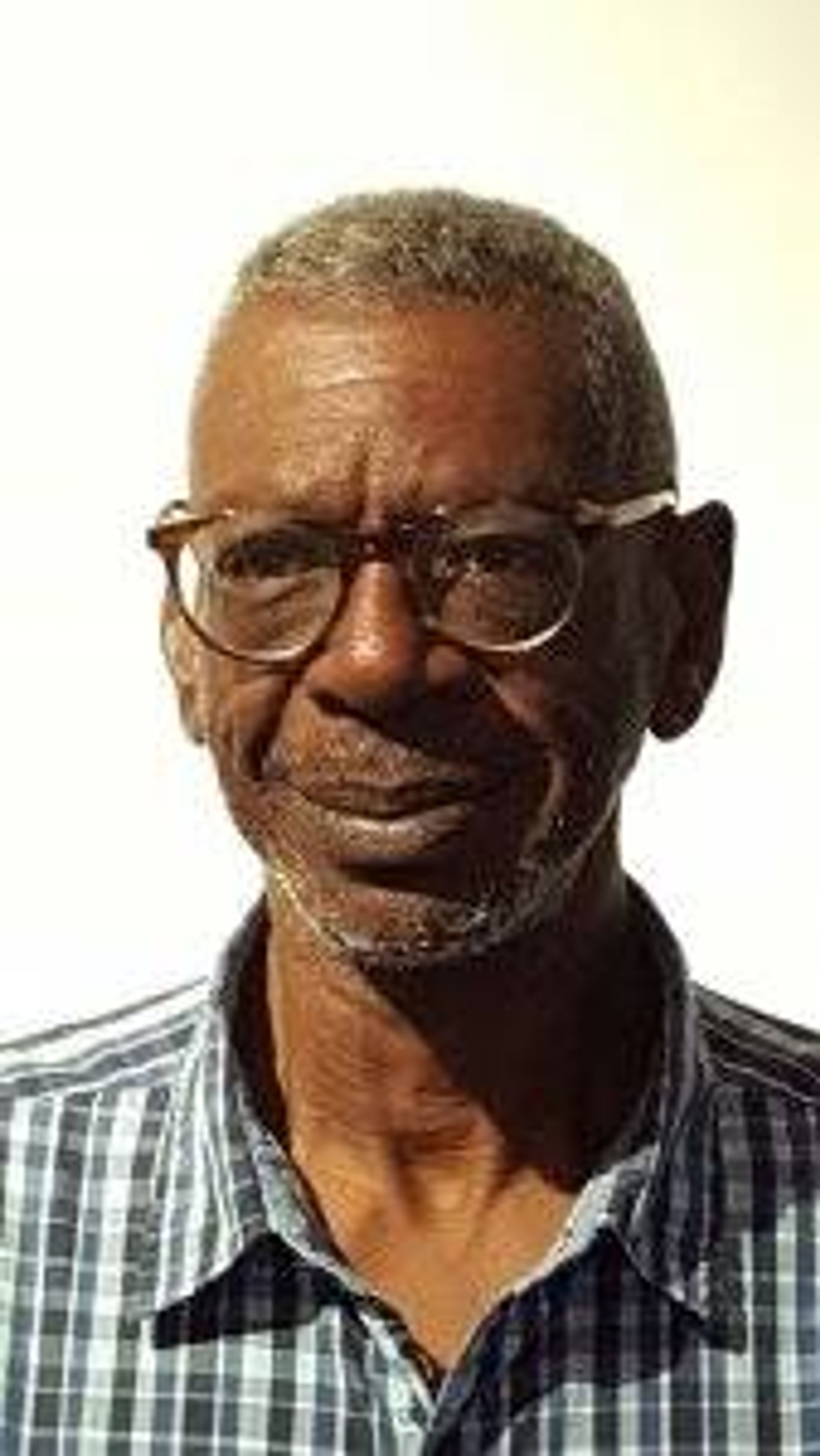 Michael Butler, a 60-year-old kidney dialysis patient, knew he wanted to create something called Novocognia, to help minority populations identify, manage and achieve better health results for all stages of kidney disease. "They know nothing when they come to the dialysis center," says Butler, who has had kidney disease for nine years. "I'm thinking, 'Why aren't they getting help?' I felt compelled to do something."
The Senior Planet Startup! Course for 60+ Entrepreneurs
But he wasn't sure exactly how. So he signed up for Senior Planet's 10-week Startup! Course, which runs for 90 minutes twice a week. "Immediately, I had my 'aha moment,'" he says.
Butler is now working with the Latham & Watkins law firm to get his enterprise set up. He also has two mentors from the small-business advisory group SCORE (Service Corps of Retired Executives) — one knowledgeable about nonprofits and the other well-versed in branding. Butler has signed up several board members, too. "I am surprised at myself," he says. "I am not a business person."
His career was in the health industry, including work as an EKG technician and a sales representative for a pacemaker company. His experience with the demanding dialysis treatment pushed him to become a certified patient advocate and a zealous public speaker on the subject of kidney disease.
He plans to first offer his kidney disease education initiative to minority communities with in-person workshops and seminars at minority churches and schools, eventually adding an online component. Launch date: February 2019 — Black History Month.
Through Senior Planet's free Startup! Course, students like Butler learn how to list their products and services online, create social media accounts to promote their businesses and even start a GoFundMe campaign to help raise capital. So far, about 50 people have taken the course. Twice a year, Senior Planet holds a fair where its entrepreneurs can sell their products; most of them have craft-oriented businesses.
Getting Savvy to Sell Tote Bags for Chefs
Suzanne Bruner, 64, a New York City painter and freelance fashion designer, wanted to sell a tote bag she created for chefs. But she needed help with the basics of starting a business as well as digital-age skills. "I went to Senior Planet to be savvy about business," says Bruner. "The course was helpful."
Senior Planet is part of the Brooklyn-based nonprofit Older Adults Technology Services (OATS). Its flagship space in Manhattan's Chelsea neighborhood is a clever senior center designed to help people 60+ become comfortable with computers, tablets and all things online. The Senior Planet staff realized growing numbers of clients wanted help developing their entrepreneurial ideas and digital skills. So Senior Planet started offering entrepreneurship courses five years ago and last year it launched the formal Startup! program.
I found out about it during a June presentation by Alex Glazebrook, Senior Planet's director of training and technology, at Columbia University's Age Boom Academy (a program for journalists like me who are on the aging beat).
"We realized that people had an untapped power that they really wanted to unleash as they got older," Glazebrook told me afterward. "We thought about it and developed an entrepreneurial program that offers a whole medley of skills and activities to get people to unleash their entrepreneurial spirit."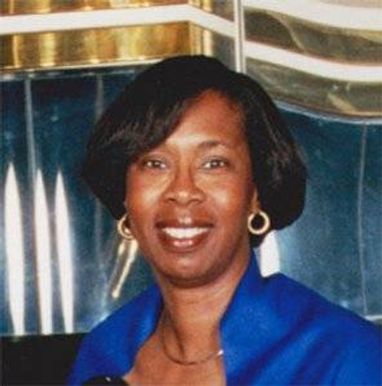 The Mushrooming World of Entrepreneurship Resources
Senior Planet is part of a mushrooming ecology of knowledge, advice and support for entrepreneurs. Business incubators, work-sharing spaces and public are popular ways of nurturing new ventures. There are nearly 1,000 Small Business Development Centers based in colleges and economic development agencies, providing no-cost business consulting and low-cost training. SCORE, who Butler tapped, is staffed with volunteers who mentor startups.
In some cases, older entrepreneurs are well-versed in their business, but their marketing skills were honed during the pre-digital age. They need help reaching customers in a wired economy. Like Madelyn Rich, 73, an accomplished entrepreneur who took Senior Planet's social media courses to boost her businesses.
A 'Small-Scale Nike'
Rich worked for much of her career in the psychiatric department of a New York hospital, when she also had a side business drawing on her creative talents — especially her love of knitting and sewing. She now supplements her income in retirement with her small design business of accessories, Accents by Madelyn, including handbags, totes, mittens and scarfs. Her designs are what Rich calls "fun funky and functional."
She develops new products every year to keep existing customers coming back. "You always have to reinvent yourself," she says, adding "I am a small-scale Nike!"
Rich stumbled on Senior Planet during a walk in 2012 and then took its classes to learn online skills. The day we talked, she'd been at Senior Planet working with an instructor to improve her facility with Instagram. "Social media isn't my strong point," she says.
Rich isn't making the kind of money she did as a full-time employee, but that doesn't bother her. "I want to spend time on what I enjoy. I don't need a whole bag of money. If I can supplement my retirement income, I'm happy. And I'm supplementing my income," she says.
From Beans to Opera Nuts
Rachel Roth, who says she's "older than 65 and under 100," walked into Senior Planet one day to see if the staff could solve a tech problem for her business, Opera Nuts, a "delicious and nutritious indulgence" of dark chocolate and California almonds in a sea salt sauce. (Roth's an opera lover.) She needed help making labels for her product.
At Senior Planet, "someone walked me through the process," says Roth. "It was a big thing." Opera Nuts is mostly a holiday season item, available in some 30 states and countries such as Australia and the United Kingdom.
Roth grew up in Hibbing, Minn. (home of singer Bob Dylan when he was known as Robert Zimmerman). A fashion journalist at one point, she also had a long corporate career in marketing in the fashion industry. Roth's also something of a serial entrepreneur. She came up with A Moveable Feast Picnics that offered diners hot dogs and beans at the majestic outdoor concert venue Tanglewood in Lenox, Mass. Rachel's Table let people entertain clients in her home. And she came up with Rachel's Guiltless after being diagnosed with high cholesterol.
Roth and Rich stay engaged with Senior Planet as mentors to other older entrepreneurs. "Senior Planet is very energizing," Roth says. 'It's what you need when you're an entrepreneur."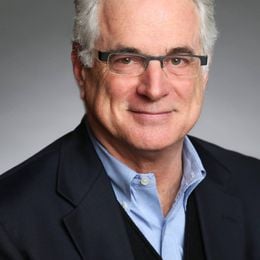 Chris Farrell
is senior economics contributor for American Public Media's Marketplace. An award-winning journalist, he is author
 of the books Purpose and a Paycheck:  Finding Meaning, Money and Happiness in the Second Half of Life and Unretirement: How Baby Boomers Are Changing the Way We Think About Work, Community, and The Good Life.
Read More