How the Senior Safe Act Could Curb Elder Financial Abuse
The just-passed legislation would help pros alert authorities
Elder financial abuse is scamming some 5 million older Americans a year, through cons like get-rich-schemes and fake fundraising campaigns. Trusted family members, friends, caregivers and financial advisers are often to blame, but unsolicited scams are also very common. With the problem escalating, lawmakers in Congress recently passed bipartisan legislation aimed at curbing it and protecting potential victims, known as the Senior Safe Act.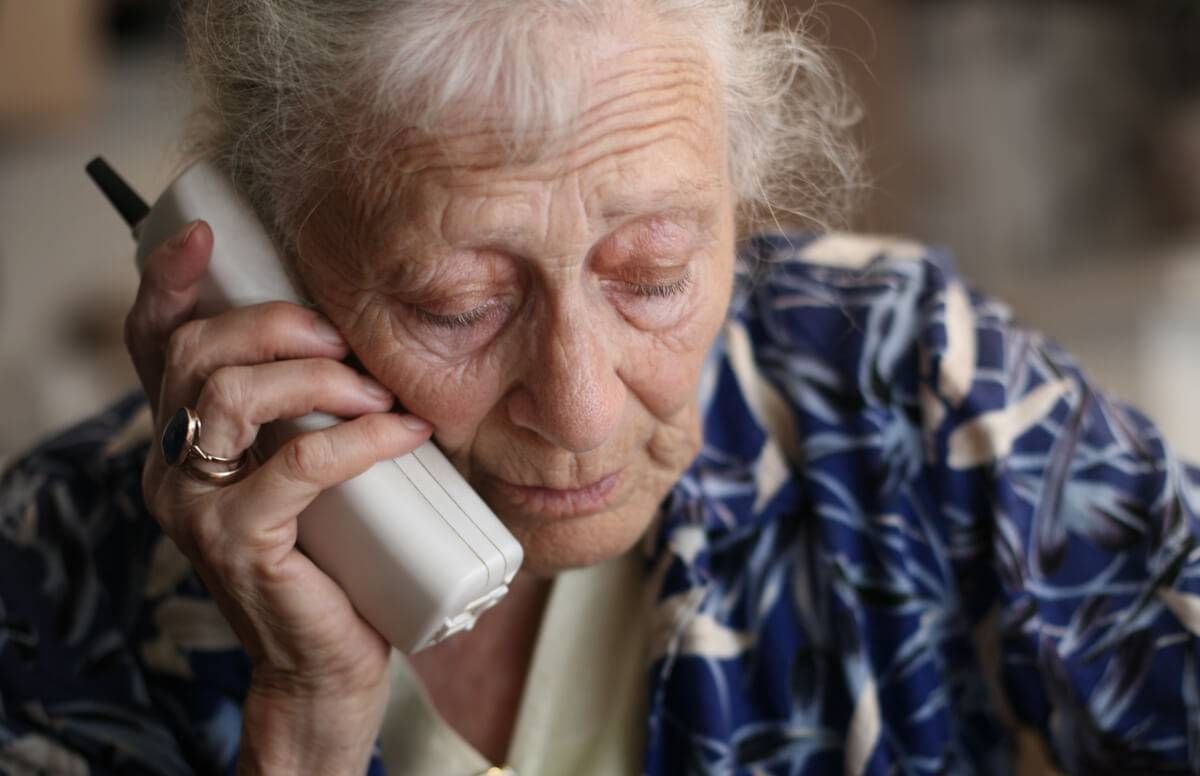 The motivation is two-fold: Lawmakers have a duty to protect their constituents, particularly the most vulnerable ones, and older people defrauded by these criminals often turn to Medicaid to cover medical costs, taxing an already broken system.
The Senior Safe Act and Elder Financial Abuse
The bill was sent to President Donald Trump's desk on May 22 and is likely to soon become law.
Subscribing to the idea that financial advisers can be the first line of defense in spotting signs of elder financial abuse, the Senior Safe Act would protect these pros from liability and violations of privacy if they alert authorities about potential fraud.
It also calls on the financial services industry to train staff so they can better spot elder abuse. The idea is to create a standardized training program that could be implemented companywide. In order to get the liability protection, the financial advisory firm would have to administer the program.
When announcing the introduction of the legislation in January 2017, Senators Susan Collins (R-Maine) and Claire McCaskill (D-Mo.), the chairman and former ranking member of the Senate Aging Committee, hailed it as "a much-needed step in the fight against financial exploitation of seniors." Added McCaskill: "We've got to give financial professionals the ability to combat fraud when they see it — while protecting the privacy of their customers."
Modeled on Maine's Senior$afe Program
The bill was initiated by Rep. Bruce Poliquin (R-Maine) and is based on the Senior$afe program in Maine, a collaborative effort between state regulators, financial firms and legal organizations to educate banking and credit union workers on how to spot and help stop elder financial abuse. The Senior$afe program has resulted in hundreds of Maine financial services professionals being trained on identifying the signs of elder financial abuse.  Studies have shown that older people who talk to a trusted third party about their finances reduce the likelihood of falling victim to financial fraud.
The elderly are prime targets because many of them have money in bank accounts, and as they age, their cognitive skills tend to suffer, making it easy to scam them out of their cash.
How Elder Financial Abuse Scams Work
Among the most common schemes are fake telemarketing ones. Scammers find it easy to sell elderly people fake products and services over the phone. The crooks also use the phone (and email) pretending to be Internal Revenue Service employees, scaring the elderly into paying back taxes they really don't owe. They tell victims they're due refunds and give them links to click on. The unsuspecting victims end up handing over their logins and passwords, which the con artists then use to steal their identity and/or open bank accounts in their names.
While unsolicited scams by professional crooks targeting the elderly are common, so are scams perpetrated by so-called loved ones, friends and caregivers.  A 2011 MetLife study found that white females between 70 and 89 were the most likely victims, often because they had cognitive impairment and were isolated. The scams range from theft of property or money to elaborate cons where assets are rerouted to the so-called trusted friend or adviser without the victim's knowledge.
While proponents of the Senior Safe Act concede the legislation won't end elder financial abuse, they believe it — as well as the 2017 Elder Justice Prevention and Prosecution Act and new standards from the Financial Industry Regulatory Authority (FINRA) — could go a long way in helping stop the abuse or reducing its severity.