How to Thrive as a Solo Ager
What does it mean to be a solo ager? There are currently 12 million of us in the United States who are single by choice, live without a spouse or partner or are widowed or divorced. We may never have had children or are estranged from them.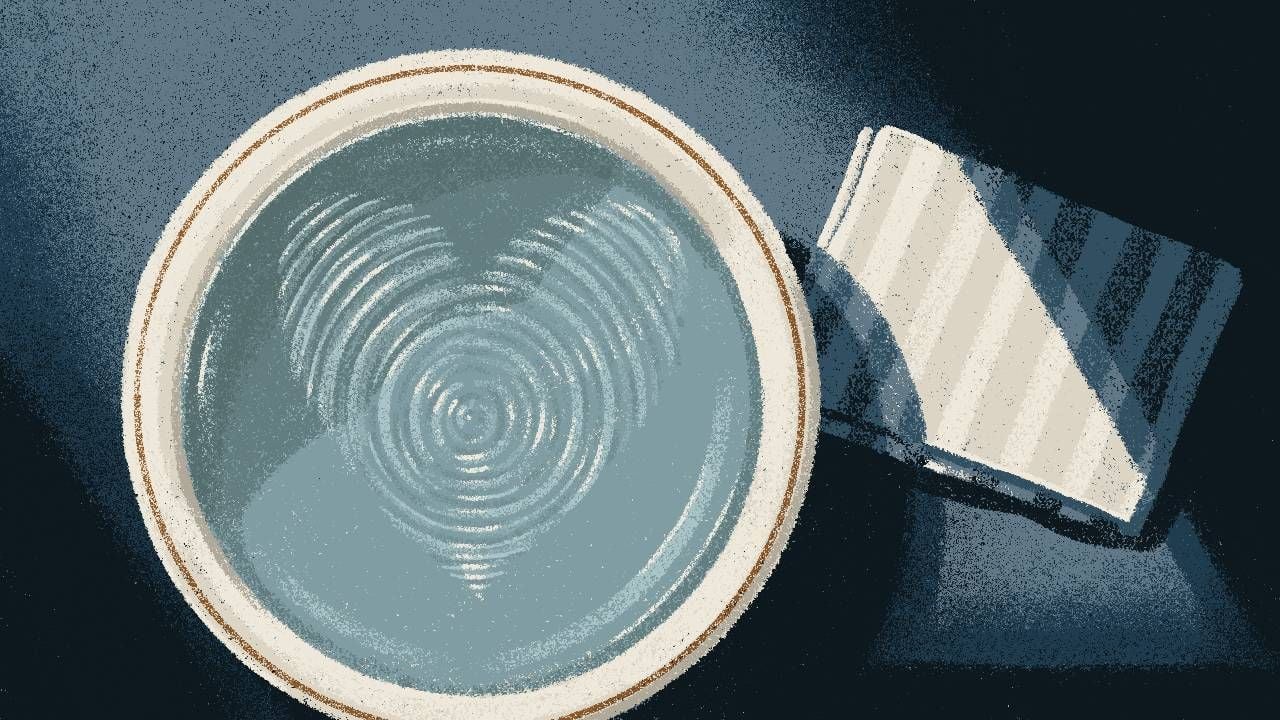 In this collection of Next Avenue stories, experts offer personal advice and resources for navigating social, emotional and practical topics that solo agers may want to consider.
For instance, how do you develop or strengthen your safety net of key individuals to help you grow older?
How do you prepare for the rest of your life in terms of health care needs, housing, financial well-being, end-of-life directives and estate planning?
In a world that became more isolated in the pandemic, how can you find meaningful connections with others when your options are limited?
And how can you grow your personal networks and engage with others in ways that feel comfortable and accessible? Where can you turn for help with questions about important decisions to ensure yout own best interests?
We've also curated a series of essential guides, planning checklists and specially designed email courses to help you get concrete plans in place. Get started now so you can enjoy the peace of mind we all seek as we look to the future.