Oh My! Sex Lives in a Multigenerational Household
When Millennials to eightysomethings live together, things can get awkward
Someone should have warned me about how hard it is to empty a nest of Millennials. According to the Pew Research Center, 15 percent of adults between the ages of 25 and 35 were living with their parents in 2016. If your adult children didn't finish college (yet), one in five  of them is likely to keep shoes beneath your couch and dirty clothes on your bathroom floor — more than any generation since the 1960s. (Oh, and lest you are smug enough to have Millennials that moved out, just wait. The average stay for adults who boomerang back home is three years.)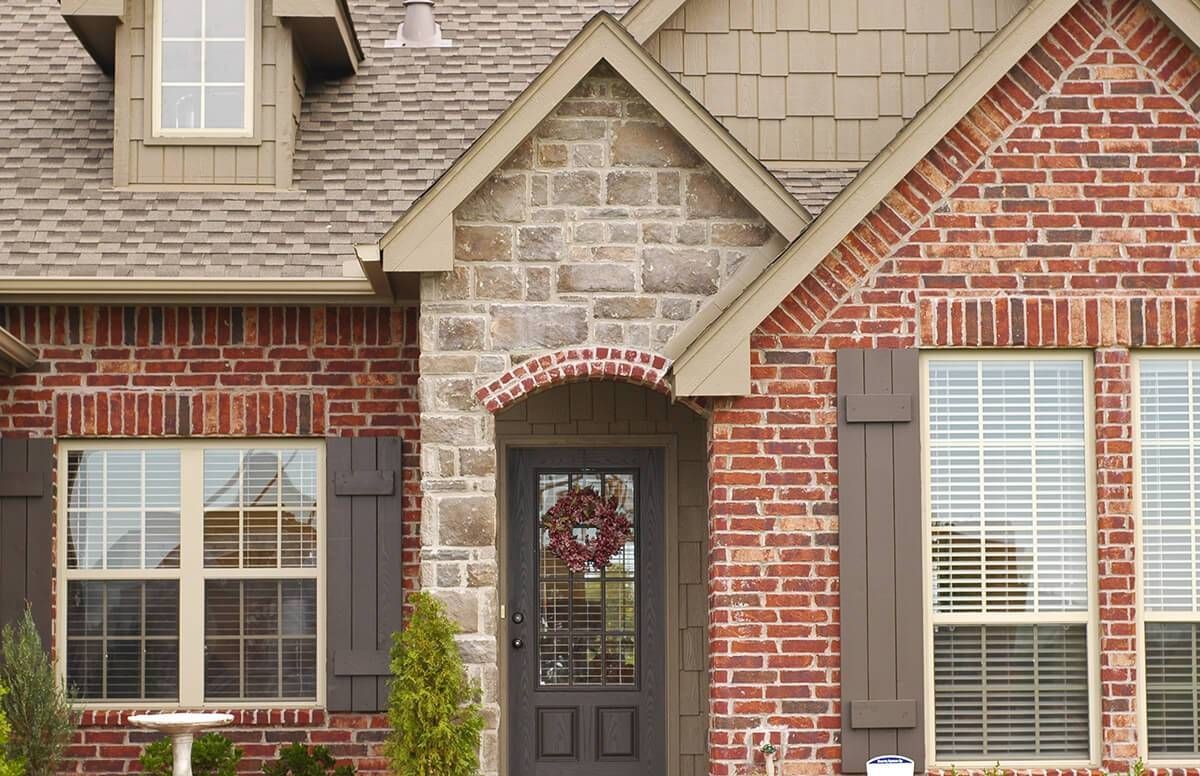 So, seven years after I got my divorce and a second chance to be the queen of my own castle, I have yet to live alone. Instead, I've had combinations of sons, daughters, boyfriends, girlfriends, fiancés, spouses and grandchildren living with me. Oh, and did I mention that I've added full-time caregiving for my elderly parents in my home to the mix?
Honestly, this isn't a kvetch about personal space. I've come to grips with losing the generous amount of privacy that Americans require. And I'm getting used to — and seeing the benefits of — communal life, where each generation bolsters the other. But what I can't seem to get used to is the way sexuality sloshes over when too many generations share one home. At a time when I'm single and ready to exploit my sexual freedom (at last!), I'm being smacked in the face by everyone else's sex lives. It's depressing.
When Intimate Lives Collide in a Multigenerational Household
While I certainly had my rules about sex and live-in love interests when my kids were teens, I couldn't really imagine telling my live-in daughter — a 26-year-old, married mother of two — that she and her husband couldn't sleep together under my roof. The same went for my son, who was in a committed relationship with a lovely woman (now his wife) for five years while living in my home through his 20s. But the longer we live together in extended household bliss, the more our intimate lives collide.
I've talked to other single women of a certain age and found I'm not alone. As our adult children fail to launch and our parents move in with us, we are finding condoms or KY Jelly mixed in with the household groceries. Our parents with dementia take their places at the dinner table bringing their inhibition-free, potty mouths with them.
Any of the following scenarios could happen: We find sex toys under the couch which are not ours. We knock before entering our own front doors, lest we find somebody's significant other dancing in a birthday suit in the kitchen. Everyone from the 4-year-old to the 94-year-old suddenly can't remember what clothes are for. At any given moment, there may be too many people in the bathroom or in a closet. We have to go get our dad at the senior day care because he won't stop having sex with people. Other people's thong underpants find their way into our laundry. Discarded pregnancy tests scream from the bathroom garbage can. That shrill noise in the middle of the night could be a nightmare, or something much more primal.
Oh, how I long for prudish boundaries and inhibited love! I just want to be able to unsee again.
Wisdom From All Ages
The other day, I walked my 83-year-old mom to the mailbox, which she checks obsessively even though she never gets any mail. Just as we got outside, the mailman drove up.
"Hello, ladies!" he said, cheerfully.
We grinned as he handed my mom the mail. Waving at him as he drove away, she leaned and whispered to me, "You see that man right there? I used to go with him."
Really, mom?! The guy wasn't a day over 40. I know, because I was checking him out.
Even my grandchildren are in on the action. The other day, my 4-year-old grandson asked me if I had a "whoo-ha." I told him no, I had a vagina.
"What do you have?" I asked him back.
He looked confused, and then a little sad. "A green bean," he mumbled.
I didn't bother to correct him. If he stays around us long enough, he'll figure it out.
Desiree Cooper
is a former attorney, Pulitzer Prize-nominated journalist and author of the short-story collection Know the Mother (Wayne State University Press).
Read More