Do You Feel Shame or Guilt About Your Divorce?
In this excerpt from her new book 'Love After 50,' Francine Russo offers suggestions on how to counteract negative thinking
Editor's note: This excerpt is from Chapter One of "Love After 50: How to Find It, Enjoy It, and Keep It," titled "Do the Headwork," which prepares readers to enter dating in the most optimal emotional state.

Maybe you were the one who got cheated on. Maybe you were the one left with a financial mess when your ex took off. Was it you who suffered years of abuse? So why do you feel shame? What are you guilty of?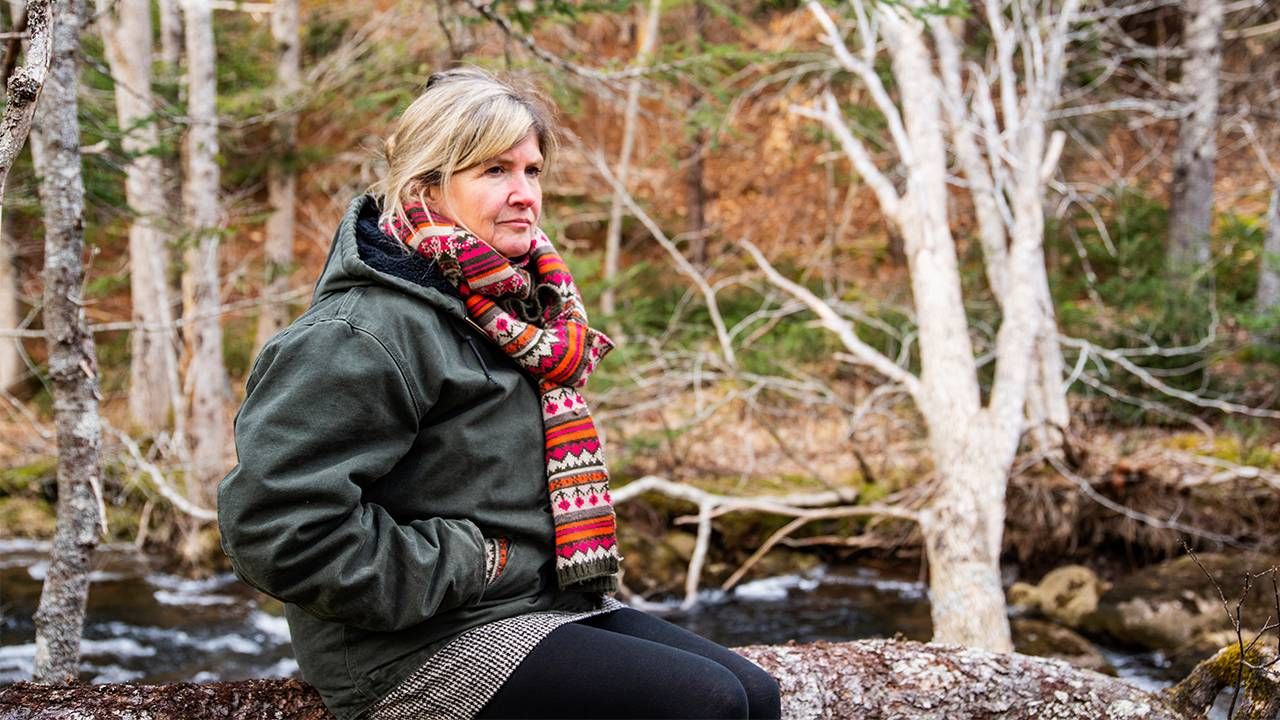 It makes no sense to other people, but many divorced people feel ashamed.
Bonnie, for example, a 50-year old with three young children, was flooded with shame when her husband told her he'd been unfaithful and wanted to leave. She tried to save their marriage, but he was ready to go: he'd secretly separated his assets, leaving her with big money troubles. She had no choice but to file for divorce.
"I was afraid to tell anyone," she says. "I always put us up as a happy family. I felt I had failed to be a good enough wife."
In fact, telling, and talking to, people you trust, is the best antidote to shame.
How to Counteract Shame and Self-Blame With Reality
When you're blaming yourself, pretend you're not yourself. Right now, imagine that a good friend, let's call her Eileen, has poured out the exact same story as yours. Imagine these are her feelings and thoughts, not yours. Write down your feelings, and then write what you think "Eileen" would say.
I feel terribly ashamed.

Seriously? Oh, honey, why should you feel ashamed? He was the one who cheated. He was the one who racked up debts and didn't pay the mortgage. He was the one who called you names when you were working really hard to make him happy. If anyone should be ashamed, he's the one!
There must be something seriously wrong with me or my marriage wouldn't have broken up.
If that's true, then half the married people in the world have something seriously wrong with them. Marriages break up for lots of reasons. People grow apart. The stress of kids and work and money wears them down so they don't communicate well. People's needs change, and what was a good marriage at 25 doesn't work so well in your forties or fifties. Life happens. Give yourself a break.  
If I were more attractive, my husband would have been faithful.
That's ridiculous. You're plenty attractive. People don't cheat for that reason. Don't let anyone tell you that, especially the voice in your head.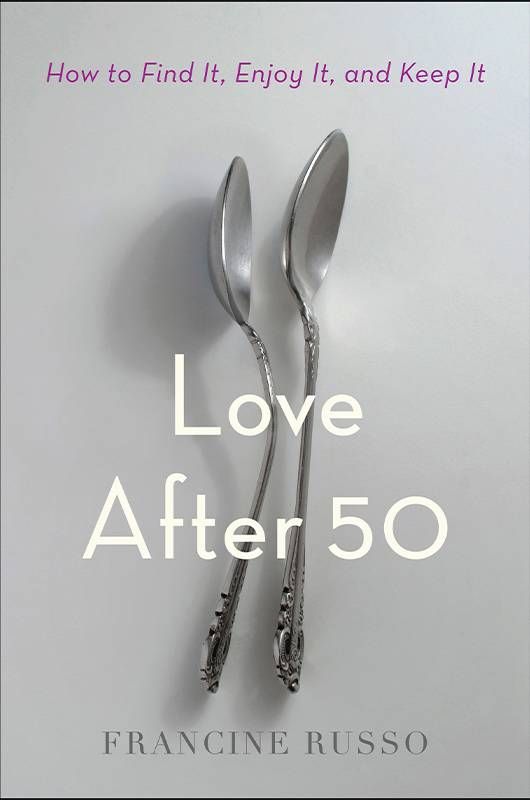 I must have been an idiot not to see the clues.
Why would you think he was unfaithful? You trusted him. You grew up in a family where nobody cheated. It just wasn't in your vocabulary. So many husbands and wives have a blind spot where they can't see evidence of cheating even when outsiders might. It's a truism. The spouse is always the last to know. When you love someone so much, you believe them. You're just human, not an idiot.
I have no backbone or I wouldn't have tolerated being treated like that.
Okay, maybe you should've stood up for yourself more. But you were trained by your family to think your needs were less important than the other person's. It's really hard to change that conditioning.
Now's a good time to re-educate yourself. Your next relationship will be better. And, stop shaking your head. You will have another relationship, and I'm convinced what you're learning now will make it a happier one.
Give Yourself Time to Work Through Your Feelings
Your feelings are different, of course, but your conclusions may be just as flawed. Before or after you write down your feelings, tell them to a couple of good friends. Write what they say on your list. Then READ it regularly to ward off these destructive thoughts and counteract them when they occur.
Give yourself time to work through your self-blaming and start to evaluate your responsibility more realistically.
Now's a good time to re-educate yourself. Your next relationship will be better.
"Shame is how we think others evaluate us," explains Washington University psychology professor Brian Carpenter. "A person may think they're bad, but that's not always reality."
Once Bonnie began sharing her story with friends, they rallied to support her. Some told her they'd noticed things about her husband that worried them. They'd never believed her marriage was perfect.
Bonnie had been blaming herself for everything. Over and over she tore into herself. Why didn't I see this before? Why did I stay so long? Why didn't I see this coming?
Of course she bore some responsibility for what went wrong. It's helpful to reach a clear appraisal and mature acceptance of your own role. Flagellating yourself for mistakes is not.
If the divorce seems sudden, you're probably asking yourself: Why? Why? Why did this happen? You're bound to question what you thought your marriage was, says Carpenter. Were we as strong as I thought? Why did you fall out of love with me? The person who's surprised often wonders if she ever had a solid grasp of reality. Was anything really true?
Some people assume if you've been together a long time you should have seen your problems ages ago. But we're so invested in our marriages, in certain truths and myths, that very few in your place would have seen more or done better.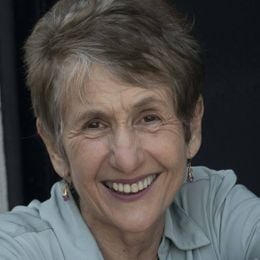 Francine Russo
is the author of Love after 50 and They're Your Parents, Too!  Armed with a PhD in English literature, she became a journalist focusing on psychology, relationships and social trends. And she's made her mark. Having cut her teeth at the late lamented Village Voice, she's gone on to write for virtually every publication from the Atlantic to The New York Times. She covered the Boomer beat at Time magazine for over a decade, and her cover stories have appeared on Parade and Scientific American and New York Magazine. She lives with her partner in New York.
Read More