How to Switch From Corporate Work to Nonprofit Work
Practical advice from the head of the Encore!Connecticut program
During his corporate career, Neil Gluckin, 69, worked in communications and marketing at big name firms like UBS and JP Morgan. But after leaving his full-time job in 2014 and not yet ready to retire, Gluckin decided to explore nonprofit work options. So he enrolled in Encore!Connecticut, a four-month program (cost: $3,950) run by the Non-Profit Leadership Program of the University of Connecticut.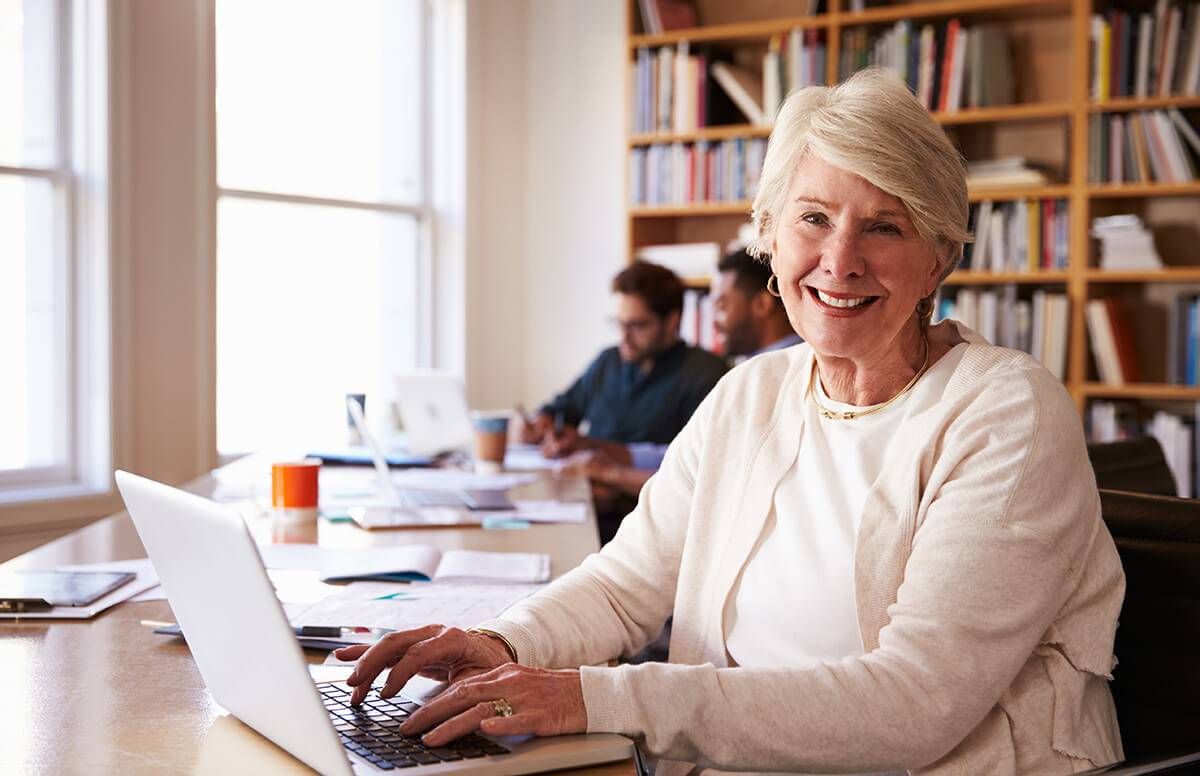 Gluckin says the program taught him "that managing a not-for-profit organization effectively takes skill, courage, imagination and a thick skin." He hopes to soon land a consulting gig that will let him combine what he learned with skills he developed in his corporate career. Odds are, he will. Nearly ¾ of Encore!Connecticut's 150 alumni are employed at Connecticut nonprofits.
For advice on how to shift from corporate to nonprofit work, I recently interviewed Encore!Connecticut's chief: David Garvey, director of nonprofit leadership at UConn. We talked about trends in hiring, challenges faced by nonprofits and tips for job search success. Highlights of our conversation below:
Next Avenue: What new encore hiring trends are you seeing?
David Garvey: More of our alumni are working on a project or consulting basis [including four of the nine most recent graduates]. In some cases, those projects lead to employment offers. But just like at for-profit companies, nonprofits seem to be relying more heavily on freelance and project workers.
The second trend, at least in Connecticut, is an increased acceptance of encore talent. Age discrimination still exists, but it feels less than when we first launched the program seven years ago.
Almost every week, I hear from an organization looking to hire encore talent. That's partly a reflection of a strong economy, but it also reflects a change in attitudes towards older workers.
What are some of the challenges encore job seekers face when making this transition?
Even though nonprofits are more accepting of older workers, you still need to convince them you're the right person for the job. One of the best ways to do this to offer to take on a short-term, but high-level project, such as putting together a strategic plan. You'll gain valuable experience for your resumé and it will help convince hiring managers that you're seriously committed to making this transition.
Second, even if you have strong business credentials, it's important to understand that nonprofits can be quite different from the for-profit world. You can't just strut into an interview and say: 'I know how to correct the problems of this small nonprofit.' Much of what you've done in the corporate sector might very well be relevant, but there's that nuanced 20 percent that requires you to listen and learn first, before you can have an impact.
Finally, if anyone thinks that working for a nonprofit is automatically going to be easier than working in corporate, they are mistaken.
You can't paint one as good and the other as bad.  Nonprofits can be wonderful. But they often expect you to do the same work you did before, only with far fewer resources. That can prove surprisingly stressful.
What practical suggestions do you have for people who want to shift into the nonprofit world?
Build up your nonprofit networks. Talk to your friends and ask them for referrals. Use the LinkedIn search feature to identify people in your network who work at nonprofits of interest. Then, reach out to them to set up informational interviews. You just never know where those conversations will lead.
Also, tailor your resumé to be more nonprofit-friendly. Try to reframe your experience in the corporate sector in ways that will be easy to understand by the nonprofits you'd like to work for.
For example, if you were responsible for generating five million dollars in sales, highlight your customer relationship and sales skills. That skill set could be very attractive to nonprofits looking to expand their donor base and increase fundraising efforts.
I also recommend putting a summary line at the top of the resumé that clearly states your interest in making this transition. For example: Having worked 25 years in sales the corporate sector, I am looking to now transition my talents to the nonprofit sector.
Finally, even though this shift can take a while, don't give up. There really is a growing awareness and appreciation of the skill sets that a seasoned encore professional can bring to different organizations.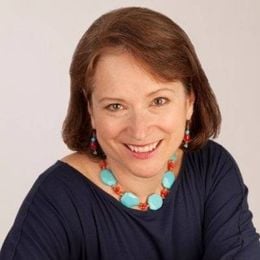 Nancy Collamer
, M.S., is a semi-retirement coach, speaker and author of Second-Act Careers: 50+ Ways to Profit From Your Passions During Semi-Retirement. You can now download her free workbook called 25 Ways to Help You Identify Your Ideal Second Act on her website at MyLifestyleCareer.com (and you'll also receive her free bi-monthly newsletter).
Read More