Is Taking Baby Aspirin Still Safe?
New draft recommendations offer guidance on who should (and shouldn't) be taking a low-dose aspirin to prevent a heart attack
Do you, or someone you love, swallow a baby aspirin (81 mg/day) every morning in hopes of preventing a heart attack or stroke? If so, you are not alone. A 2019 National Institutes of Health (NIH) survey found that about 29 million Americans without cardiovascular disease currently take a daily aspirin, many of them without their doctor's advice.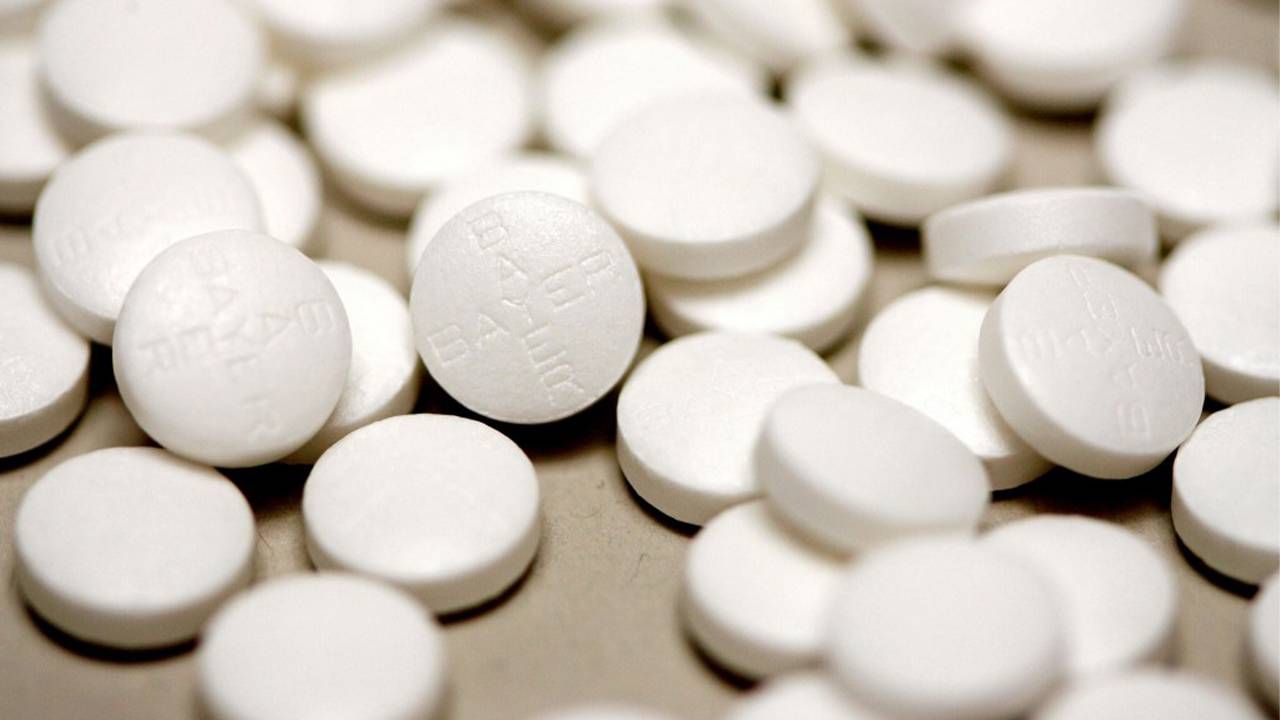 Now, new draft recommendations on the use of aspirin for prevention of cardiovascular disease have come out from the U.S. Preventive Services Task Force (USPSTF). These guidelines only refer to primary prevention, defined as taking measures to prevent a first heart attack or stroke. Secondary prevention takes place after a cardiac event has occurred. 
The draft, based on new evidence amassed since the last recommendations released five years ago, is available online and open for public commentary through November 8, 2021. A final statement will be subsequently issued.  
"Cardiovascular disease is a serious public health issue, because 1.2 million Americans will have their first heart attack or stroke every year."
"It is important that individuals discuss the pros and cons of aspirin therapy with their trusted health clinician," says Dr. John Wong, a USPSTF member and primary-care expert at Tufts Medical Center in Boston. "These clinicians routinely perform a holistic assessment of cardiovascular status and risk factors which include age, gender, total cholesterol, LDL ("bad cholesterol"), whether the individual is taking medications to control high blood pressure and other factors."
Dr. Richard Bullock, an internal medicine and geriatric physician in Edison, N.J., says that "In evaluating a patient for possible aspirin usage, we look for any evidence of subclinical cardiovascular disease and often use specialized assessment tools such as carotid ultrasounds and CT calcium scores to determine if there is atherosclerosis (a buildup of cholesterol and plaque)."
Bullock says he considers family history, the presence of hypertension, diabetes or high lipid levels and lifestyle choices including smoking, exercise and diet.
The goal is to come up with an evaluation of current cardiovascular health and the risk profile going forward.
Even after analyzing clinical data, weighing all the factors is a complicated undertaking.
When all is said and done, Bullock says, "Physicians have a great deal of latitude in determining interventions based on our own comprehensive assessment of risks and possible adverse effects versus benefits for an individual patient."
This can be a fine balance because there is no "one size fits all" prescription.
The updated recommendations include:
Adults 40 to 59 who have no history of cardiovascular disease but have a 10% or greater 10-year risk of it should be considered on a case-by-case basis before beginning preventive low-dose aspirin use. According to Wong, "The latest research shows that individuals in their forties with certain risk factors have the potential to benefit from aspirin therapy."
Starting a daily aspirin regimen in people 60 or older to prevent a first heart attack or stroke is not recommended. That's because the risk of bleeding outweighs the benefits as people age. While gastrointestinal bleeding and stomach ulcers are the most common potential serious complication, bleeding within the brain can be debilitating and life threatening. Risk factors for gastrointestinal bleeding with aspirin usage include higher aspirin dose and longer duration of use, history of GI ulcers or upper GI pain, bleeding disorders, renal failure, severe liver disease and thrombocytopenia (deficiency of platelets in the blood).  
People in their 70s and older who have never had a heart attack or stroke should not use low-dose aspirin for prevention. 
People already taking aspirin for a previous heart attack or stroke should continue to do so unless told differently by their health care provider.
Individuals who believe they should discontinue aspirin usage should consult with their clinician.  
Whether adults in their 50s and 60s should take baby aspirin to prevent colorectal disease (which the Task Force had previously suggested might be protective) is not addressed in these recommendations. The Task Force says there is insufficient evidence and more research is needed. 
You may want to check out the Heart Risk Factor Calculator, developed by the American College of Cardiology and the American Heart Association. If you do, share the results with your doctor, so the information is part of your overall clinical picture. 
Understanding How Aspirin Works
Aspirin (acetylsalicylic acid,) a non-steroidal anti-inflammatory agent, reduces pain and inflammation and lowers fever. When used for cardiovascular disease, aspirin works to prevent platelets from clumping or sticking together in narrowed blood vessels, making it less likely that  blood clots will form. For certain conditions, it may be used in conjunction with other anti-platelet therapy. 
Most heart attacks and strokes happen when there is inadequate blood flow to a part of your heart or brain, usually due to atherosclerosis. Eventually, there is reduced blood flow due to narrowing of the affected artery. If the plaque ruptures, blood clots can form which can then block the flow of blood or break off and travel to another part of the body, causing a heart attack or stroke.
Reducing Risks 
The Task Force's recommendations to medical professionals of ways to reduce the risks of heart disease or stroke also include:
Encouraging a healthy lifestyle which encompasses exercise and diet
Interventions for weight loss in adults with obesity
Screening for high blood pressure
Promoting smoking cessation
Screening for prediabetes and type 2 diabetes
"Cardiovascular disease is a serious public health issue, because 1.2 million Americans will have their first heart attack or stroke every year," says Wong. 
However, Bullock emphasizes, "We have done a great job of reducing the incidence of these through statin usage, reduction of smoking, medications for hypertension and helping patients to manage their diabetes."
When used appropriately and with your health care provider's guidance, aspirin therapy can be one useful tool in the larger toolbox of ways to enhance cardiovascular health.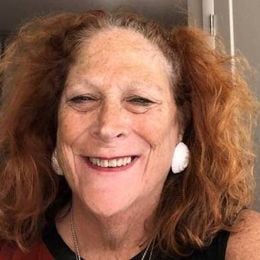 Barbra Williams Cosentino
RN, LCSW, is a psychotherapist in Queens, N.Y., and a freelance writer whose essays and articles on health, parenting and mental health have appeared in the New York Times, Medscape, BabyCenter and many other national and online publications.
Read More