So Many Books: What We're Reading During the Pandemic
As always, books educate, entertain and help us escape — or confront — reality
Have you explored Daphne's back story in "Bridgerton: The Duke and I" by Julia Quinn? Hailed Sportcoat's persistence in James McBride's "Deacon King Kong?" Grieved with the boy's family in Maggie O'Farrell's "Hamnet?" Climbed into bed many an evening with Louise Penny's Chief Inspector Armand Gamache?
These and other fictional characters are entertaining many of us during the pandemic, but that genre represents only some of what we're reading. NPD BookScan, which tracks trends in publishing, reports that 2020 was the best-selling year for print books in the U.S. in the last decade, "with growth across adult nonfiction, adult fiction, juvenile and teen categories." E-book unit sales also rose.
Industry analyst Kristen McLean notes that "sales growth came in waves," adding that the time many of us have had to spend at home "created a big appetite for reading."
"People are looking for tools to help them get through these uncertain times."
According to the president of a publishing house; the manager for content curation at the Chicago Public Library system; booksellers in Boston and Fort Worth, Texas and an informal Next Avenue survey of avid readers, that big appetite has led us to delve into compelling new memoirs, read nonfiction books on racial justice, peruse books on historic figures and allow science fiction and fantasy to transport us to other times, places and realities.
Need something to read as we head into the second year of the pandemic? You'll find ideas here.
Lives Well Lived, Spirituality and Kindness
"People are looking for tools to help them get through these uncertain times," said Judith Curr, president and publisher of HarperOne Group, an imprint of Harper Collins Publishers.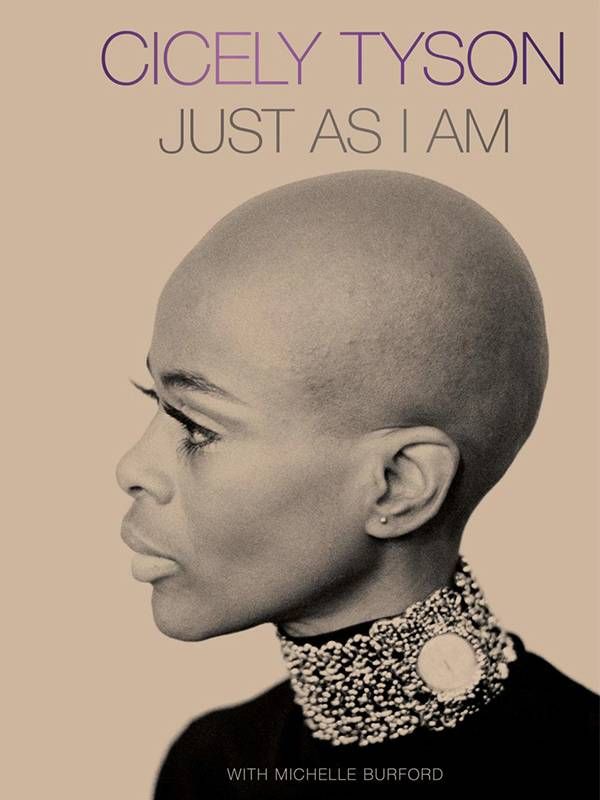 Curr recommended readers curl up with "Just As I Am," the new memoir by the late actress Cicely Tyson. "Big memoirs of lives well lived touch us, and Cicely Tyson lived an extraordinary life, one with guiding principles and purpose," Curr said.
For help with spiritual development, Curr suggested "Learning to Pray: A Guide for Everyone" by the Jesuit priest James Martin, SJ.
Looking for a volume full of heart? Curr is enthusiastic about "The Boy, The Mole, The Fox and The Horse," a bestselling illustrated book by British artist and author Charlie Mackesy. A reviewer in The Washington Post called it "a sweet tale rendered in swirly black calligraphy and watercolor," with universal messages.
"This book is about kindness, and it's very calming," Curr said. "It's for adults, for children — for everybody."
Many adults and children in Chicago, a city of 2.7 million people, are patrons of one of the largest public library systems in the country. "With our eighty-one locations, we're right up there with New York City and Los Angeles," said Stephen Sposato, the system's manager for content curation. "We've got our central library, three regional buildings and seventy-seven branches."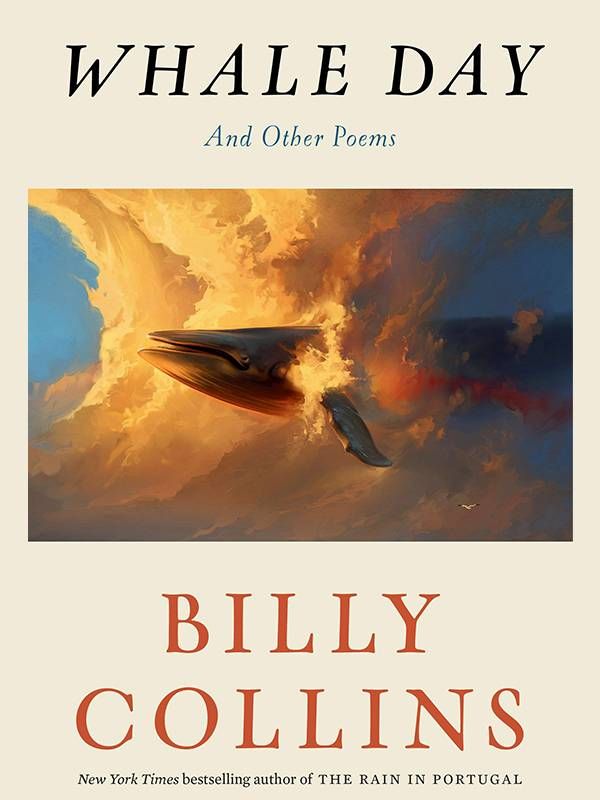 Racial Justice, Politics, Nature and Fantasy
"If you looked at a list of the most circulated titles, you wouldn't know anything was different about 2020 because the best sellers dominated the way they do every year," Sposato said. That said, due to an increased demand for books on racial justice since last summer, Sposato reported that such titles as "How to Be an Antiracist" by Ibram X. Kendi, "White Fragility" by Robin DiAngelo and "Caste" by Isabel Wilkerson "shot up in popularity."
Political books, including memoirs by both Michelle and Barack Obama, also were among the ones patrons have checked out most often.
Our Commitment to Covering the Coronavirus
We are committed to reliable reporting on the risks of the coronavirus and steps you can take to benefit you, your loved ones and others in your community.
Read Next Avenue's Coronavirus Coverage
Said Sposato: "With people experiencing more restricted routines, we've also seen a renewed sense of appreciation for books on nature and the environment, such as Helen Macdonald's "Vesper Flights."
And some readers, Sposato noted, have turned to the classics, "older books people always meant to read" or favorites from childhood.
Regardless of which titles we've picked up, Geoffrey Raywood Jr., the manager at Trident Booksellers & Café in Boston, reported we've seemed less reluctant to bail on books that don't hold our interest.
"Now we have a base of amazing diversity because many people are being intentional about their shopping, buying Black and buying local."
"We've heard from folks who start books and then don't finish them and they come back looking for something different," he said. "It's as though if they have only so much time to read, they want to devote that time to something they really want to read."
Raywood said many of his customers have embraced reading primarily for pleasure, too. "We've seen a lot of interest in science fiction, fantasy and romance — positive stories like "The Wedding Date" by Jasmine Guillory or Elin Hilderbrand's books." Popular action-adventure books include "The Broken Earth" trilogy by N. K. Jemisin.
Race Relations, Romance and Science Fiction
Other customers have sought out "nonfiction, memoirs, books on art and culture and academic books by people of color," Raywood reported.
In response, his store compiled some recommendations, including "Between the World and Me" by Ta-Nehisi Coates, "Uncomfortable Conversations with a Black Man" by Emmanuel Acho, "Just Us: An American Conversation" by Claudia Rankine and "Four Hundred Souls: A Community History of African America 1619-2019" by Ibram X. Kendi and Keisha N. Blain.
Customers have purchased those same titles from The Dock Bookshop in Fort Worth, which for almost 13 years has specialized in books on Black history and culture.
"The marker was the death of George Floyd in May," said Donna Craddock, who owns the store with her sister Donya Craddock. "After that, a lot more people started reading what some call 'race relations' books. That's very encouraging."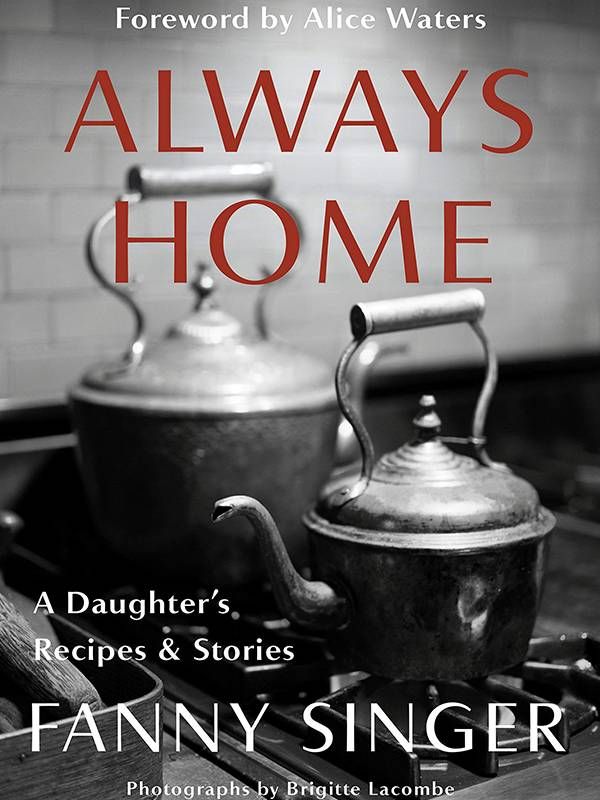 A change in the store's customer base also is encouraging, Craddock said. "About ninety-nine percent of our customers used to be African American. Now, we have a base of amazing diversity because many people are being intentional about their shopping, buying Black and buying local." Laughing, she added, "We've stopped just being shocked when white people come in, and started having good conversations instead."
Romance titles have always done well for Craddock's store, and since the pandemic began, demand for those books and for science fiction has grown. "We've also seen a big increase in sales of children's books," Craddock said. "Area schools are sending in teachers to see what we have and we also partner with local libraries, to help them diversify their collection."  
Something for Everyone's Reading List
Interested in diversifying your genres?
You may want to sample some of these titles now on the bedside tables of friends and friends of friends:
"Chronicles, Volume One" by Bob Dylan
"The Salt Path: A Memoir" by Raynor Winn
 "Hate Inc.: Why Today's Media Makes Us Despise One Another" by Matt Taibbi
 "Always Home" by Fanny Singer (Chef Alice Waters' daughter)
 "The Genius of the System: Hollywood Filmmaking in the Studio Era" by Thomas Schatz
"Quite a Year for Plums" by Bailey White
"Abe: Abraham Lincoln in His Times" by David S. Reynolds
 Suspense/mystery novels by Keigo Higashino
A few more:
Christopher Fowler's Bryant and May mysteries
"Sing, Unburied, Sing" by Jesmyn Ward
 "Americanah" by Chimamanda Ngozi Adichie
 "The Splendid and the Vile: A Saga of Churchill, Family, and Defiance During the Blitz" by Erik Larson
"Red Comet: The Blazing Art and Short Life of Sylvia Plath" by Heather Clark
"His Truth Is Marching On: John Lewis and the Power of Hope" by Jon Meacham 
Here's a personal recommendation: Billy Collins' "Whale Day and Other Poems." Now a year out from my last appointment, just reading "Massage" caused my pandemic-weary shoulders to drop.
Patricia Corrigan
is a professional journalist, with decades of experience as a reporter and columnist at a metropolitan daily newspaper, and also a book author. She has written for Next Avenue since February 2015. Read more from Patricia at latetothehaight.blogspot.com.
Read More