So You Accomplished Your Goals. Now What?
When you've checked off every item on your bucket list
After six days of hiking, including a relentless, seven-hour push through the icy night, I had reached my goal. Around me were dazzling glaciers and craggy volcanic rock, a landscape that looked both lunar and arctic. The air was thin. And then there was the iconic wooden signpost, just as I'd seen in so many photos and videos: "Mount Kilimanjaro. Congratulations, you are now at Uhuru Peak, Tanzania 5,895 m/19,341 ft."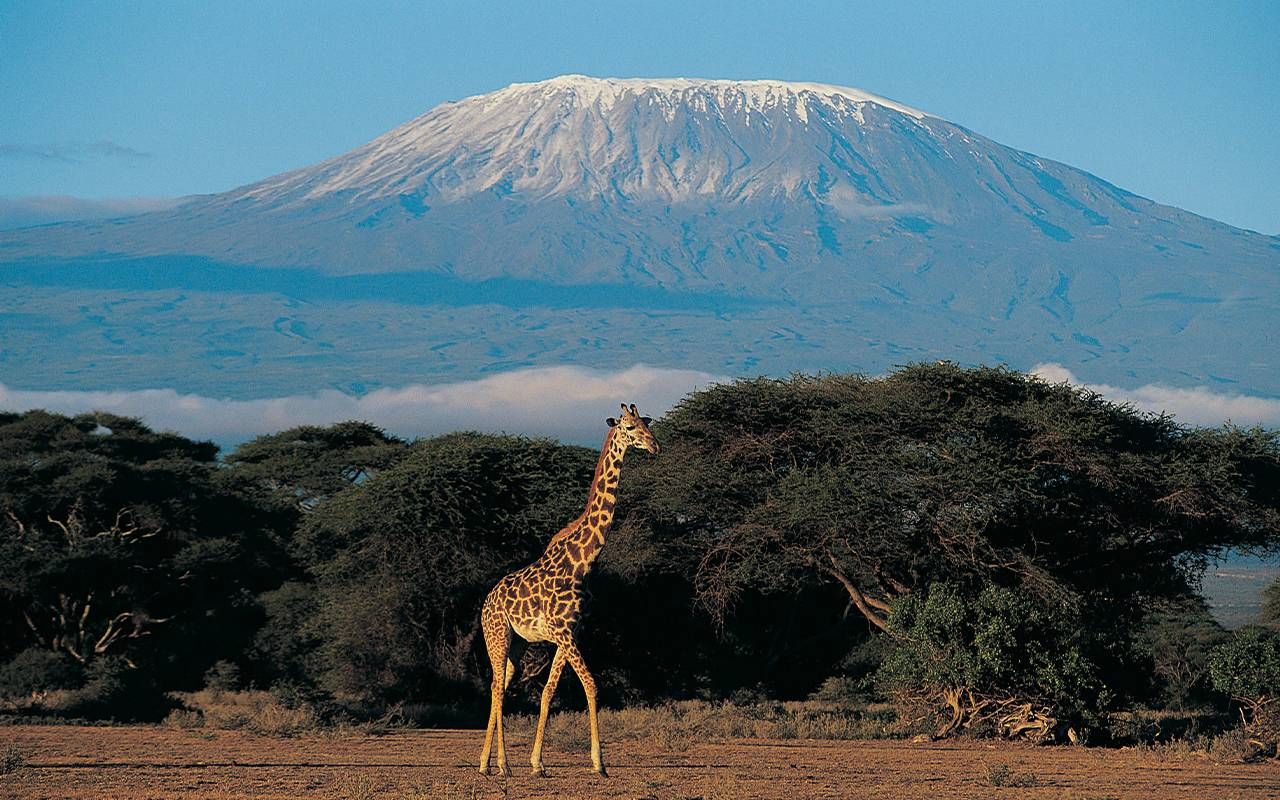 This was a moment I had dreamed about for as long as I could remember. Africa's highest point had long been at the tippy top of my bucket list. My bookshelves at home held stacks of travel guides, Kilimanjaro dog-eared in each one. I spent months saving money, training my body, and making preparations.
But as I stood at the peak, the very place I longed to be, I couldn't shake the feeling of "Now what?"
But as I stood at the peak, the very place I longed to be, I couldn't shake the feeling of "Now what?" Sure, hiking down the mountain was on my immediate agenda. But beyond that? I had no idea. 
A "bucket list" is a compilation of the goals you want to achieve, the experiences you want to have, and the wishes you'd like to fulfill before you kick the bucket. What I hadn't paused to consider is what happens after those items are ticked off the list. Did summiting Mount Kilimanjaro mean there was nothing left for me to do but … die?
Something Achieved, Something Lost
While I understood the thrill of climbing Kilimanjaro wouldn't last forever, I didn't expect the glow to dissipate before my blisters even healed. By the time I returned home to California, I was downright melancholy. Every time someone congratulated me on taking the "trip of a lifetime," it seemed to imply my lifetime would contain no other trips.
Apparently it's not just me; experiencing a low in the wake of an achievement is common.
After reaching a summit, I was on the downhill.
"When we have reached one goal, we are content for only a short while before we begin to feel that we won't be satisfied until we reach even higher," wrote happiness expert Sonja Lyubomirsky in her 2013 book, "The Myths of Happiness: What Should Make You Happy, but Doesn't, What Shouldn't Make You Happy, but Does." This can be a great thing. It's what motivates humans to strive for more and inspires us to try new things. This leads to discoveries, inventions, progress.
But it also left me feeling defeated. After reaching a summit, I was on the downhill.
One person who empathized was Chris Guillebeau, an entrepreneur and the author of several books, most recently "Gonzo Capitalism." I, like many others, became familiar with Guillebeau during his quest to visit every country in the world, which he documented in his popular blog. He visited his final country, Norway, in April 2013.
"In a weird way, I didn't look forward to achieving the goal during the final few months," he said. "For many years it had been a key focal point, almost my identity even — 'he's that guy going to every country in the world' — and I worried I couldn't possibly be as excited about anything else."
Realizing a dream also makes space for a sense of loss.
Realizing a dream also makes space for a sense of loss, he said.
"Many people who accomplish a big goal feel bittersweet about the end, as well as the 'what comes next,'" Guillebeau said. "The sequel isn't usually as great as the first movie — even though there are some good sequels! So you want to figure out how to have a strong sequel without necessarily trying to measure up to the original."
For Guillebeau, that meant turning his focus and energy to other ventures, like writing books, hosting a podcast about side hustles, and expanding the World Domination Summit, his annual conference for people with nontraditional career paths.
"As you get closer to your original goal, also plan a different kind of trip," he advised. "Take some time off if you can. Start a new hobby that has nothing to do with whatever you perceive as your utilitarian value to the world. Lastly, it might also be good to be a little proud of yourself."
How to Pivot
One major key to fending off malaise is planning another adventure. The goal doesn't have to be a massive trek or far-flung vacation either. Research has shown that simply having plans on the calendar can be a major happiness booster. In 2014, psychologists from Cornell University found that waiting for experiences cultivates significantly more happiness than waiting for material possessions.
Numerous other studies support the idea that anticipating a trip makes people happy. The Institute for Applied Positive Research conducted a study in August 2020, and more than 70% of respondents said they felt more energized knowing they had a trip on the horizon within the next six months. A whopping 97% said having a trip planned makes them happier.
One major key to fending off malaise is planning another adventure.
"One of the biggest misconceptions about travel is that it's something we only enjoy during a trip itself," said Scott Keyes, founder of Going (formerly Scott's Cheap Flights) and the author of "Take More Vacations." "And yes, we certainly enjoy taking a trip. That's when our happiness is high — but where it's even higher is in the lead-up to a trip, in the planning and anticipation of it."
This stems from the fact that dreaming about an experience is another method of enjoying it.
"As you're making the reservation, you're already thinking of the wonderful cafe in Paris where you're going to be eating a delicious, buttery pastry and savoring a leisurely day of watching people go by," Keyes said. "There's this worry that there's a finite amount of joy an experience can bring you, but frankly, you're enjoying it every time you think about it."
That's why he advocates for booking a trip as far in advance as possible — it prolongs that sense of joy.
"I'd rather have months where I'm looking forward to something, rather than weeks or days," he said.
In Pursuit of Happiness
My dark cloud lifted as soon as I made plans with friends to hike the Trans-Catalina Trail, a long distance hike that traverses California's Santa Catalina Island. While it was nice to have something on the calendar, I realized my happiness was also rooted elsewhere.
The strategies used while pursuing a goal are what make people happy, not necessarily reaching the goal itself
That's because "goal pursuit in and of itself imparts structure and meaning to our daily lives, creating obligations, deadlines, and timetables, as well as opportunities for mastering new skills and for interacting with others," Lyubomirsky wrote.
That is, the strategies used while pursuing a goal are what make people happy, not necessarily reaching the goal itself. Striving adds purpose and structure to our days, it creates a sense of community with friends and family who cheer you throughout, and it offers small boosts from mini accomplishments along the way. Again, this is like savoring the dream trip to Paris before ever stepping on the plane.
In my case, Catalina is far from Kilimanjaro. But this time I'm focusing on the steps it will take to get there, rather than the finish line.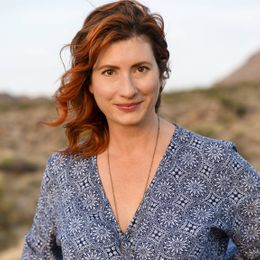 Maggie Downs
is a Palm Springs, California-based writer focused on outdoor adventure and meaningful travel experiences. She is the critically acclaimed author of the travel memoir, 
Braver Than You Think, and a forthcoming guide to family adventures, 50 Things To Do Before You're Five. Maggie's other writing has appeared in the New York Times, the Washington Post, Travel + Leisure, Afar, McSweeney's, and elsewhere. Find more at maggiedowns.com.
Read More