Someone Else's Happiness
By living his own truth, a gay man finds the serenity he always wanted
With the exception of becoming a musician, throughout the 1940s and 50s my childhood dreams were always discouraged.
Me: "I want to design cars when I grow up."
Pop: "Colored people don't get those kinds of jobs."
Me: "I want to be a fashion designer."
Mom: "You'll have to work ten times harder cause you're colored."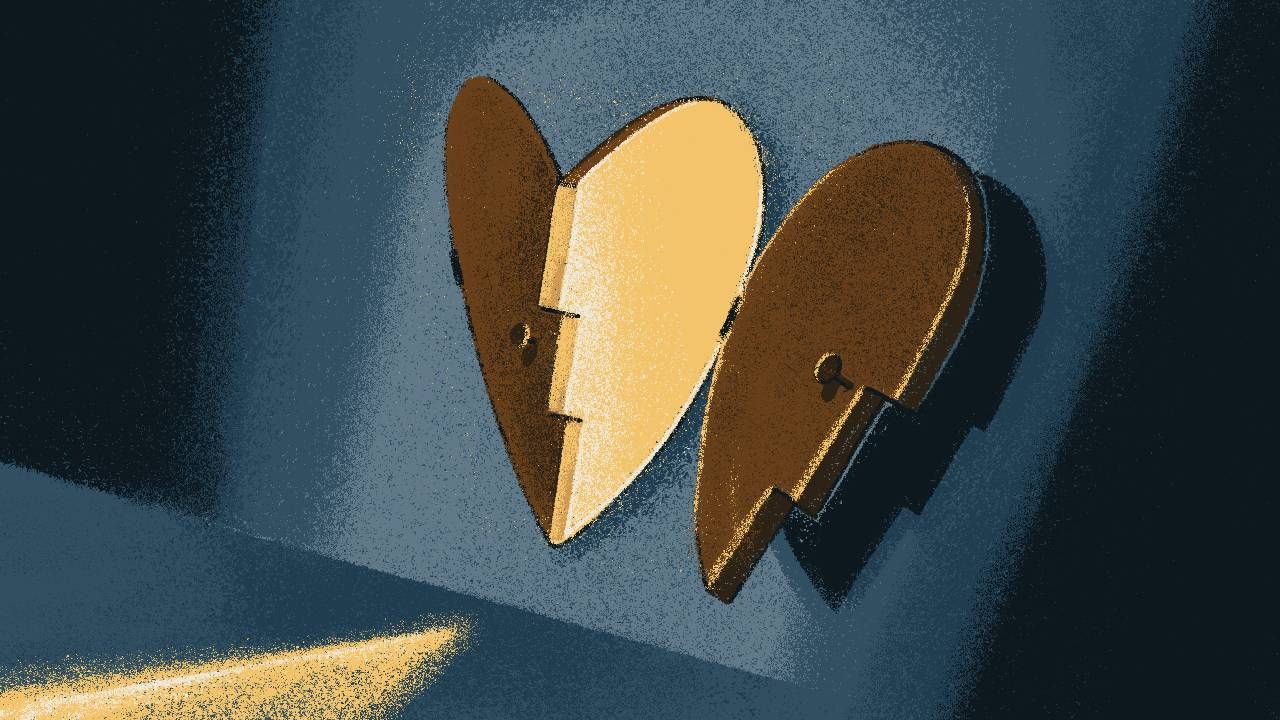 At age seven, Gramma and I came across a photo of a "colored man" relaxing in a purple chair. With his legs propped upon a matching ottoman, he read a newspaper in the shade of a vibrant, green floor plant. A variety of brightly colored paintings covered the walls.
The article referred to him as a bachelor, and it was the first time something spoke to me that didn't have a voice.
Me: "That's what I want to be when I grow up, a bachelor."
Gramma: "Oh no, Baby. Don't you want to work in the insurance company and have a family like your daddy?"
Evidently, I thought, there was something wrong with being a bachelor, and the last thing I ever wanted to do was hurt Gramma's feelings.
My heart sang its first sad song as I sighed "I guess so." At age eight, I began looking for a potential wife.
I cannot base my happiness upon the wishes of well-meaning loved ones.
Throughout high school, I performed in a band. Surrounded by dishonesty, inflated egos and stifling creativity, I wanted to quit. But, regardless of my unhappiness, I always allowed my parents to talk me into staying.
Mom and Pop: "You're making good money."
Me: "It's not about the money. It's about the fun of entertaining."
By age 22, I was working at the same insurance company as Pop, gotten married, became a "daddy" and living someone else's happiness.
Twenty years later, I'd had two failed marriages, came out as a gay man, drank lots of booze, then got sober.
Seventy-two years after that conversation with Gramma, I'm now living on one of the top floors in a high-rise apartment. The walls are covered with various African masks and paintings; vibrant, green plants dot the floors of my living room and bedroom. There's no purple chair, but there is a baby grand piano and loads of serenity.
I have no regrets and countless blessings: two sons, four grandchildren and seven great grandchildren – so far.
Today I'm a retired musician, interior designer and health educator. Though not famous, I've written a play and seen it performed by a local theater group.
I've come to realize:
1). I cannot base my happiness upon the wishes of well-meaning loved ones.
2). Gut-wrenching honesty and acceptance may hurt in the beginning, but it also sets me free.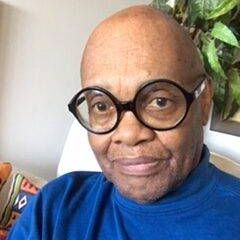 Mel Thomas
, 79, who lives in Connecticut, calls himself a "three-time retiree" who has worked as a musician, interior designer and health educator. Mel is a gay activist who served as Grand Marshall of Connecticut P.R.I.D.E. 2000. He says, "I'm always filled with melancholy when revisiting these days of dealing with societal and parental expectations, and my reality. My hope is to educate people of the fact that we are all mere drops of water in the ocean of God."
Read More