Stan Lee and Peter Max: What to Learn From Their Elder Abuse Cases
Following World Elder Abuse Awareness Day, advice from an expert
Being a celebrity has to be the best gig in the world, right? It comes with money, property, prestige, constant attention and a gang of admirers. But, as the recent news stories about the late legendary Marvel comic book creator Stan Lee and '60s psychedelic artist Peter Max show, older celebrities can be just as prone and vulnerable to elder abuse as others.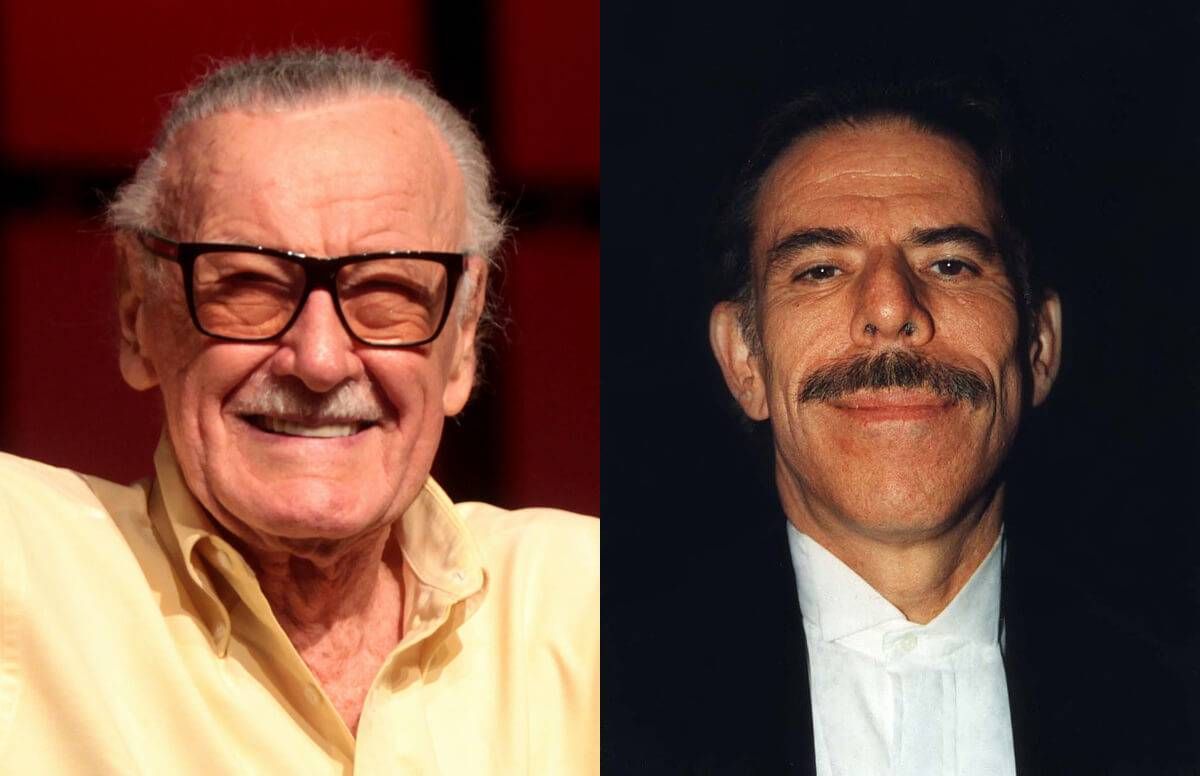 And since World Elder Abuse Awareness Day was Saturday, June 15, the sad episodes of Lee and Max, can be instructive in helping us prevent our parents from becoming elder abuse victims. For advice, I turned to Scott M. Pirrello, a Deputy District Attorney and Head of Elder Abuse Prosecutions for the San Diego County District Attorney's office.
Stan Lee, Peter Max and Elder Abuse
The Lee and Max stories have some striking similarities. Both men appear to have been taken advantage of by people close to them.
Lee's former business partner and caretaker Keya Morgan was arrested for elder abuse, false imprisonment and grand theft of an elder dependent adult recently. (Morgan pleaded not guilty in early June.)
"It takes a village to avoid elder abuse."
Lee, the genius behind Spiderman, died at 95 in November, 2018. But in June of that year, Morgan is alleged to have isolated him from his family and then moved him from his home into a condominium. When Morgan was arrested, Lee was removed from his care and got a restraining order against Morgan.
The New York Times recently published a chilling story about Max's current life. The artist's DayGlo paintings are highly sought after; an original can fetch up to $30,000. But Max's recent years have been rough. The Times' story alleged that Max's estranged son Adam virtually kidnapped him as he increasingly became incapacitated with dementia.
Max's second wife, Mary, the story also said, had to fight for the right to bring him back home. But, Adam alleged, she tried to hire a hit man to damage the artist's painting hand; household employees accused her of neglecting her husband. (Mary Max died of suspected suicide in New York City earlier this week.)
In recent years, according to the Times, the bewildered artist was alleged to have been exploited by his family and associates who had him signing canvases others had painted in his trademark style. These bogus paintings were then sold at auction on popular "art-themed" cruise ships among other outlets.
The Scourge of Elder Abuse
Even if your family isn't famous and you're not fighting over millions, elder abuse could happen. In fact, it occurs to one in 10 adults over 60, according to the National Council on Aging. Sixty percent of elder abuse is perpetrated by family members, and two-thirds of those perpetrators are adult children or spouses.
Elder abuse takes many forms — from physical to emotional — but perhaps the most pernicious is financial elder abuse. That's the misuse or withholding of an older adult's resources by another.
Pirrello, who's been working on elder abuse law for over 10 years, says the confluence of a rapidly aging population combined with sophisticated scammers has made the scourge explode in recent years.
3 Tips to Help Prevent Elder Abuse of a Parent
He offers these three preventive measures:
1. Prevent your parent from being isolated. When older adults are mostly alone, Pirrello notes, they can become vulnerable to a "gateway" caregiver. That person will claim to be looking out for the older person, but instead might get a power of attorney and transfer that person's property and financial assets into his or her own name.
Try to help your parent spend time with friends and family.
2. Help your parent have the proper legal documents for his or her financial assets. This will then ensure those assets don't fall into the wrong hands. A will may be all your parent needs, but for a significant estate, a living trust might be appropriate. With a living trust, assets are held in the trust for the person's benefit while alive and then transferred by a trustee to designated beneficiaries at death.
And you may want to get power of attorney or find another trustworthy family member or friend who will. The power of attorney will then manage your parent's finances if he or she can't.
Getting these documents in order may require a frank talk with your parent.
"It's a hard conversation for many private people", says Pirrello, "but this is a huge way to protect yourself and your loved ones."
3. Increase communication with other family members. Pirrello says: "It takes a village to avoid elder abuse. Everyone involved in an older person's life can be the eyes needed to report abuse."
Children as well as friends and shouldn't be hesitant to call Adult Protective Services Agencies at the first hint of a problem, notes Pirrello. This puts a vulnerable person on the "radar" for these agencies to follow up or for further issues.
Your mom or dad may not be famous enough to make the headlines. But if your parent has any assets, you don't want him or her to be on some nefarious person's radar as their retirement plan.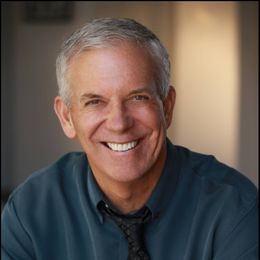 Pat Pattison
is a TV host, author and senior living expert seen on CNBC and other outlets. A certified executive coach based in Los Angeles, he also works with people 50+ on creativity, new careers and lifestyle transitions. He is the host of the national TV show, "The Best of California With Pat Pattison" and has written a book about creative re-invention, called "Creative YOU Turn." He can be reached at Patpattison.net, on Facebook and on his YouTube channel. His show can be seen nationally on Fun Roads TV; check local listings.
Read More