8 Ways to Start Saving for Retirement After 50
These financial planning tips can help you make up for lost time
Numerous Americans over 50 haven't saved for retirement. In fact, the Insured Retirement Institute found that only 54 percent of boomers (age 53 to 71) have retirement savings.  Quite a few Gen X'ers over 50 have little or no retirement savings, too. The boomers and Gen X'ers are in this position for multiple reasons; the most common one is postponement. If you're one of them, it isn't too late to get started funding your retirement and avoid future missteps, though. And there are a few smart ways to do it.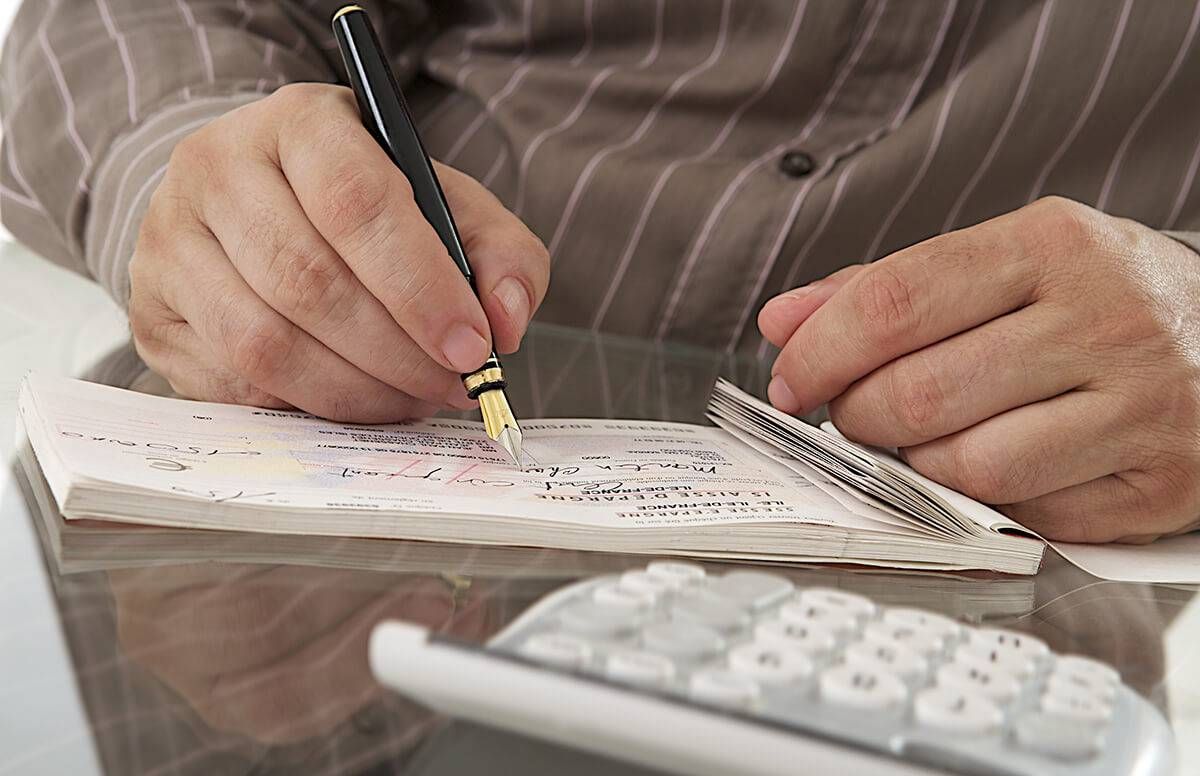 "People practice 'As soon as I,' 'After I' and 'When I' financial planning," says Professor Barbara O'Neill, the family resource management specialist at Rutgers University Cooperative Extension. "They delay retirement savings in favor of sequencing actions, like pursuing debt reduction first, instead of accomplishing several goals simultaneously."
But, in many cases, notes O'Neill, "'life happens' and retirement savings get postponed even further." Financial setbacks from a health or personal crisis, losses sustained during the Great Recession, student loans or other major debts and family care can leave little money for retirement savings. Moreover, your salary may not keep up with living costs and your job may lack a 401(k)- type plan or a pension.
Here are eight retirement savings tips for late-starters
1. Reframe your thinking to get past fear. Lamenting the past causes a fear of savings failure and keeps you stuck.
"'I wish I would have started earlier' is a phrase I frequently hear," says Seth Priestle, a Certified Financial Planner and investment analyst for Pension Corporation of America in Cincinnati who has worked with thousands of employees on their employer retirement plans. "Dwelling on the past is a hindrance."
O'Neill's advice: "Think positive, empowering thoughts, like 'Any savings is better than doing nothing' and 'The best day to start taking action is today.'
2. Steer clear of retirement calculators — for now. Nancy Anderson, a Certified Financial Planner with Key Private Bank in Salt Lake City thinks people who haven't saved for retirement by the time they're 50 or older would be best to avoid using retirement calculators — at first.
"Late starters already know they are behind, so starting with a calculator that shows them just how far behind may reinforce planning paralysis," says Anderson, a Forbes Retirement contributor who writes the blog for 50+ late-starting savers, Acres of Acorns.
Instead, Anderson suggests, figure out where you're overspending and begin cutting those costs.
3. Know that you can catch up, but not just by putting more money into savings. "You'll need to execute a variety of strategies," says Anderson. "Just saving more won't be enough in most cases."
O'Neill concurs. "There are over a dozen viable retirement catch-up strategies that you can combine for greater impact," she says.
A few examples: take advantage of the "catch-up" rules allowing people 50+ to put more into IRAs ($1,000 more) and employer-sponsored retirement plans ($6,000 more) than younger people; automating investment deposits and downsizing to a smaller, less expensive home.
4. Rethink your retirement plans. "This could mean working a few extra years or working part-time in retirement," says Priestle.
"Working until age 67 or 68 has high benefits," O'Neill says. They include: more years to put money into employer-sponsored retirement plans or IRAs, higher Social Security benefits than by claiming in your early or mid 60s and possibly higher pension benefits. You'll also see payoffs from delaying retirement account withdrawals. "Together, these benefits can stretch meager retirement savings longer," notes O'Neill.
One other benefit: Anderson points to an Oregon State study which found that "people who worked longer, lived longer. So working longer can be good for your health," she says.
If you don't have an IRA, open one. You can do this through any bank, brokerage or mutual fund. For 2017, you can contribute up to $6,500 if you're 50 or older. You may be able to get a tax deduction; the rules are slightly tricky, so you'll want to check them out at IRS.gov.
5. Use apps that increase your automated savings. A few to consider are Digit, Qapital, Acorns and Stash.
6. Look for ways to generate income beyond investing. At your job, ask for a raise, work towards higher bonuses or commissions and agree to work overtime, if that's an option.
You might get a part-time job or start an at-home side business. A tax pro can show you how your side business can reduce your taxes, too.
"You can deduct costs like a home office or cell phone use and continuing education from your income taxes," says Manuel Cosme, a CPA with CFO Services Group in Washington, D.C. "For example, if you make deliveries or drive for car-sharing companies, you can deduct mileage, depreciation, gas and other costs."
You could also sell some of your unused things or rent out a room of your home on Airbnb.
7. Once you've begun taking these steps, it will be time to use a retirement calculator. Then, you'll see how you're doing and can make adjustments as needed to fund a comfortable retirement. A good one: Ballpark E$timate from the Choosetosave.org site.
8. Finally, protect your future. When life happens, that can sabotage your retirement savings. So you may want to purchase disability insurance or long-term care insurance to cover unexpected costs.
"It's the combination of actions that can make the difference," says Anderson. "That's how people eventually can retire even when they started saving late."