3 Steps to Take to Start Freelancing
Fascinating findings from the Freelancing in America: 2017 study
(Editor's Note: This story is part of a partnership between Next Avenue and Chasing the Dream, a public media initiative on poverty and opportunity.)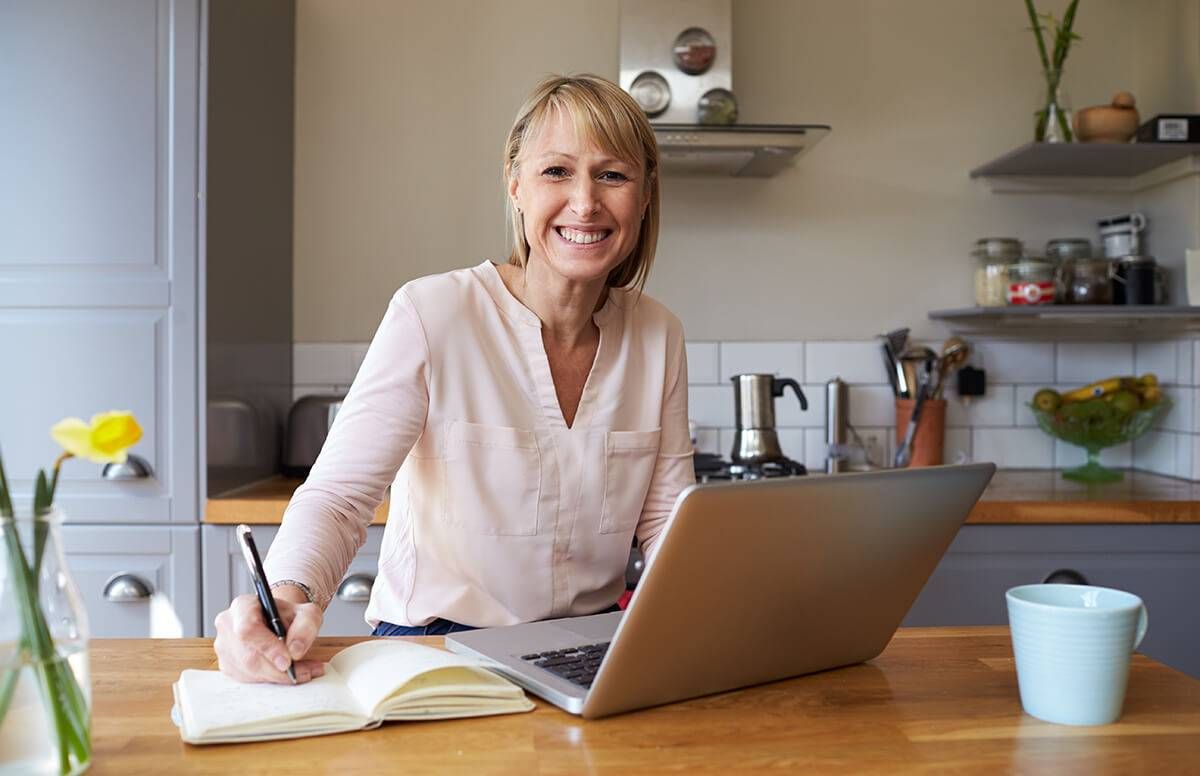 The majority of the U.S. workforce will be freelancers by 2027. That mind-blowing prediction comes from the new Freelancing in America: 2017 report, conducted by the Edelman Intelligence research firm and commissioned by the Upwork freelancing platform and Freelancers Union.
Odds are, you'll want to know how to become a freelancer, either full-time or part-time and either as a side gig while you're holding down a full-time job or as a way of earning income in retirement. I'll offer three suggestions in a minute.
The Freelancing in America: 2017 study surveyed 6,000 U.S. workers (freelancers and non-freelancers) to analyze the growing freelance economy and the role it plays in the future of work.
Of course, no survey can predict exactly how many people will be working on a temporary, contract or project basis 10 years from now. And even determining how many people freelance today is tough; statistics on the freelance economy are notoriously elusive. But this report's findings leave little doubt that we are rapidly barreling towards a freelance-based workplace — and the sooner you prepare for that shift, the better.
A few fascinating findings from Freelancing in America 2017:
The U.S. freelance workforce has grown three times faster than the overall U.S. workforce since 2014. Currently, 36 percent of the workforce is freelancing.
Although freelancers skew younger, many in their 50s and 60s are freelancing, too. About half of freelancers are Millennials; roughly 28 percent of workers in their 50s and 60s are.
More freelancers are doing it full-time these days, not as a way to supplement their income. Over the last three years, the number of full-time freelancers increased by 12 percentage points, to 29 percent, while the percentage of moonlighters and part-time freelancers fell. And 63 percent of freelancers started freelancing more out of choice than necessity (that's up 10 points since 2014).
Freelancers are doing well financially. Nearly 2/3 of freelancers surveyed said they now make more than they did when they had an employer. That's up 10 percentage points since 2014. Of those who earn more now than before, 75 percent said that happened within the first year of freelancing. The survey found that 36 percent of freelancers now earn $75,000 or more. Notably, half of freelancers claim they wouldn't even consider a traditional job, no matter how much money was offered.
Technology is making it easier to find freelance work online. Nearly 3/4 of the freelancers surveyed said they found work online this past year, up 5 points from the year prior. In short: As technology has improved and companies continue to outsource work, freelancing is becoming a more acceptable, enjoyable and desirable way to work.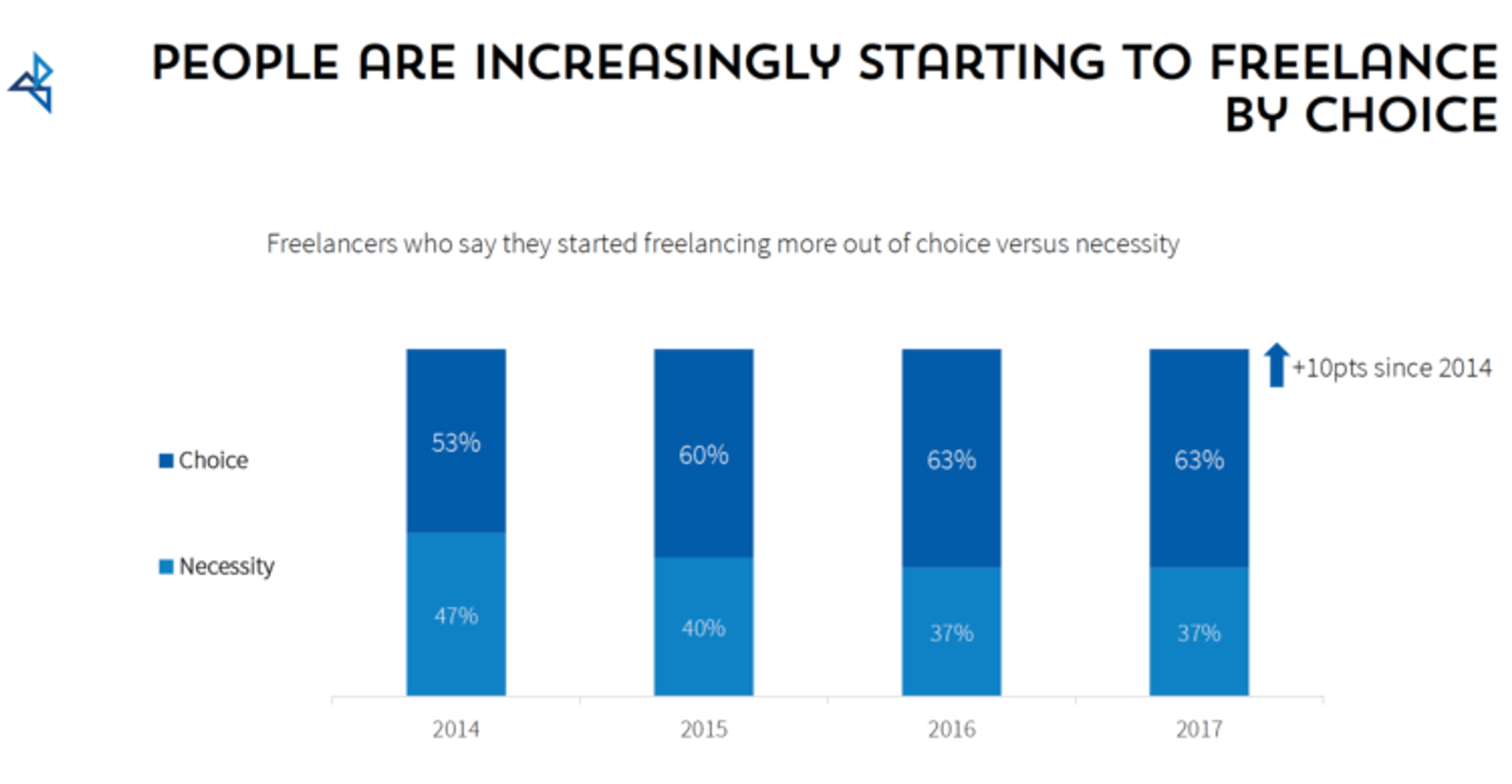 This doesn't mean freelancing is a perfect work solution, though. The triple whammy of unpredictable work assignments, fluctuating cash flow and the challenge of securing and paying for health insurance is still a major obstacle for many freelancers (although most freelancers surveyed believe the Affordable Care Act has helped them and prefer Congress keep it). Worth noting: 63 percent of full-time freelancers dip into their savings at least once a month; just 20 percent of full-time non-freelancers do.
So how can you best prepare for the possibility that you may be freelancing at some point? Here are three tips culled from the survey results:
1. Update your skills regularly. If the last time you learned a new skill or technology was over six months ago, you're losing ground. An impressive 55 percent of freelancers updated their skills in the last six months; by contrast, only 30 percent of non-freelancers did.
So before year-end, make it a priority to take advantage of any company-sponsored training, workshops or tuition reimbursement you can get. If that's not an option, look into online courses and community college offerings for affordable training options.
Incidentally, Money and PayScale just came out with a list of the "25 highest-paying side hustles," which might suggest skills you'd want to learn. The top five, based on hourly pay and assuming doing the work four or five hours a week: disc jockey ($65.70 per hour); musician or singer ($43.40 per hour); photographer ($36.20 per hour); makeup artist ($34.00 per hour) and piano teacher ($31.20 per hour).
Three others in the Top 25: tutor (No. 11; $20.10 per hour); delivery driver (No. 16; $14.30 per hour) and dog walker (No. 17; $12.80 per hour).
2. Seek out work assignments that diversify your capabilities and make you more valuable. You may now have a job that seems automation-proof, but nearly half of freelancers say robots and artificial intelligence have already impacted their work. And 77 percent of full-time freelancers expect at least some of their work will be done by robots or machies within 20 years.
You just never know how or when technology might encroach on your job. Whenever possible, look for opportunities to take on responsibilities or even side gigs that diversify your skill-base, industry expertise or technology prowess.
3. Step up your networking, both online and off. While freelancers are finding more work online, their biggest source of leads are family and friends, followed by professional contacts (81 percent combined). That percentage mirrors the oft-quoted statistic that 80 percent of new jobs are found through networking. Regardless of whether you go out on your own, you're well served to make networking a priority.
The survey also listed social media as the third most popular source of leads for freelancers. That's a helpful reminder to take at least a few minutes each week and check in with your professional network on LinkedIn or Twitter. You never know when those connections might lead to an exciting new opportunity, perhaps in your future life as a freelancer.
This story is part of our partnership with Chasing the Dream: Poverty and Opportunity in America, a public media initiative. Major funding is provided by The JPB Foundation. Additional funding is provided by the Ford Foundation.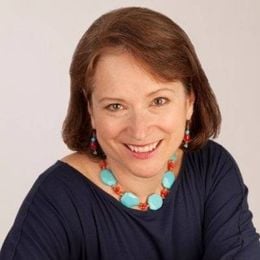 Nancy Collamer
, M.S., is a semi-retirement coach, speaker and author of Second-Act Careers: 50+ Ways to Profit From Your Passions During Semi-Retirement. You can now download her free workbook called 25 Ways to Help You Identify Your Ideal Second Act on her website at MyLifestyleCareer.com (and you'll also receive her free bi-monthly newsletter).
Read More