Surprise! Millennials More Likely to Be Scam Victims Than Boomers
A BBB study busts the myth of the duped little old lady
Everyone knows that older Americans — especially the elderly — are the most likely to be scam victims, right? Turns out, this is a myth.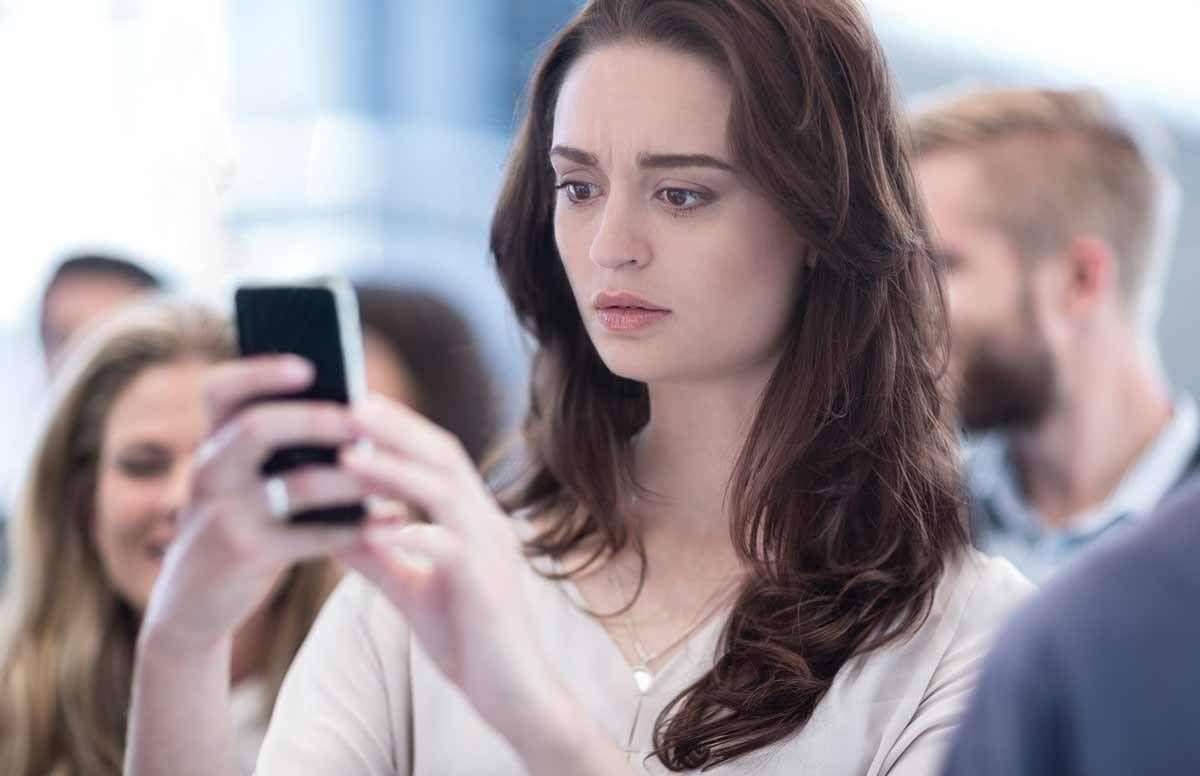 In fact, according to a new report by BBB Institute for Marketplace Trust, Millennials are more likely to be scammed than boomers.
BBB Institute, the educational foundation of the Council of Better Business Bureaus, just surveyed 2,021 adults, asking whether they'd lost money to a scam in the previous year. Roughly 30 percent of those age 25 to 34 were scam victims, while less than 10 percent of those 55 and older were.
Stereotypes of Scam Victims Are Wrong
"We've bought into the stereotypes about scam victims — they're usually seen as vulnerable and elderly, or gullible and poorly educated," said Emma Fletcher, product manager with BBB Institute. "These stereotypes are strongly held…and they are wrong."
Fletcher wrote the paper the survey appeared in: Cracking the Invulnerability Illusion: Stereotypes, Optimism Bias, and the Way Forward for Marketplace Scam Education. "We are all at risk, but younger and more educated individuals are actually the most likely to be scammed," said Fletcher.
How can that be?
According to Fletcher and co-author Rubens Pessanha, it's because older people don't suffer as much from what's known as "optimism bias." In plain English, optimism bias means thinking that other people are more vulnerable than we are.
Who People Think Are Scam Victims
Survey respondents were asked to name the type of person most likely to be associated with being the victim of a scam. Their answer: she is "less educated, less intelligent, elderly, lower income, and less financially secure."
What's more, of the respondents younger than 35 surveyed, 80 percent said people older than 65 were more likely to be scam victims. Similarly, 71 percent of students said retired people were more likely to be scammed.
In reality, Pessanha said, "seniors may be the one group that does not suffer from optimism bias when it comes to scams. They've heard, loud and clear, that they are at risk."
Why Older People May Be More Savvy Than Younger Ones
And get this: Pessnaha believes older people may be more savvy about scams than younger ones. That's because they're less likely to be impulse buyers than younger consumers and less likely to make purchases online, where many scams happen.
BBB says the new research confirms trends it has seen in BBB Scam Tracker. That's a crowdsourcing tool, where more than 30,000 consumers have reported scam details to BBB. With Scam Tracker, 89 percent of those age 65 and older said they recognized the scam in time; just 11 percent reported losing money. But more than three times as many of those age 18 to 24 failed to recognize the scam in advance; 34 percent said they lost money.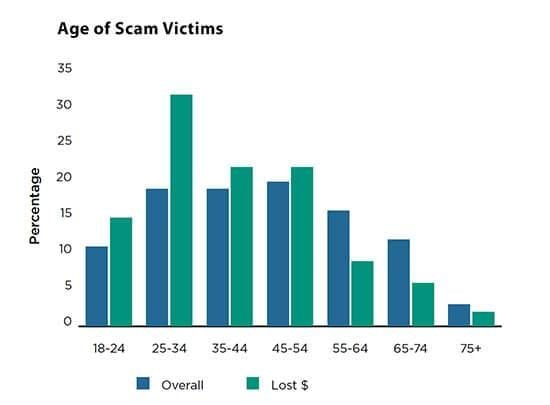 All this time, boomers have been focusing on protecting their parents and themselves against scams. But it looks like we need to work harder keeping our Millennial kids safe.
How to Keep Your Grown Kids From Becoming Scam Victims
BBB has two recommendations I think you should pass on to your grown kids:
First, if you're victimized, report what happened and warn others. "Targets of scams feel empowered when they can take back some control" doing so, the report said. Quoting the report further: "The voices and stories of others have the potential to normalize the problem in a positive way, shedding the shame and stigma of victimization with the message that, if it can happen to other people like me, it can happen to me."
Second, know the latest scams and the methods crooks are using to fleece people. Survey participants who were victimized said prior knowledge of the scams and scam methods might have prevented them from being taken.
Top 10 Scams of 2015
Speaking of knowing the latest scams, here are the Top 10 Scams of 2015, according to the Better Business Bureau:
1. Tax scam: Someone calls claiming to be from the Internal Revenue Service and says you owe back taxes and will be arrested or face legal consequences if you don't pay.
2. Tech support scam: You're contacted by a "technician" saying your computer has a virus or a security threat. But — good news! — the tech can fix the problem, for a fee. In reality, the caller is likely a hacker trying to steal your money or computer passwords or even trying to damage your computer with malware. (I get at least one of these calls a week, about my "Windows." Funny thing: I work on a Mac.)
3. Lottery/sweepstakes/prizes scam: You're told you won, but you need to send money for delivery, processing or insurance costs.
4. Advance fee loan scam: You complete a loan application online and are told you need to send a processing fee, security deposit or insurance in order to get the money (which never comes).
5. Fake check scam: Someone paid you for something and sent a check for more than what was owed. You're told to deposit it and wire the difference. Turns out: the check is fake.
6. Debt collection scam: You get a call saying you haven't paid a debt and will face garnishment, a lawsuit and maybe jail if you don't pay up pronto. Often, the crook pretends to be with the government or law enforcement.
7. Credit card scam: It's supposedly your bank or credit card issuer (actually it isn't) saying: Congratulations, you're now eligible for a lower interest rate! Or, perhaps, the institution needs to "verify" a recent transaction. You provide your credit card number and security code and the scammer is off to the races.
8. Home improvement scam: A bogus "contractor" offers to fix what's wrong, as long as you pay a lot upfront. That's the last time you see the person.
9. Government grant scam: You get a call or an email or a letter saying you've qualified for a government grant. You just need to send money for the — yes — "processing" or "delivery" fee. Often, you're told to do so through wire transfer or prepaid debit card.
10. Work-from-home scam: After answering the online ad for the alluring job, you have to pay an advance fee for the information and materials. You could be scammed because you send the money and there's no work opportunity. Or your identity might be stolen after you complete the employment forms.
Please don't let your kids fall victim to any of these. Same goes for you and for your parents, even if both of you are less likely to be ensnared.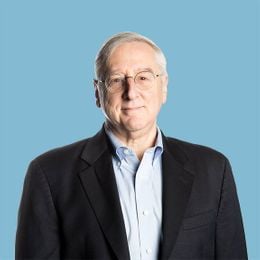 Richard Eisenberg
is the former Senior Web Editor of the Money & Security and Work & Purpose channels of Next Avenue and former Managing Editor for the site. He is the author of "How to Avoid a Mid-Life Financial Crisis" and has been a personal finance editor at Money, Yahoo, Good Housekeeping, and CBS MoneyWatch.
Read More