The Surprising Truth About How People Spend in Retirement
A study finds that retirees aren't doing what you might expect
Given the high cost of health care and long-term care, you might think that retirees would be spending all their money. It turns out, according to recent research, the reverse is true.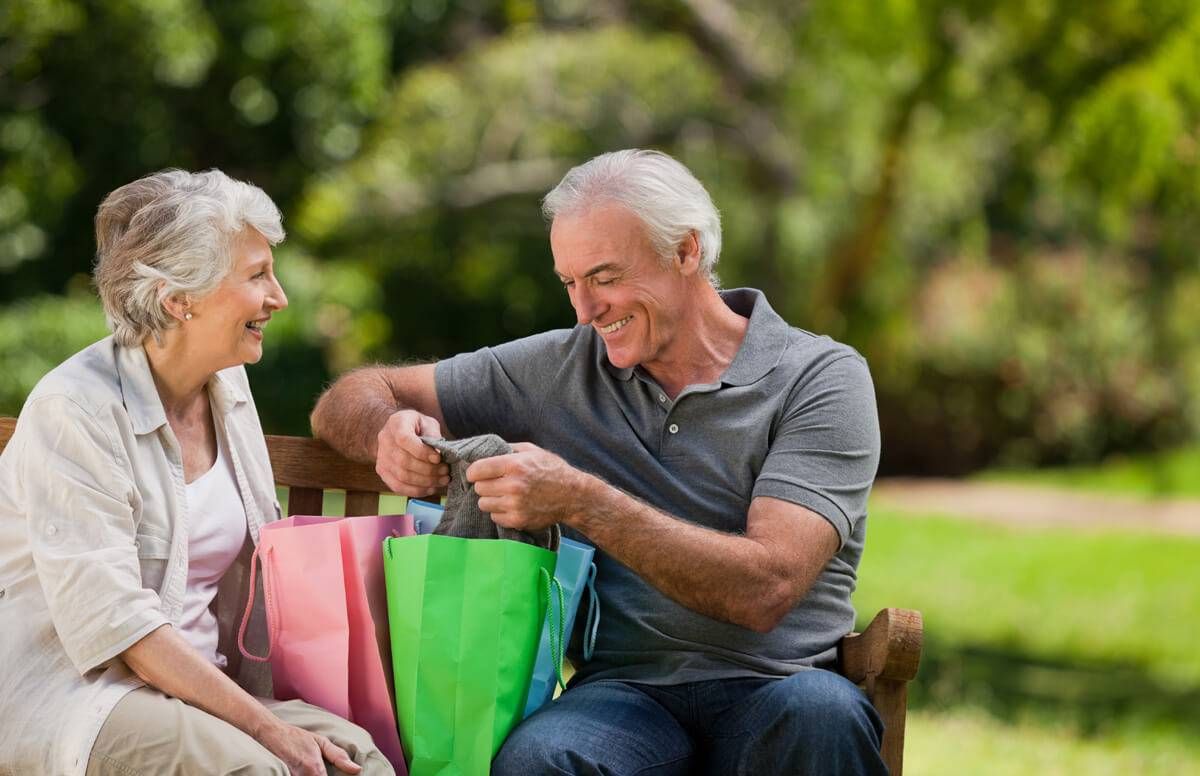 Studies by the Employee Benefit Research Institute (EBRI) and the Society of Actuaries (SOA) have found that retirees are watching their pennies and not spending down their assets the way economists and retirement analysts thought they would.
Holding On to Money in Retirement
In a recent webinar, Sudipto Banerjee, a senior manager of T. Rowe Price Associates and T. Rowe Price Investment Services, described the results of research he conducted when he was an EBRI research associate.
There, he tracked changes in non-housing assets during the first two decades of retirement for people who retired with $200,000 or less in assets; those who retired with $200,000 to $500,000 in assets and those who retired with more than $500,000 in assets.
After 19 to 20 years of retirement, Banerjee said, retirees who started with the most assets had only spent about 12 percent of them. The other two groups spent just 24 to 27 percent of their assets during that period. That's not much. And about a third of retirees had more assets after 18 years than when they first retired.
But not all retirees are faring so well. In fact, more than a third (35 percent) of retirees who started with $200,000 or less in assets had less than 20 percent of their assets left after 18 years of retirement, EBRI found.
Comfortable With Frugality in Retirement
When the Society of Actuaries conducted focus groups with retirees over 85, it found that the majority of them spent less than their income. "Most are comfortable with frugality," said Anna Rappaport, an actuary who chairs the Society of Actuaries' committee on post-retirement needs and risks, during the webinar.
So why are retirees so cautious about spending?
Rappaport noted that "most retirees adapt to their circumstances and are resilient." Even older people with low asset levels "tend to feel at least somewhat secure financially," she noted.
Why Today's Retirees Are So Thrifty
Rappaport and Banerjee surmised there might be a few reasons explaining the thrifty nature of many retirees.
"Some have childhood memories of their parents living through the Great Depression, said Rappaport.
Banerjee said it may also be difficult for retirees to change their money habits. "They built up savings habits throughout their working lives and may find it difficult to start spending," he said.
Some retirees may be trying to hold onto their money to leave it to their children when they die.
One other reason: Retirees may be worried about unanticipated medical expenditures at the end of life, noted Banerjee.
Major Worries: Health Care Costs and Long-Term Care Costs
Health care costs and long-term care costs in retirement are a major worry for retirees and workers nearing retirement. In a 2017 Society of Actuaries study, 54 percent of retirees worried about health care costs and 59 percent worried about long-term care costs. Among pre-retirees, 74 percent were worried about health care in retirement and 73 percent worried about long-term care.
Banerjee found that, in reality, most retirees didn't experience high health care costs and "most did not have nursing home expenses." But the small number who racked up medical bills really got socked, spending between $172,000 and $269,000 on health care between age 70 and death.
Why Spending Will Be Different for Future Retirees
Future retirees won't necessarily follow the spending patterns of today's retirees, though. That's because fewer of them will have pensions, many won't have much in savings and Social Security benefits may get trimmed to keep the retirement system solvent.
This may explain why only 64 percent of workers recently told EBRI they're confident about having a secure retirement, but 75 percent of retirees are confident they'll have enough money to live comfortably throughout retirement.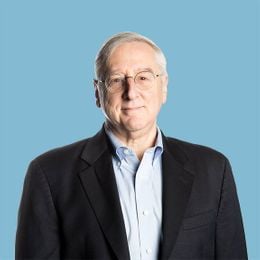 Richard Eisenberg
is the former Senior Web Editor of the Money & Security and Work & Purpose channels of Next Avenue and former Managing Editor for the site. He is the author of "How to Avoid a Mid-Life Financial Crisis" and has been a personal finance editor at Money, Yahoo, Good Housekeeping, and CBS MoneyWatch.
Read More