Take Next Avenue's Museum Challenge
Discover or reignite your love for museums and be entered into a drawing to win a prize
Supported By E.A. Michelson Philanthropy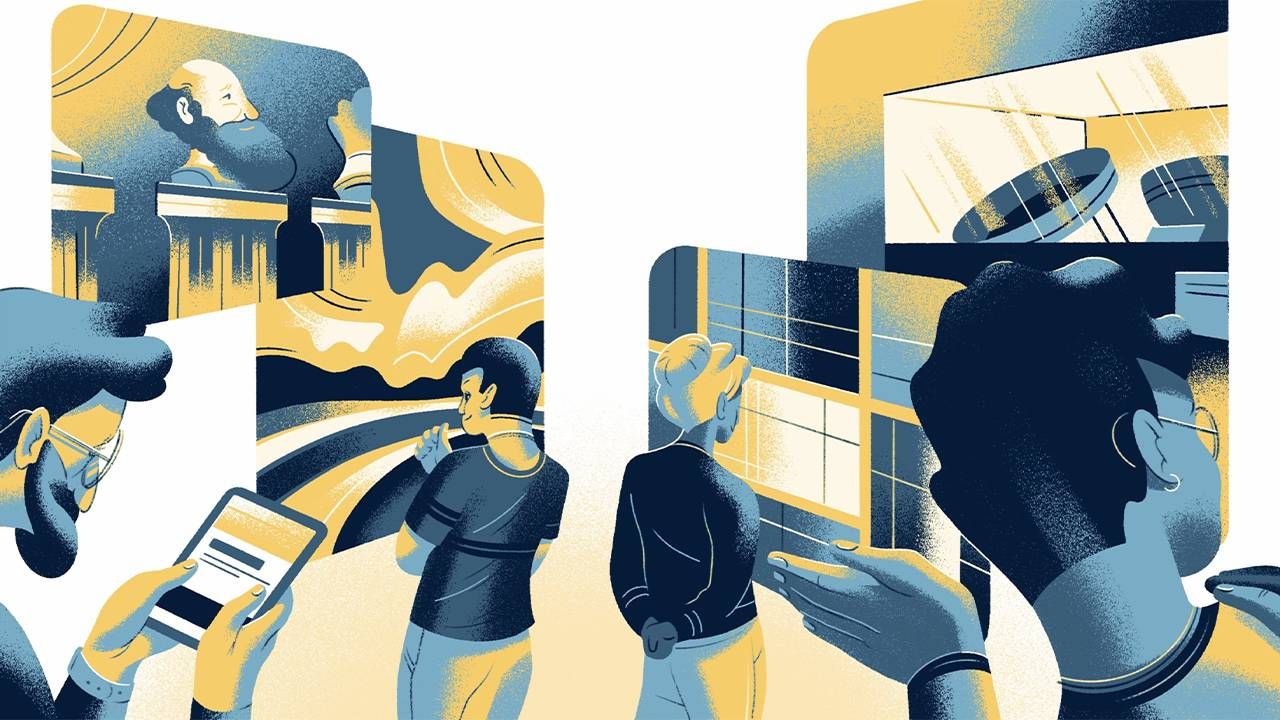 Join us in celebrating museums around the country with our Museum Challenge! In order to participate, visit three museums this summer and tell us about your experience. We encourage you to visit museums that are new to you; they can be smaller community museums or well-known institutions.
How to Participate:
1. Visit 3 Museums
2. Fill Out the Museum Challenge Passport, Win a Prize!
Complete the form below to be automatically entered into a drawing where ten lucky participants will win a sweet treat from Sugarwish. If you prefer a hardcopy, download and print the Museum Challenge Passport here. Please mail your form to Next Avenue by September 12, 2022.
3. Bonus: Tell Us Your Story
Museums inspire and educate us by bringing art, history, science and culture to life through storytelling — and now it's your turn. We want to hear your museum story.
Here's How
Call 651-229-1403 (The phone number is not toll-free, standard charges may apply.)
After the tone, introduce yourself
In two minutes or less, answer the prompt below: 

Tell us about a unique or meaningful experience you've had at a museum

Leave us your message by the end of day on September 12, 2022.
Select recordings will be used for future Next Avenue stories.
4. Congratulations!
By participating in this challenge, you're supporting museums and the critical role they play in our communities. Thank you!