Tech Design Focuses on Booming Older Market
Manufacturers scramble to address these unique needs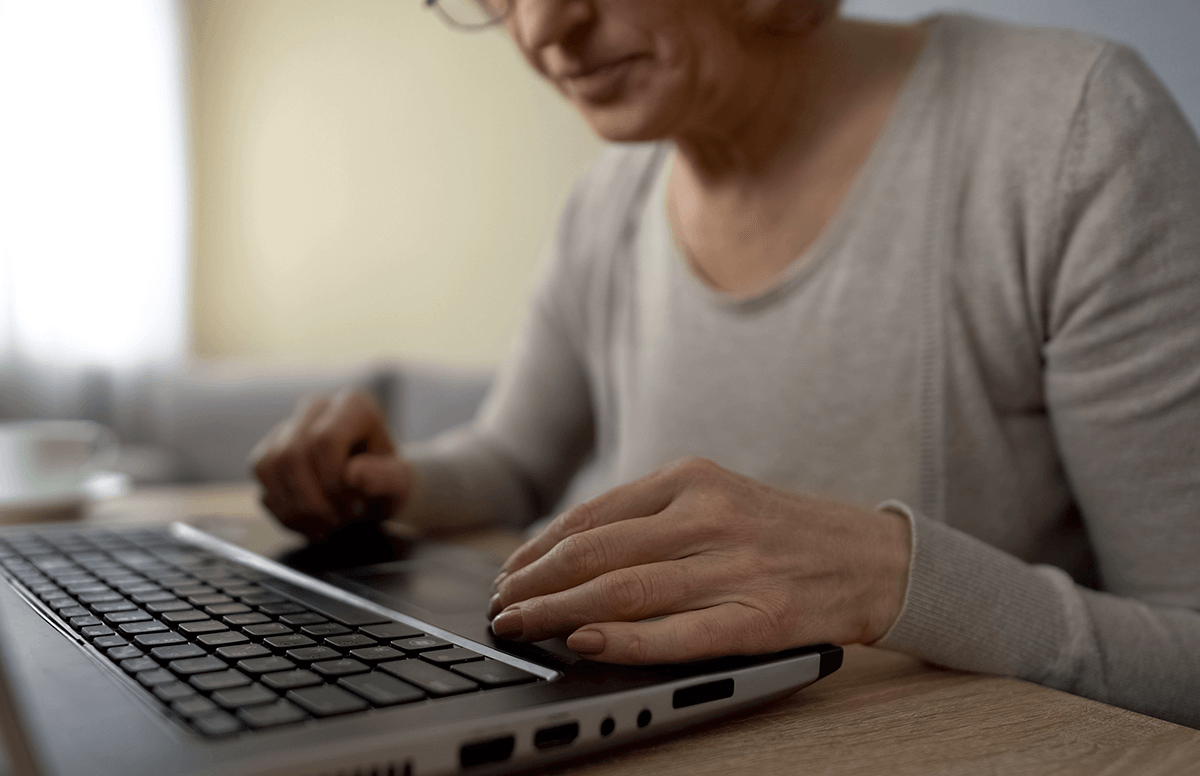 (Editor's note: This content is sponsored by Consumer Cellular.)
The technology market for older users is booming. With the world's 65-plus population poised to hit one billion by the year 2030, manufacturers are scrambling to find new ways to put digital products into the hands of this lucrative market.
But while they may be purchasing laptops, smart phones and tablets, many older users say they still don't feel confident about using them. Researchers at the University of California at San Diego Health Sciences department found that many times frustration with new technology made older adults unsure of their ability to use it, leaving them unmotivated to even try.
The result is a significant shift in design philosophy for many tech companies. The UCSD study stressed the need to "educate technology creators about older adults…through pragmatic exercises that involve partnering with older adults to design future technologies." Many have responded, making the shift away from a traditional "top down" model, which prioritizes technical development, toward one that engages users in the design process upfront to help understand and break down barriers.
Bridging the Technology Gap
Hitting that sweet spot between technological innovation and user convenience was the driving force behind the development of GrandPad, a unique tablet from wireless carrier Consumer Cellular that's designed specifically for users over age 75. Utilizing large icons and sensitive touchscreen technology while operating on a customized Android platform, it provides easy access to video messaging, internet browsing, music streaming, games and other essential functions. It also offers caretakers and family members opportunities to interact with the user online or by using a companion smartphone app.
"Modern wireless technology offers really effective remedies for isolation and loneliness, which can debilitate our loved ones as they age," noted Consumer Cellular CEO and co-founder John Marick. "But to get there, we have to recognize that standard technology design won't always fit the bill. It requires a new way of looking at things."
A Growing Market
GrandPad's development philosophy is slowly being mirrored by a wide range of other products designed to aid aging in place, allowing older adults to stay in their own homes longer. "Technologies, including Internet of things (IoT), Ambient/Active Assisted Living (AAL) robots and other artificial intelligence (AI), can support independent living," the authors of the UC San Diego study wrote.
The key is finding ways to make this technology user-friendly and accessible so both consumers and caretakers can derive maximum benefit. For example, to aid its developers, GrandPad employs a chief gerontologist who offers critical insights during the design process to keep development focused on the needs and challenges of older people. It's a practice being more widely deployed as products like wearable devices, home monitoring systems, automated medication dispensers and other in-home aids gain popularity in the marketplace.
Better by Design
As more and more people enter their 60s and beyond in the coming decades, technology companies will be forced to consider the needs as well as perspectives of this growing population if they hope to succeed.
It's an evolution that, with products like GrandPad, is already well underway.
"Using technology to connect families doesn't have to be complicated, and shouldn't be," says Marick. "Sometimes, from a technological perspective, it's easy to get caught up in all the bells and whistles. But the more essential function is to make sure the product delivers benefits that people can actually use, and do so with relative ease. That's really the best of both worlds."
Susan Thomas
is a senior support specialist for Consumer Cellular, a top-rated wireless carrier providing no-contract cellphones and service plans primarily to the 50+ demographic.
Read More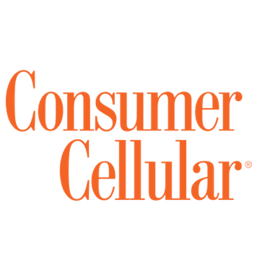 Consumer Cellular is a top-rated wireless carrier providing no-contract cellphones and service plans primarily to the 50+ demographic.