Worth Watching: Fifty-five, Unemployed and Faking Normal
Elizabeth White on her journey from a place of fear and shame
(Editor's Note: This story is part of a partnership between Chasing the Dream and Next Avenue.)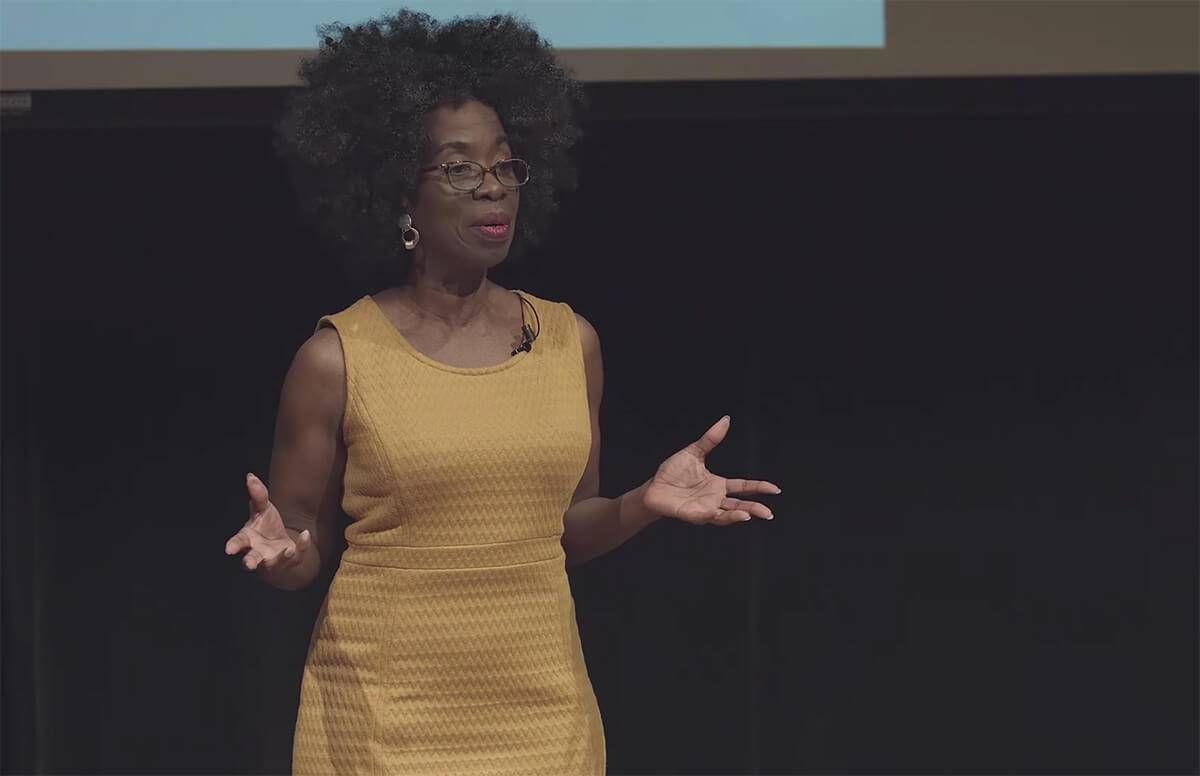 Have you seen Elizabeth White's TEDx talk yet?  It's based on White's excellent book, Fifty-five Unemployed and Faking Normal, which sprang out of a Next Avenue essay she wrote in 2016.  Her TEDx talk has been drawing heartfelt comments from grateful viewers.
White's TEDx Talk, filmed earlier this year in Richmond, Va., is a composite of her story and her friends' — women and men in their 50s who are "faking normal." By that, White's talking about people who had good careers and lives until they didn't. She describes them in the TEDx Talk as people who "entered the uncertain world of formerly and used to be."
Life Before 'Faking Normal'
Before she started "faking normal" in her 50s, White earned a Harvard MBA and a master's in International Studies from Johns Hopkins, was an executive at the World Bank and chief operating officer of a midsize nonprofit focused on development aid for Africa. She co-founded and led a chain of decorative home stores in Washington, D.C, Philadelphia and New York. (You can learn more about her story by watching her PBS NewsHour appearances.)
White admits she has made some bad financial choices and concedes some of her fellow boomers who've run into difficulties did too. But, she says in the talk, "Millions of boomer-age Americans did not land here because of too many trips to Starbucks." What happened, she says, was: flat and falling wages, disappearing pensions and "through-the-roof costs of housing, health care and education."
Watching her talk, you'll hear more from White about why she thinks so many Americans are "faking normal." And you'll learn her resiliency advice; she's a fan of setting up local resilience circles to share useful resources and information as well as solace. "Come out of the shadows," she implores.
"Small Up," White says. By that, she means, "ask yourself what it really means to live a life not defined by things" and "figure out what you need to feel contented and grounded."
Another admonition: "Don't refuse to take on bridge work." White adds: "We're going to be asked to do things we don't want to do and to take assignments we think are beneath our station, talent and skills." In her own case, White concedes, "I have had to get off my throne."
White also has a plea for policymakers: "Go hard on this retirement crisis with the urgency it deserves."
This story is part of our partnership with Chasing the Dream: Poverty and Opportunity in America, a public media initiative created to stimulate a deeper understanding of the impact of poverty. Major funding is provided by The JPB Foundation. Additional funding is provided by Ford Foundation.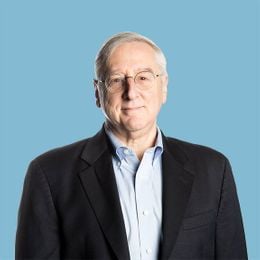 Richard Eisenberg
is the former Senior Web Editor of the Money & Security and Work & Purpose channels of Next Avenue and former Managing Editor for the site. He is the author of "How to Avoid a Mid-Life Financial Crisis" and has been a personal finance editor at Money, Yahoo, Good Housekeeping, and CBS MoneyWatch.
Read More