Telling Our Stories: Reflections on the Pandemic
Readers, we'd like to hear how has life changed for you
Editor's note: The submission period is now closed, but you can read all 12 of the selected essays here. Thank you to all who participated for sharing your stories with us.
In March, we will commemorate a year unlike any the world has known before. With the perspective of time (and time that has frequently moved at a glacial pace), we have the opportunity to reflect on the many ways the COVID-19 pandemic has changed our lives.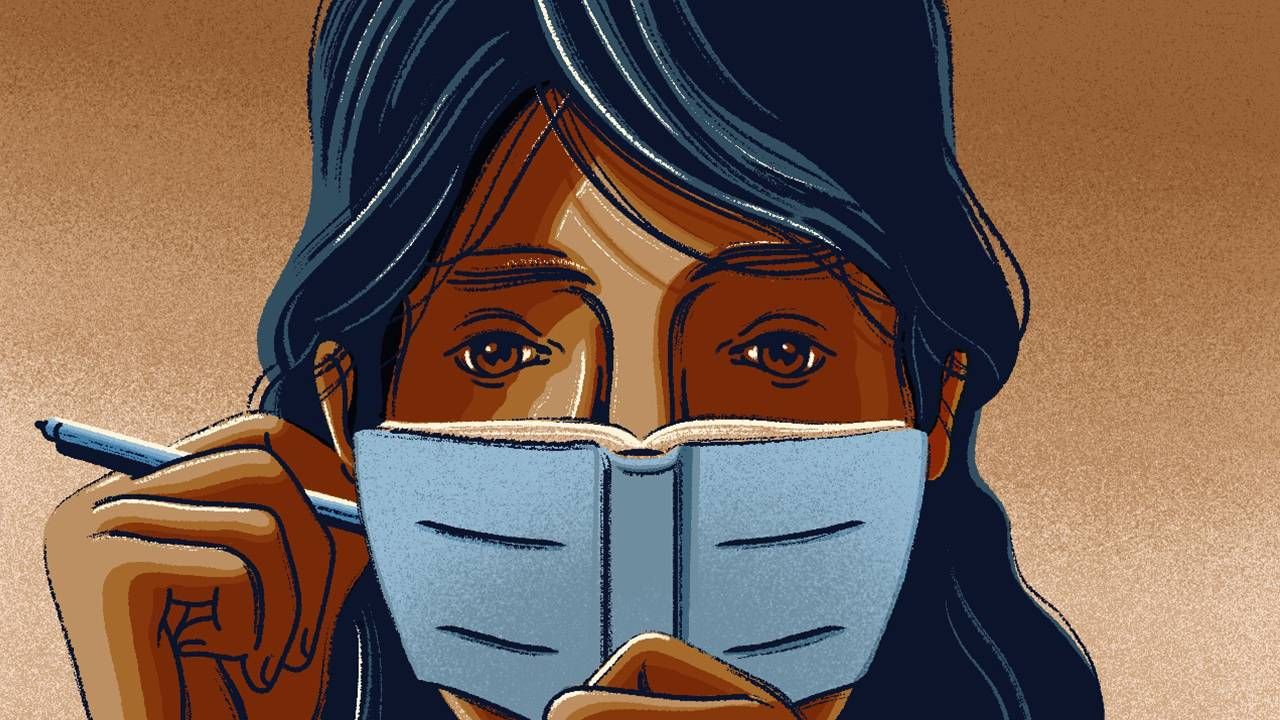 From mask-wearing and social distancing to lockdown; from shuttered restaurants, closed schools and canceled events to deferred travel; from virtual family gatherings and holiday celebrations to Zoom business meetings and remote work, the impact of COVID-19 has been far-reaching and significant.
Above all, we want our readers to tell their stories not only to us, but to each other.

The pandemic has also brought about great losses. Many have experienced the death of a loved one due to COVID-19; the inability to visit aging parents or spouses in a nursing home; missed time with grandchildren, family and friends; the loss of a job or many days spent alone and isolated.
As we all consider the past year, we would like to invite Next Avenue readers to contribute their voices to a collective conversation in a new essay initiative: Telling Our Stories: Reflections on the Pandemic.
Beginning on February 22 and running through March 8, we will be accepting 500-word essays from readers. Essays can be submitted here.
These are just some of the writing prompts around the topic of the pandemic that came to our minds, but they are by no means prescriptive. Above all, we want our readers to tell their stories not only to us, but to each other:
How has life changed for you and your family members?
What did you learn about yourself?
What are you doing now that you want to keep doing?
What strategies did you use to cope?
What do you hope society will take away from our universal experience of the pandemic?
Similar to the Telling Our Stories reader initiative of last year, we are seeking a diverse group of voices, experiences and perspectives.  
The Next Avenue editorial team will select a few essays to be published on our site in mid-March. If your submission is chosen, you will receive a stipend of $75. We will include a short bio of each writer with their essay.
While we are unable to publish all of the essays, the Next Avenue team may reach out to some participants to learn more about their personal stories. Otherwise, only those individuals whose essays are chosen for publication will be notified.
In a year that has been filled with both a great deal of noise and an abundance of stillness, we are eager to hear from Next Avenue readers about what the pandemic has meant, and continues to mean, in their lives.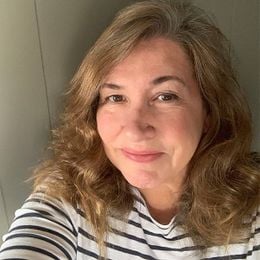 Julie Pfitzinger
is the managing editor for Next Avenue and senior editor for lifestyle coverage. Her journalism career has included feature writing for the Star-Tribune, as well as several local parenting and lifestyle publications, all in the Twin Cities area. Julie also served as managing editor for nine local community lifestyle magazines. She joined Next Avenue in October 2017. Reach her by email at [email protected].
Read More