Telling Our Stories: The Joy of Writing
New York Times bestselling author Elizabeth Berg on writing's rewards
(Editor's note: This piece by Elizabeth Berg, a New York Times bestselling author, is the first in a series of essays in conjunction with Next Avenue's Telling Our Stories initiative, inviting readers to submit their own personal essays.)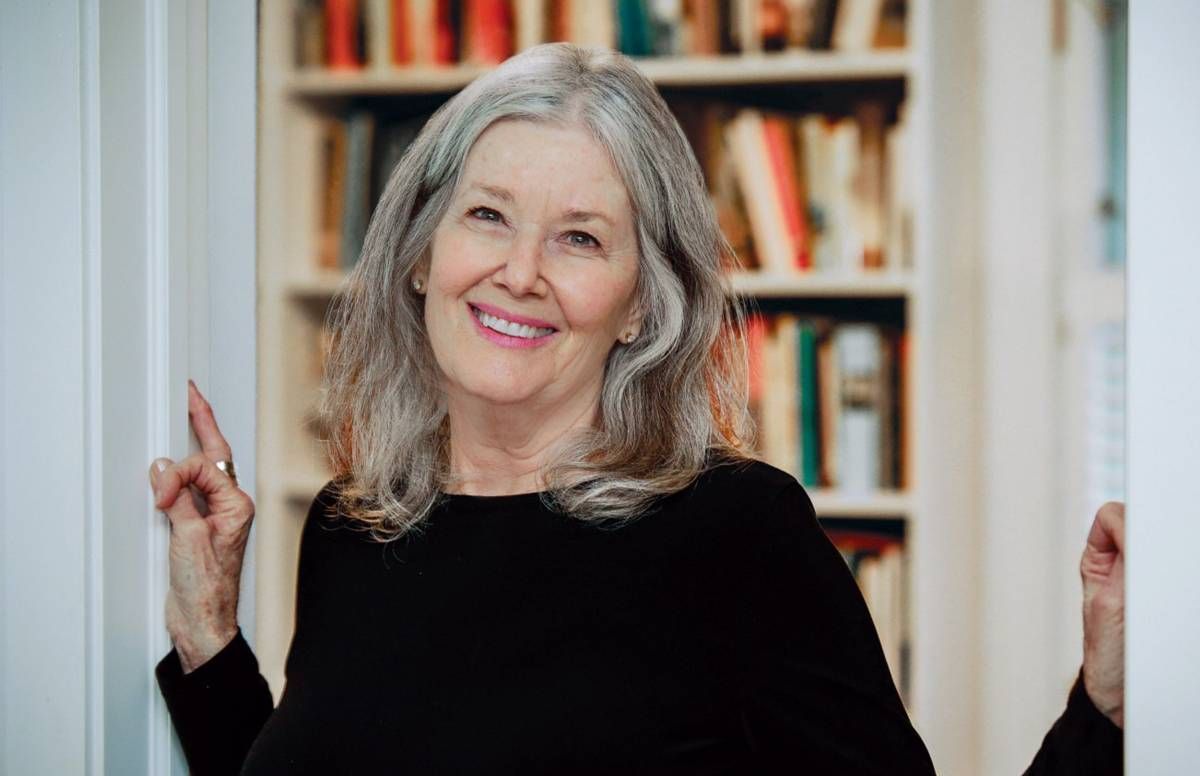 There I was, a nine-year-old girl with a bad pixie cut, sitting at my card table desk, drinking pickle juice and writing a poem meant to inspire rapture and envy in every reader's heart. It wasn't much of a poem, though I thought it was terrific. I mailed it to American Girl magazine and waited for my acceptance check (of about a million dollars, I figured) to arrive. Then I was going to buy my father a Cadillac.
The poem was swiftly (and rightly) rejected, and so wounded was I that it took another 25 years before I submitted anything. By then, I was a registered nurse wanting to find a job that would let me stay home with my daughters. So I entered an essay contest in Parents magazine, won it and went on to write essays for many magazines. I moved on to short stories, then books. I've now published over thirty books, I'm long past the usual retirement age, and still I keep on. Why?
Writing made my heavy heart lift and lighten; it also clarified things and offered perspective.
It's a bit facile to say that I have to write; it's also true. Writing lets me know how I feel about something. It also makes me feel good. I remember the relief I felt when, as a miserable teenager, I confided in a journal for the first time, writing out lines of pain, confusion, humiliation and frustration. Writing made my heavy heart lift and lighten; it also clarified things and offered perspective.
Writing Offers a Mental Workout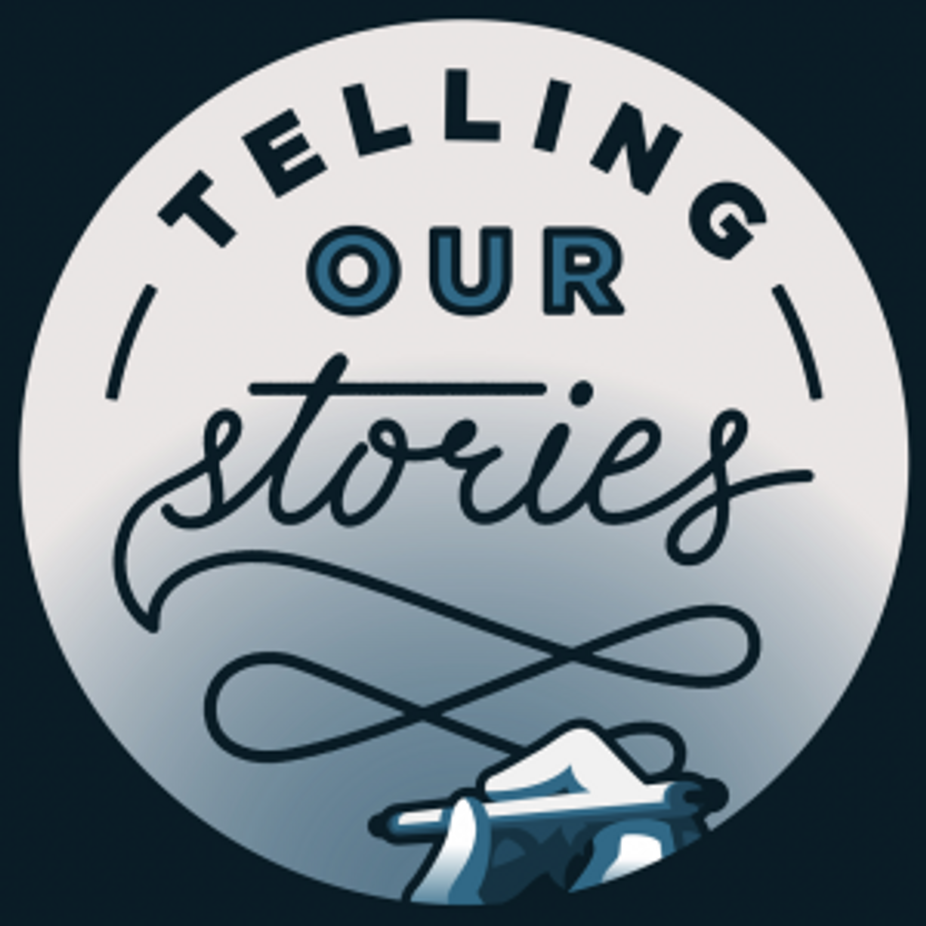 Another gift of writing is that it can let you share something important to you with another, maybe in a way you could not do otherwise. Painter Edgar Degas said, "Art is not what you see, but what you make others see." If you can't quite say it, you might very well be able to write it.
Writing also offers a mental workout. You need to organize your thoughts, bow to the flow of logic, find words for things that communicate most accurately what you mean to say.
But lest this seem like a dreary homework assignment, let me rush to add that writing is also so much FUN! You get to sit in your chair and go somewhere else. You get to relive things you experienced in childhood; you get to describe a perfect summer day on a wretched winter one. You get to experiment with making things turn out differently: you can write a story where you marry that other person.
Writing can let you find humor in sorrow, the absurdity in certain accepted rules. You can say something in an indirect way: a story about a dog can be a story about our capacity for love and our need for connection. And these days, when there is so much divisiveness and despair in the world, writing can help remind you that most people are mostly good; that life is still worth celebrating; that the little things we prize aren't so little after all.
Go and Get Yourself That Humble Pen
Do you want to write? Paul Simon's song says, "find a quiet place and a humble pen." That's all you need, really, that and an invitation to let all the things inside you, out.
You might want to write for publication. Or you might want to write so your grandchildren know what you're really like. You might want to see what happens you let your imagination take a free fall.
Writing can let you find humor in sorrow, the absurdity in certain accepted rules.
Try this: Put together three things that don't naturally belong together. For example: a peach, a '56 Chevy and a wooden fence. Write a paragraph — or a whole story — in which those three things are used. If you can find a group who's willing to try this, and you share each other's work, you'll be amazed at the variety of expression.
Whatever your reasons for writing, I think if you try it, you'll be rewarded. Go and get yourself that humble pen and see what comes out of it.
By the way, I did finally buy my dad a Cadillac. But that's a story for another day.
Elizabeth Berg is the author of many bestselling novels, including The Confession Club, Night of Miracles, The Story of Arthur Truluv, Open House (an Oprah's Book Club selection), Talk Before Sleep, and The Year of Pleasures, as well as the short story collection The Day I Ate Whatever I Wanted. Durable Goods and Joy School were selected as ALA Best Books of the Year. Berg's work has been published in 30 countries, and three of her novels have been turned into television movies. She is the founder of Writing Matters, a quality reading series dedicated to serving author, audience and community. Some of her most popular Facebook postings have been collected in Make Someone Happy, Still Happy, and Happy to Be Here. She lives outside Chicago.