How Do You Organize 40 Years of Artwork?
When students help older artists catalogue their work, everyone benefits
It was beginning to rain as I stepped into the lobby of the Westbeth Artist apartments in Greenwich Village where three students were helping photographer Arlene Gottfried organize 40 years of photographs. There were four closets full of photographs in boxes, plus additional storage cabinets.
Gottfried's work had been stored haphazardly — edgy photographs of the 1970s and '80s New York City club scene were mixed in with photographs she had shot for a Life magazine story on welfare hotels. Her photos have appeared in all sorts of places: her own books, including Sometimes Overwhelming and Mommie; in the pages of The New York Times Magazine and many other publications and in exhibits in Tokyo, Paris and Washington, D.C. The prospect of cataloging it all was daunting, to say the least.
"I open the door and close it again," Gottfried says of her solo attempts at this task. But now she's getting help from Art Cart, an organization that pairs working artists over 62 with students earning degrees in museum/arts administration or occupational therapy to help them catalog their work. Founded by Joan Jeffri, Art Cart chooses 10 visual artists a year; those lucky ones get some much-valued help from some equally lucky students. 
In Gottfried's case, the students decided to organize first and then make lists of the contents. The data would be entered into EmbARK (the professional archiving program Art Cart employs). Then they would make lists for each box so Gottfried would know at a glance what was in them.
"It's great to have them help me," says Gottfried, who, in addition to making photographs, sings in a choir and as a soloist. Having things organized will allow her to focus on the music, light and people that have always inspired her. "It helps to continue making your art, and to not consider yourself as just an aging person unable to continue with your creative desires," she says. 
1 of 6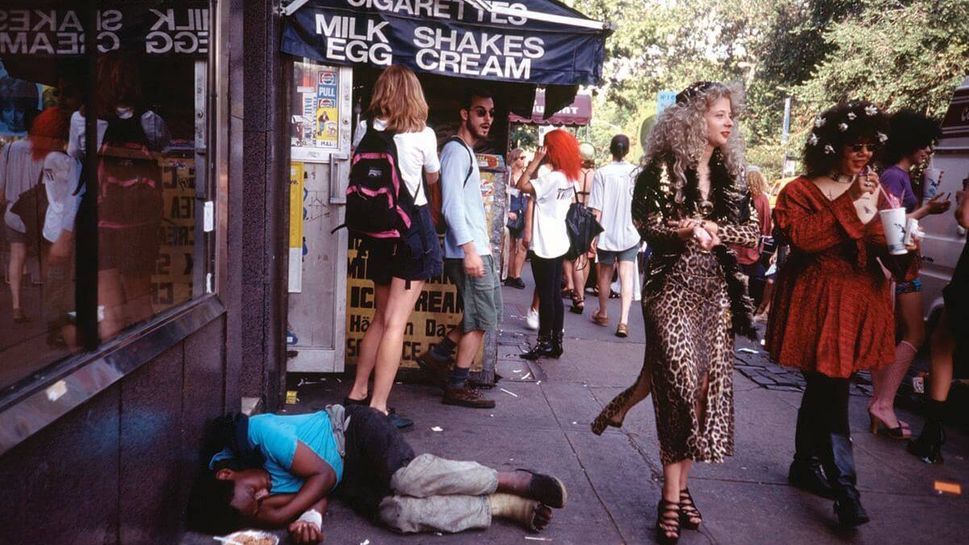 A photo from Arlene Gottfried's "Don't Just Wander" series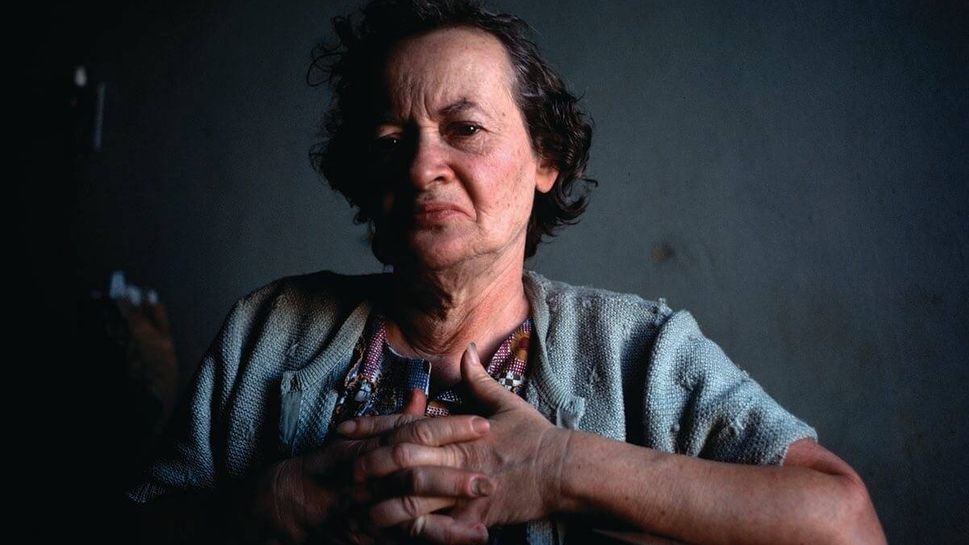 A photo from Arlene Gottfried's book "Look Inside Mommie"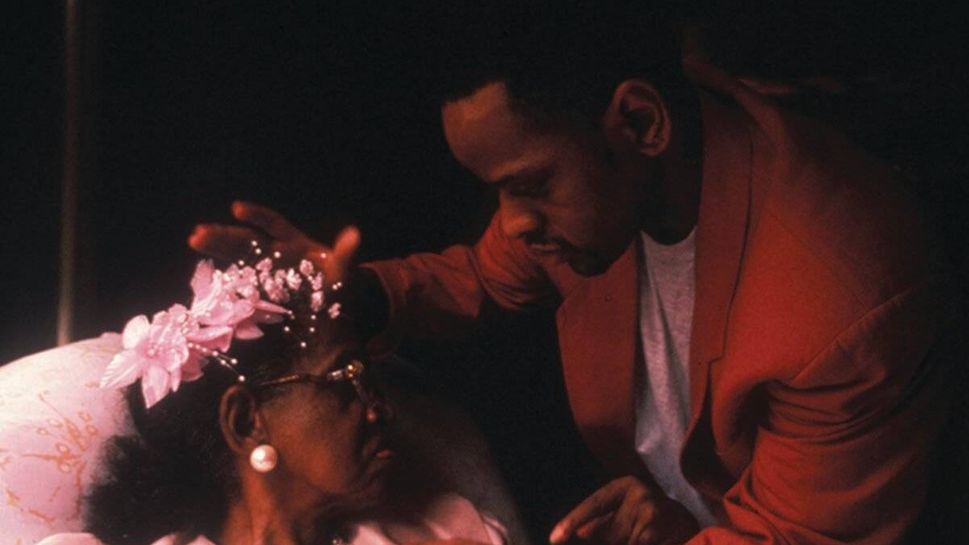 A photo from Arlene Gottfried's book "Look Inside the Eternal Light"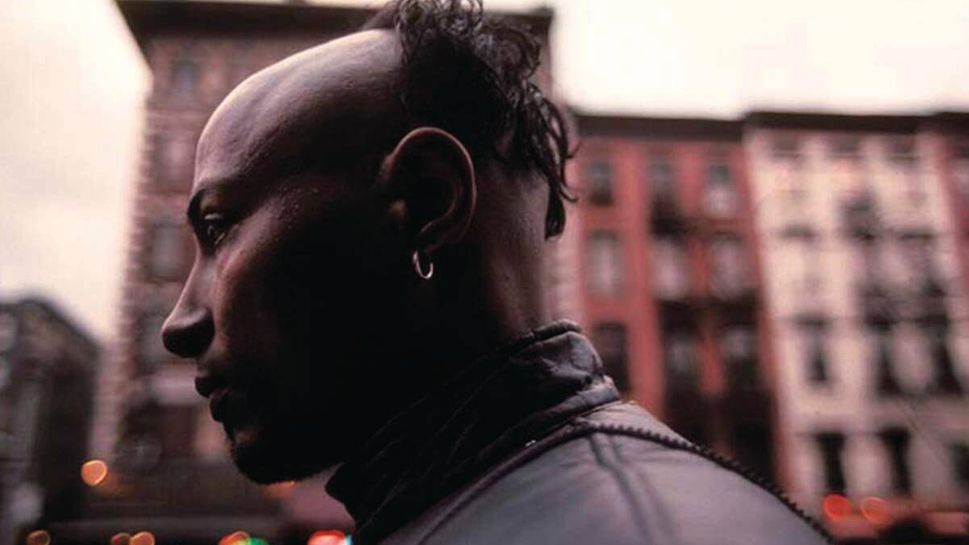 A photo from Arlene Gottfried's book "Look Inside Midnight"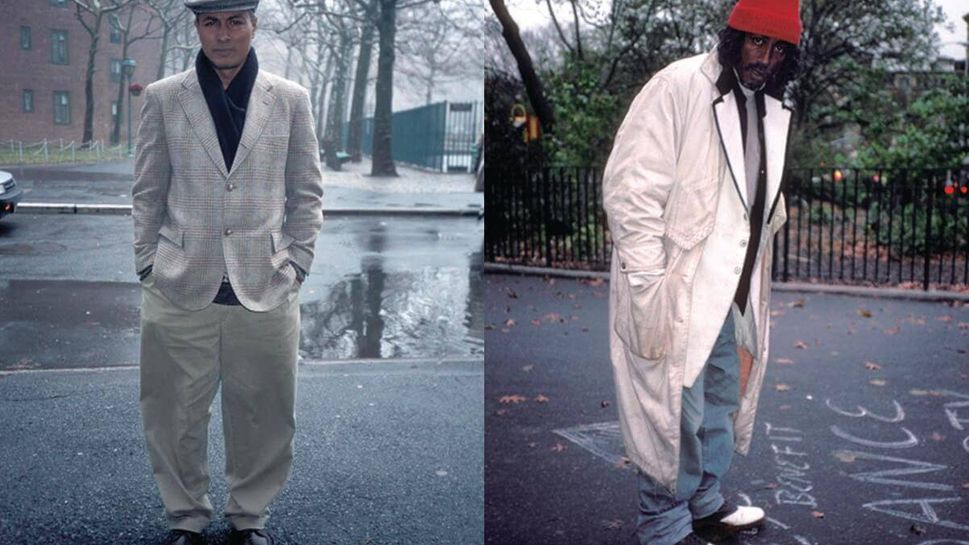 Photos from Arlene Gottfried's book "Look Inside Midnight"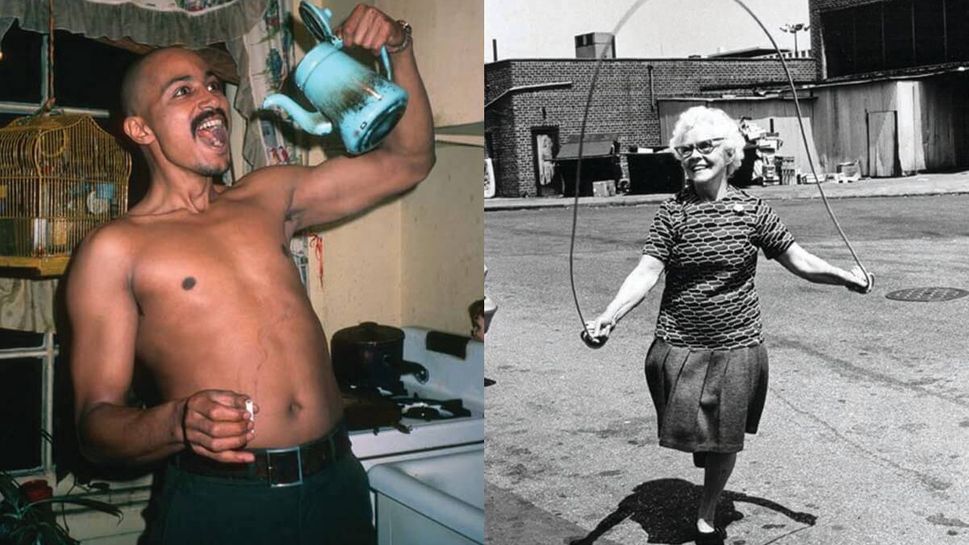 Photos from Arlene Gottfried's book "Look Inside Midnight" (left) and "Look Inside Sometimes Overwhelming"
Intergenerational Learning
While the artists get a giant helping hand from the students, it's not a one-way street.
Eileen Hendriksen, a 32-year-old master's of social work candidate at Hunter College, is working with artist Morton Kaish. She was attracted to the program because she was very close to her grandparents.
"Art Cart is not just about documenting the artist's work,"Hendriksen explains. "We go through the studio and make sure there are no health or tripping hazards, that the artist can open the window." This scrutiny could lead to some awkward moments. On one initial site visit, she recalled thinking "Hi! I know we've just met, but let me look around your place."
Adds Hendriksen: "This experience has been a very important example of positive aging since, as a social work student, I am so often learning about the challenges that older adults may face. Spending time with Morton has been a great reminder that older adults are not all ill or frail."
Along the way, Hendriksen also has learned a lot about the process of making art.
"I've learned the difference between types of prints and the techniques and tools used to make them," she explained. She's also learned a lot about Kaish's process in creating a painting: his approach to evaluating different elements he may want to add or remove, the use of technology to aid in his process, and — that all-important decision — how he knows when a piece is finished.
While going through past works to document them, they encountered techniques Kaish hadn't used in years but was inspired to return to again for the creation of new works.
Welcome to Zigiland
Yangxingyue "Rita" Wang, who studied fine arts in her native China and is now earning her master's degree in visual arts at New York University, also likes the cross-generational learning that Art Cart provides. She's found she has more things in common with painter and sculptor Zigi Ben-Haim, who just turned 70, than she expected.
Ben-Haim works in his spacious loft behind the anonymous door on a side street in the middle of Soho. There is more than one photograph of Albert Einstein in his studio, and — with his wild eyebrows and mustache — the artist somewhat resembles the great physicist, who counsels from a poster on the wall that "Imagination is more important than knowledge. For while knowledge defines all we currently know and understand, imagination points to all we might yet discover and create."
In fact, Ben-Haim has created his own world, quite literally: a globe of a world entitled "Zigiland." And he still works like a madman to keep up with his creativity.  "I'm in the studio every day by 8 a.m.," he says, "and sometimes around midnight I complain that I have to stop working like I used to."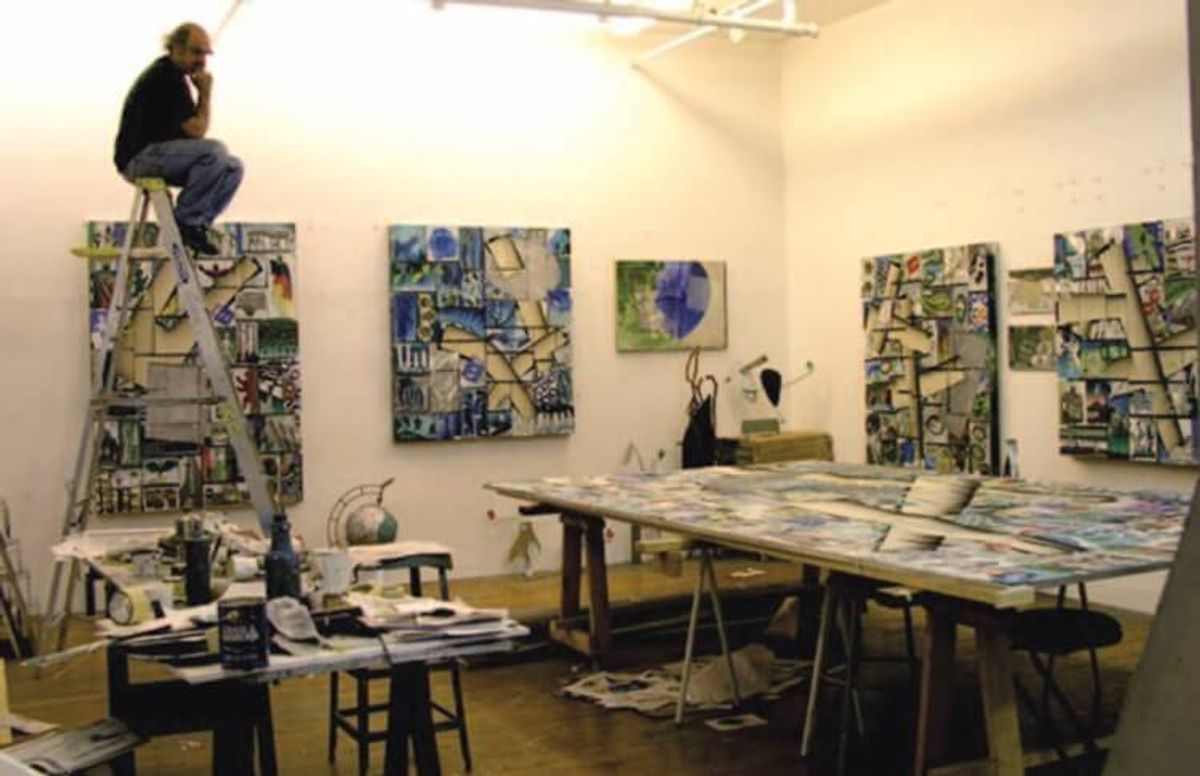 Sitting at a table that might easily accommodate eight, Ben-Haim reminisces about his travels. He was born in Baghdad and grew up in Tel Aviv before coming to the United States to study fine arts in San Francisco. He recalls standing in line for 25 minutes to get a very small loaf of bread in the Soviet Union. (He gave the bread to someone waiting behind him.) He also worked in Berlin, the only time in his life when he had a steady paycheck, because the government was giving him a stipend.
On a tour of his studio, Ben-Haim stops before photograph of a tree and bench he had sculpted for Shimon Perez. The former Israeli Prime Minister had written a poem that was engraved on the seat. 
Ben-Haim says he appreciates how everyone involved benefits from Art Cart: "The artist has his work organized; the institution has a database of the art and the students get a great experience working with an artist."
When Wang created a stunning website to summarize her own work, she realized "I'm doing the same thing as Zigi, documenting what I have done in the past." Not only that, "Working with Zigi has affected me positively," she said. "Even at 70 he's still creating. It's a very big inspiration to me."
Deborah Quilter
is an ergonomics expert, a certified Feldenkrais practitioner, a yoga therapist and the founder of the Balance Project at the Martha Stewart Center for Living at Mount Sinai Hospital in New York. She is also the author of Repetitive Strain Injury: A Computer User's Guide and The Repetitive Strain Injury Recovery Book.
Read More