The Career Pivot: How Leapers and Planners Do It
What I learned about both approaches from hosting my "Second Act Stories" podcast
Over the past three years, on my "Second Act Stories" podcast, I've interviewed 89 men and women who've made successful career pivots. They range from investment banker turned public-school teacher to a corporate lawyer who now works as a Methodist minister. Without exception, they've all found more rewarding and purpose-driven lives in their second acts.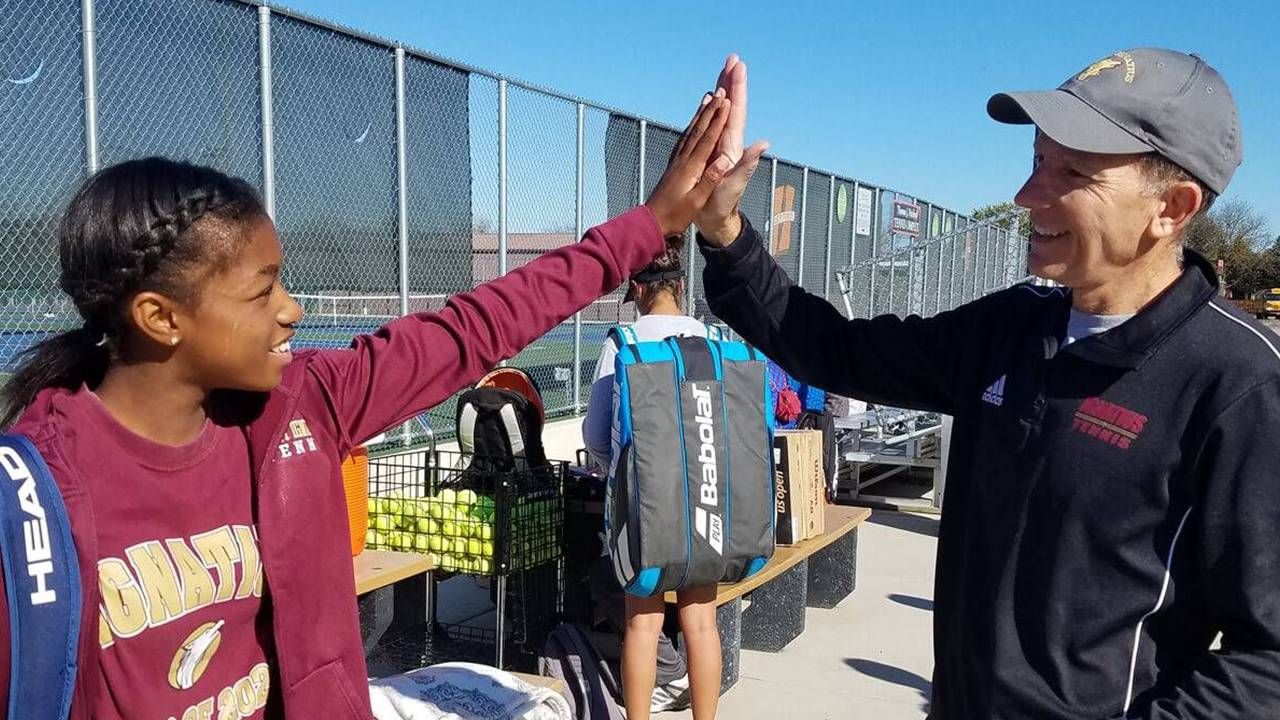 "She told me, 'Mary, you march in there tomorrow, get yourself a latte, print your resignation letter and hand it to your boss.'"
One thing I've discovered: when pursuing a second act, there are planners and there are leapers. While career experts consistently advocate for the planning method (slowly and methodically plotting a pivot before you make one), my interviews suggest that a "leap and the net will appear" approach can prove equally effective.
The decision to plan or leap is driven by your DNA and comfort level with risk. But the planners and leapers I've met agree on one thing: regardless of how you prepare for a career change, making the jump to a more rewarding, purpose-driven life is one of the smartest moves you can make.         
Here's a closer look at each group: 
The Planners: Testing the Waters First
The planners represent about 80% of the people I've interviewed. Over time, they grew frustrated with their jobs and careers, recognized the need for change and methodically explored their new paths through education, networking and practical experience.
Take Joe Tedino. He was a corporate communications director for Boeing in Chicago and, when turning 63 in 2017, decided it was time to leave Corporate America.
"I had a great thirty-year career in public relations. But I felt that I'd gone about as far as I could, and it was time to try something new," says Tedino. "And I always wanted to do something career-wise that involved tennis."
So, he networked with local tennis pros and was encouraged to pursue certification as a tennis instructor with the Professional Tennis Registry. The eight-month process involved a series of online videos and tests, a schedule of on-court sessions and a final evaluation. After getting certified, Tedino applied for an assistant coach position at area high schools. He took an initial position as St. Ignatius College Prep and today serves as head coach of the boys and girls tennis teams there.
Then there's Laura Raposa, 59, who spent 30 years as The Boston Herald's gossip columnist. But as the newspaper business went south in the early 2000s, she found herself losing interest in work.
In 2013, Raposa left the paper and asked herself: "What do I have passion for?" Since she was a little girl, Raposa recalled, it was always about food and feeding people.    
Since she previously interviewed local chef Joann Chang, Raposa approached her about an internship in her Flour Bakery and Café to learn the business. Chang gave her the opportunity.
"Her team is very young and I'm now a fiftysomething intern working with them. I loved it there and loved how everyone was involved in decision-making. I didn't want to leave," says Raposa. But after three months, she did. And in 2015, Raposa opened The Foodsmith, a bakery and lunch spot in South Duxbury, Mass. where she manages the business with husband Steve Syre, a former Boston Globe columnist.
With a focus on take-out, The Foodsmith has done surprisingly well in the pandemic. Raposa and Syre have even added $30 harvest boxes from their produce suppliers to let their customers avoid the supermarket.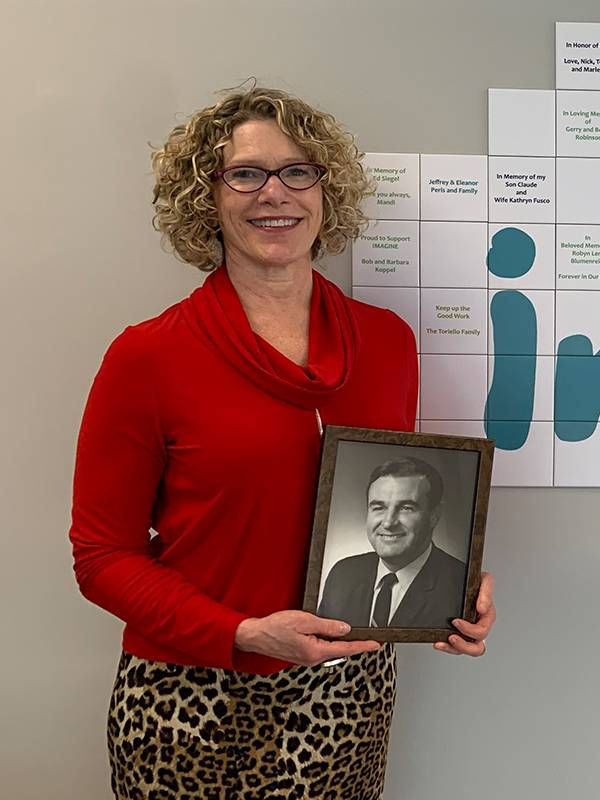 My take: Embarking on a new career involves a high degree of risk. Planners aim to minimize it by testing the waters. Most of the ones I interviewed started the process at least a year before making a change. They've gone back to school, taken online courses, networked with people in their desired profession and read everything they could about their new career path.
As one of the planners told me, "Yes, I took a jump. But it wasn't a jump off a cliff."    
The Leapers: Jump and the Net Will Appear
The leapers depart a long-established job or career without any idea what they might do next. Sometimes they have financial reserves, but equally as often, they have saved very little.   
One example: Mary Robinson, 61, who worked for 13 years in Newark, N.J. in the information technology department of Prudential Financial. Back in 1997, she confided to a friend that she felt like a fish out of water there.
Despite almost no formal musical training, Papu'a brazenly began pursuing a longtime dream — becoming a professional opera singer.
"She told me, 'Mary, you march in there tomorrow, get yourself a latte, print your resignation letter and hand it to your boss,'" Robinson says. "And I did that exact thing. I'd never had a latte before. It was delicious."
Robinson recalls the meeting as a turning point in her life.
"That moment felt brilliant; a feeling of stepping through your fear and moving into the unknown. It was the right thing for me, even though I didn't know what I was going to do next," she says.
Robinson then found herself doing nonprofit work for a variety of organizations, largely related to assisting people with grief. In 2011, she founded Imagine, a grief support center for children who've lost a parent or close family member. That work has special meaning to Robinson, who lost her father at 14. She was named a CNN Hero for her work at Imagine in 2019.
Another leaper is Lisa Ludovici, 51. She was a high-powered advertising exec in New York City. But in 2009, a difficult staff meeting forced her to question her future in the industry.
"At 4 a.m., when the sobbing stopped, I sat down at my computer, and within three minutes, I wrote my letter of resignation," says Ludovici.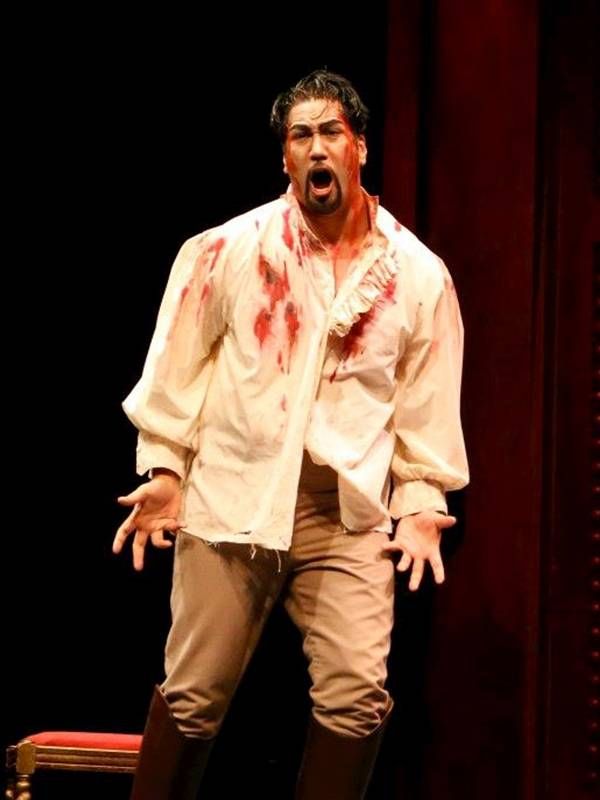 After resigning, she made a variety of significant lifestyle changes, including canceling her cable tv account to save money. Forced to watch public access television, Ludovici came across an interview with a hypnotist talking about the subconscious mind. Ludovici connected with her on LinkedIn, which led to a three-hour telephone conversation.
Within a month, Ludovici traveled to New Mexico for a 10-week training course in hypnotherapy. In the process, she learned to cure her 40 years of migraines. Today, she's a medical support hypnosis practitioner in New York City, working with physicians to help patients control pain and accelerate healing.   
Sometimes, the leap is forced by outside circumstances.
That was the case for Ta'u Papu'a, who came to the United States from the Kingdom of Tonga at age 5. NFL coach Bill Belichick scouted and signed him as a promising defensive lineman with the Cleveland Browns in 1995. But in Papu'a's second season, the arch of his right foot was shattered in a practice field scrimmage. The injury ended his professional football career.
Despite almost no formal musical training, Papu'a brazenly began pursuing a longtime dream — becoming a professional opera singer. In 2011, Metropolitan Opera superstar Kiri Te Kanawa, also of Polynesian descent, helped him earn a scholarship to The Julliard School, America's most prestigious music conservatory. He has since performed in opera halls around the United States and the world.   
Andy Levine
Andy Levine hosts the "Second Act Stories" podcast. Each episode is shared in an engaging, NPR-storytelling style and profiles a courageous individual pursuing a more rewarding life. Check out the stories at SecondActStories.org or wherever you get your podcasts.            
Read More