LISTEN: 'The Lonely Palette' Podcast Makes Art Accessible
As the art world adapts and shifts, it aims to broaden the scope
What does art mean now? Right at this moment? According to Tamar Avishai, art historian and creator of "The Lonely Palette" podcast, in an uncertain world, art means the same thing it has always meant. Connection.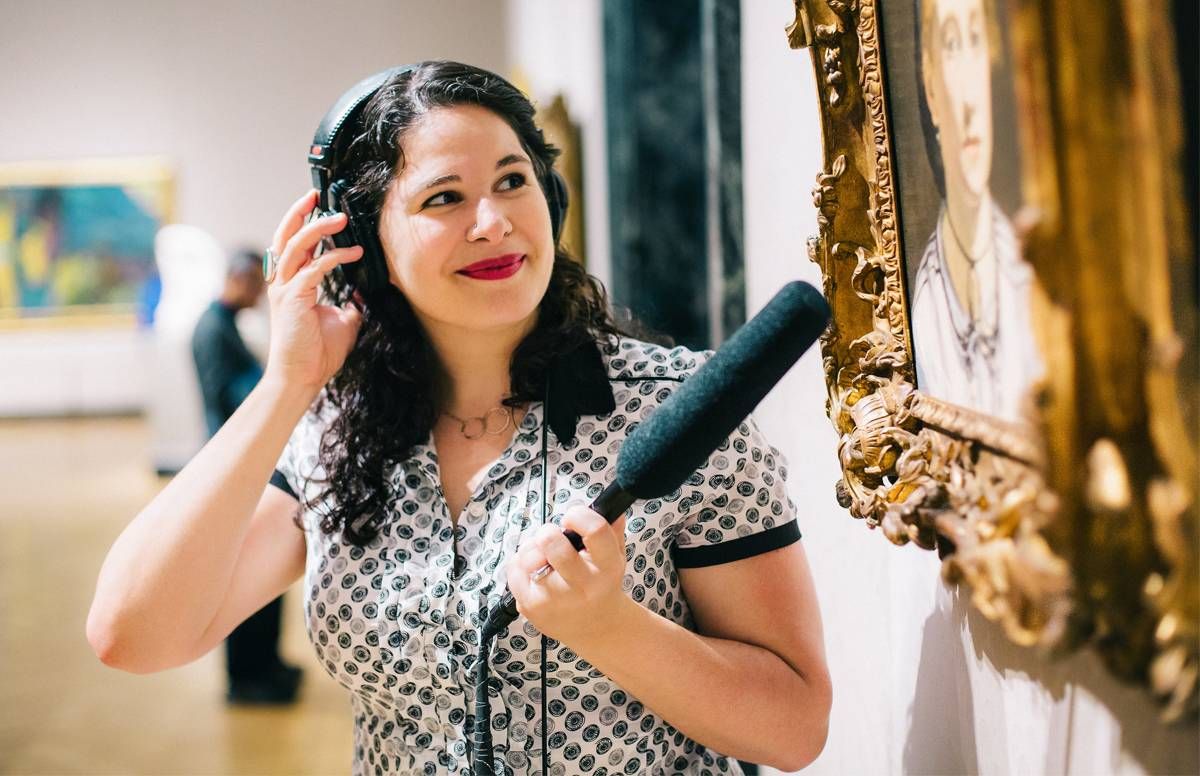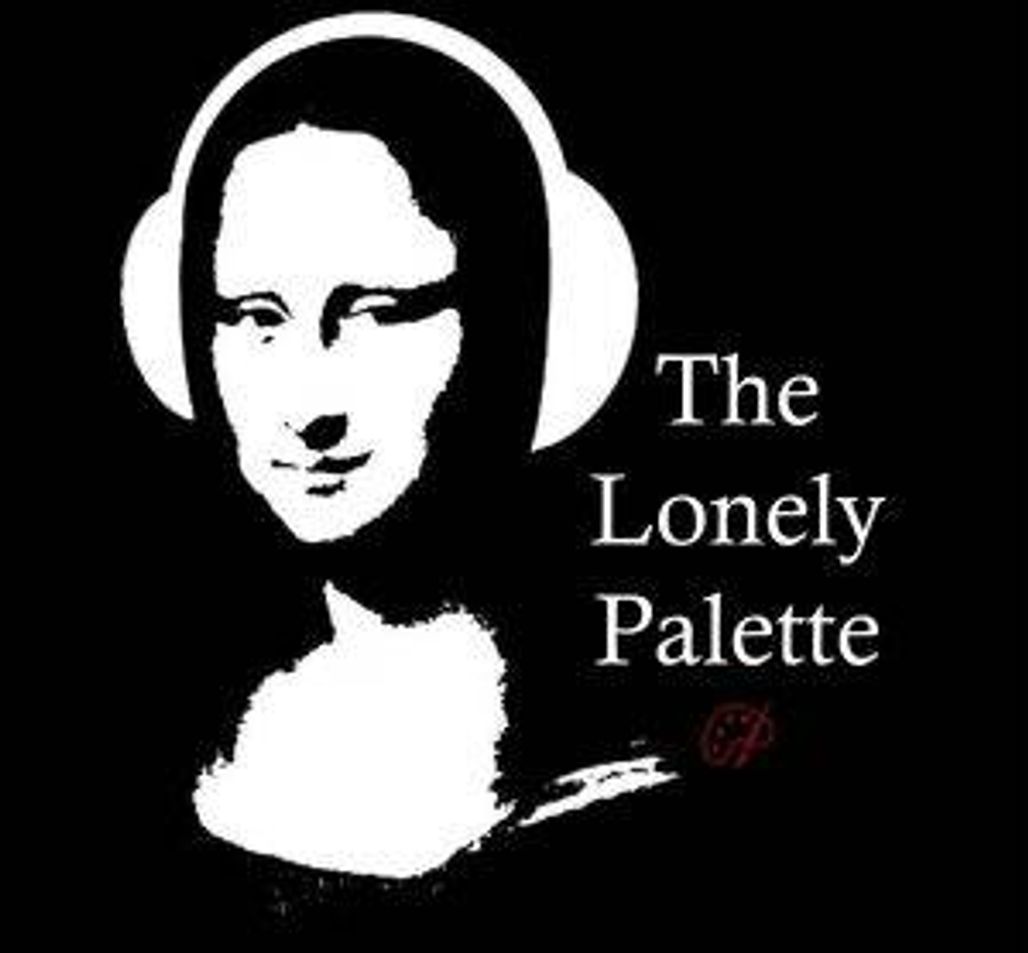 "In the ninth century, or twelfth century, or in 1970, artists were mining the context of their own experience and through their art, were using that as a means to connect," says Avishai, who lives in Cleveland. "We connect to the humans who made that art."
In 2016, Avishai launched her biweekly podcast (for now, the schedule has been altered by the pandemic) with its professed goal of "returning art history to the masses, one object at a time."
In the wake of COVID-19, as we have all yearned for connection, beauty, and stories to take us out of the troubles of daily life, "The Lonely Palette" has especially resonated with listeners.
Recently featured in The New York Times, "10 Binge-Worthy Art Podcasts in the Age of Coronavirus" and also spotlighted by the Royal Academy of Arts in a story called "9 Art Podcasts to Keep You Inspired During Lockdown," "The Lonely Palette" features 30-40 minute episodes offering in-depth explorations on works of art, the artists who created them and the times in which the artists were living and working.
Earlier this year, Avishai also hosted "The Beholder's Share," a segment of the series called Raw Material from SFMOMA (San Francisco Museum of Modern Art) which is a curated collection of podcasts, including two from "The Lonely Palette," highlighting modern and contemporary art.
A Painting in Time
In the two episodes of "The Lonely Palette" that Avishai has released since the pandemic began in March, our current era plays a role.
For example, Episode 47, which premiered in May, is called "George Seurat's A Sunday Afternoon on La Grande Jatte (1884)" and is rooted in stillness and to some extent, isolation.
Since launching "The Lonely Palette," Avishai has profiled an impressive array of artists...Frida Kahlo, Rembrandt, Ansel Adams, Réne Magritte, Andy Warhol, Edward Hopper and Katsushika Hokusai, just to name a few.
In the episode, Avishai describes how this iconic painting, on view at The Art Institute of Chicago and featured in the 1986 film "Ferris Bueller's Day Off," feels "like a painting for this specific moment…these people aren't going anywhere. It's about how uncanny it feels right now, like a pause button has been pushed…They are in it for the long haul."
As is the case with many Lonely Palette episodes, the opening segment features comments from people sharing spontaneous reactions to the work of art they are seeing: "It's very calm and orderly;" "It doesn't fill me with the urge to go anywhere;" "It's almost like a low pixelated photo" and "Every single dot counts."
Typically, Avishai records observations from visitors to The Museum of Fine Art in Boston, where she once worked as a lecturer and which has served as a frequent home base for the series. However, with the shuttering of museums earlier this year, Avishai sent images from the pandemic podcasts to her friends and asked them to record themselves responding.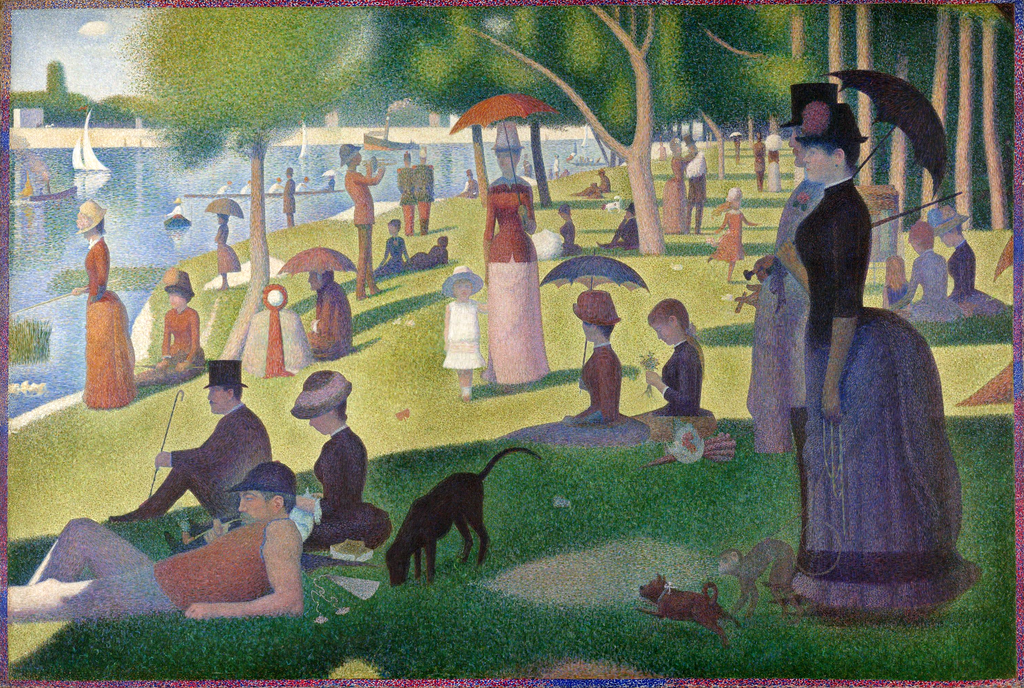 'Not All Books Need Pictures'
Since launching "The Lonely Palette", Avishai has profiled an impressive array of artists representing different mediums and eras (all episodes are available on "The Lonely Palette" website as well as Apple, Spotify, NPR One and others) including Frida Kahlo, Rembrandt, Ansel Adams, Réne Magritte, Andy Warhol, Edward Hopper and Katsushika Hokusai, just to name a few.
Images referenced in each episode are available to view on "The Lonely Palette" site, although Avishai doesn't think the visual element is particularly necessary, due to the vivid aural presentations.
"Not all books need pictures," she says.
Of the more than 45 podcast episodes Avishai has created, Episode 24: Meditation on Mark Rothko, is one of her favorites, because it focuses on the American abstract expressionist (1903-1970).
"For me, this episode is about opening up to something that doesn't easily reveal itself and that can be hard for me to wrap my head around," she says. "I think the message of this episode is that we have permission not to 'get it.' In the podcast, we present what's happening in the images intellectually, even if it's not happening emotionally for the observer."
Facing Paradigm Shifts
Although only some museums are slowly reopening, Avishai says the availability of art — in virtual incarnations — is in fact much more accessible for many, and that accessibility can create a new space for more intimate connections.
"We think nothing can be better than standing in front of art, but that's not necessarily true. The paradigm has shifted," she says, adding that for museums, artists and others, creating virtual art experiences has taken on a new life.
And in the midst of the pandemic, the art world was faced with another paradigm shift, born out of the protests following the May killing of George Floyd in Minneapolis.
"The narrative around social justice doesn't have a great reputation in the museum community," Avishai says. "Fundamentally, museums were founded in Euro-centric locations, and started by white men."
In response, she says many museums are "working hard to turn the tanker and it's not going to happen overnight."
And as an art historian herself, Avishai admits she has work to do.
"The education I received was also very Euro-centric, and I am committed to putting more energy into correcting that education. I think that's important," she says. "I want to expand my own canon and challenge myself to find the artists whose stories I should be telling. I'm an art historian and this is something I can and will do."
She's also reached out to her audience to ask them for their ideas about artists "The Lonely Palette" should explore.
How Will Artists Tell This Story?
The question remains: How will today's artists tell the stories of 2020, a year which has been layered with complexity?
"The art we make today will represent this period of upheaval in the world," says Avishai. "Everybody is experiencing what it means to be human. And art reveals that very well."
"We have a hard time conceptualizing that we are living in somebody else's history."
In this time when many are feeling isolated and disconnected, Avishai believes art depicting the vastness of our human experience, as previously captured by artists during a particular moment in history, is as relatable now as it has ever been.
Avishai points to Picasso, and his famed "Guernica," an anti-war painting depicting a bombing in northern Spain by the Nazis in 1937. He painted it in Paris, and it is housed at the Museo Reina Sofia in Madrid.
"Picasso was painting in his moment," Avishai says. "He had no way of knowing that almost one hundred years later, people in this time would be moved by it. I think there's solace [for us] there."
And, she adds, "We have a hard time conceptualizing that we are living in somebody else's history."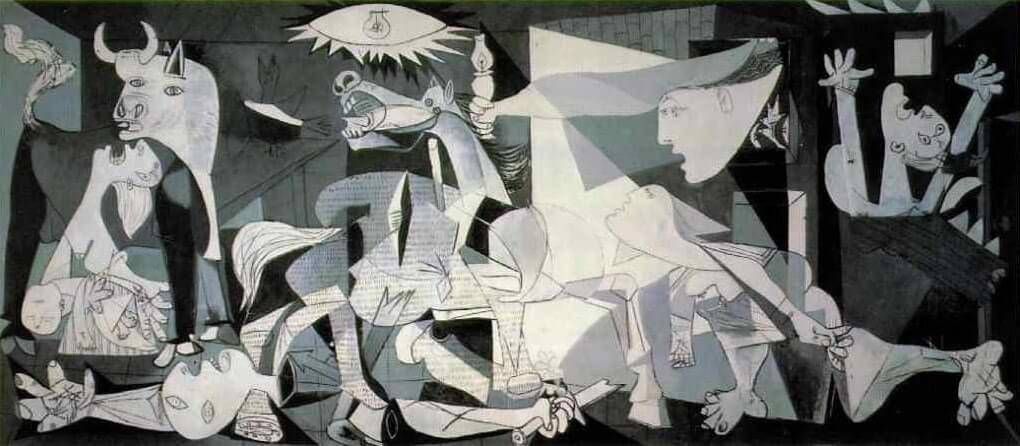 3 of Tamar Avishai's Other Favorite Art Podcasts
"99% Invisible" — A podcast focused on architecture and design, created and hosted by Roman Mars.
"Bow Down: Women in Art" — Hosted by Frieze Magazine editor-at-large Jennifer Higgie, these 20-minute podcasts highlight women artists who may not be well known but are deserving of attention.
"The Getty: Recording Artists" — This podcast explores the art and artists of the archives of the Getty Research Institute in California, and is hosted by Helen Molesworth.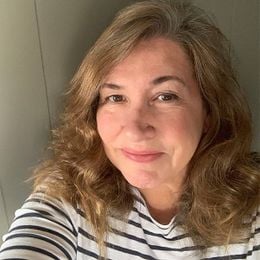 Julie Pfitzinger
is the managing editor for Next Avenue and senior editor for lifestyle coverage. Her journalism career has included feature writing for the Star-Tribune, as well as several local parenting and lifestyle publications, all in the Twin Cities area. Julie also served as managing editor for nine local community lifestyle magazines. She joined Next Avenue in October 2017. Reach her by email at [email protected].
Read More